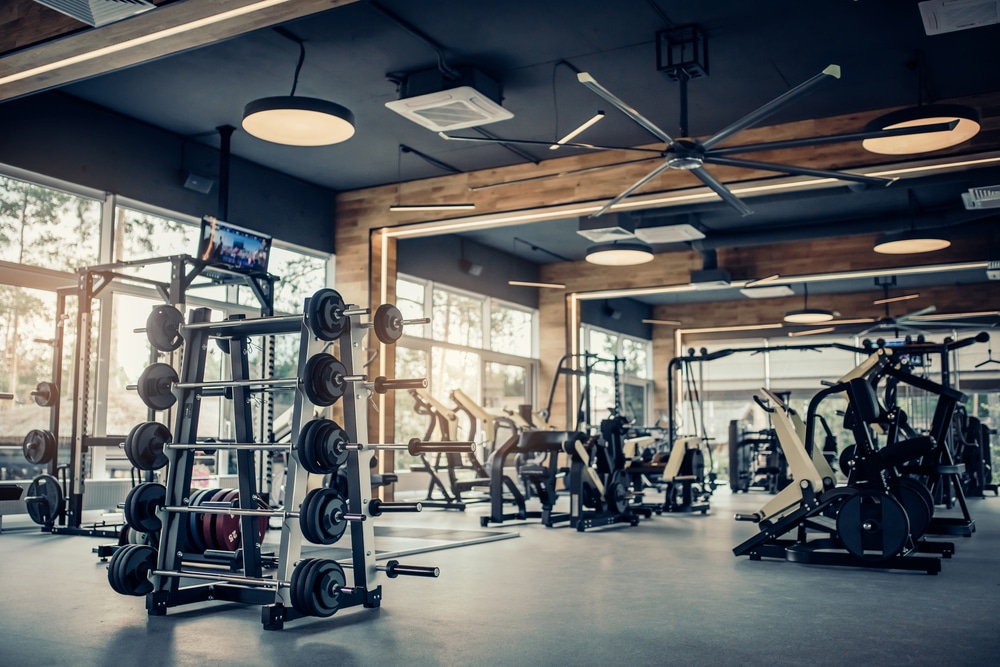 Alternative Funding Options for your Gym
Alternative funding options for your gym, if your customers pay you via card terminals. A Business Cash Advance is a good fit.  This product fits perfectly with your Gym business model. Seeing that many traditional lenders such as the bank see much of the gym or fitness sector as high risk. Business funding can be hard to come by through these traditional methods. Here is a funding solution for your gym that can be in place within 48 hours. It delivers a cash sum based on future card sales, generally up to a month's revenue. A merchant cash advance for your gym business could be a perfect fit!
Gym

Business Loan
Over the last few years and influx of alternative business cash advance lenders have entered the market with a different approach to the way their underwriting process works. Instead of looking for business plans and a long established trading history. Lenders are now they looking for businesses that have the ability to generate healthy revenues and maintain growth. To qualify for business cash funding you only have to be trading for a 6 months, and take a minimum of £5,000 in monthly sales.
Whether you are looking to;
Purchase new equipment
Employ new staff
Open up a new location
Marketing campaigns
Ease cash flow
PDQ cash advances support your gym business with the alternative funding options it needs for growth.
Due to funds being unrestricted. The requested working capital can go towards any business expenditure, or even to ease cash flow problems over tricky periods.
The application process is very simple, and funding can be in your bank account within 48 hours. Unlike traditional bank loans where bricks and mortar are used to secure the loan, there are no fixed charges put over assets. No Personal guarantor are needed be to signed by shareholders or directors.
Merchant Cash Advance for your

Health Club
Any cash sales that are made by your health club are not taken into account only card receipts through your businesses PDQ card terminal with a merchant cash advance.  Nothing changes for you and your card payment receipts will be with you in a couple of days as normal.  In some cases PDQ Funding have funded health clubs in the same day.  The application process is so easy and quick.  The underwriting team offers you the decision usually within an hour of receiving your information. A merchant cash advance for your gym is so much quicker and less hassle to obtain finance than traditional gym business loans!
So whether you are raising finance to buy new gym equipment. Looking for funding to help assist with a marketing campaign or refurbishment you can grow your gym and fitness centre with a merchant cash advance. 
Business Cash Advance

Eligibility For Gyms
Any gym business that uses a card terminal machine (also known as a PDQ or Chip and Pin machine) to process customer sales, in theory could be eligible for a business cash advance. If you can demonstrate a consistent level of monthly cash inflow, usually 6 months of card payment statements will suffice. Businesses are a perfect fit for this product as they experience a high volume of monthly transactions.
There are various ways in which you could use your business cash advance, such as improvements to your gym or studio.  Obtaining new gym equipment, boosting your inventory or cash flow or even managing debt payments. Whatever you need the funds for, business cash advances could be the financing tool for your business.
If you feel our alternative funding options for your gym may support your business for growth please feel fee to complete the online enquiry form.