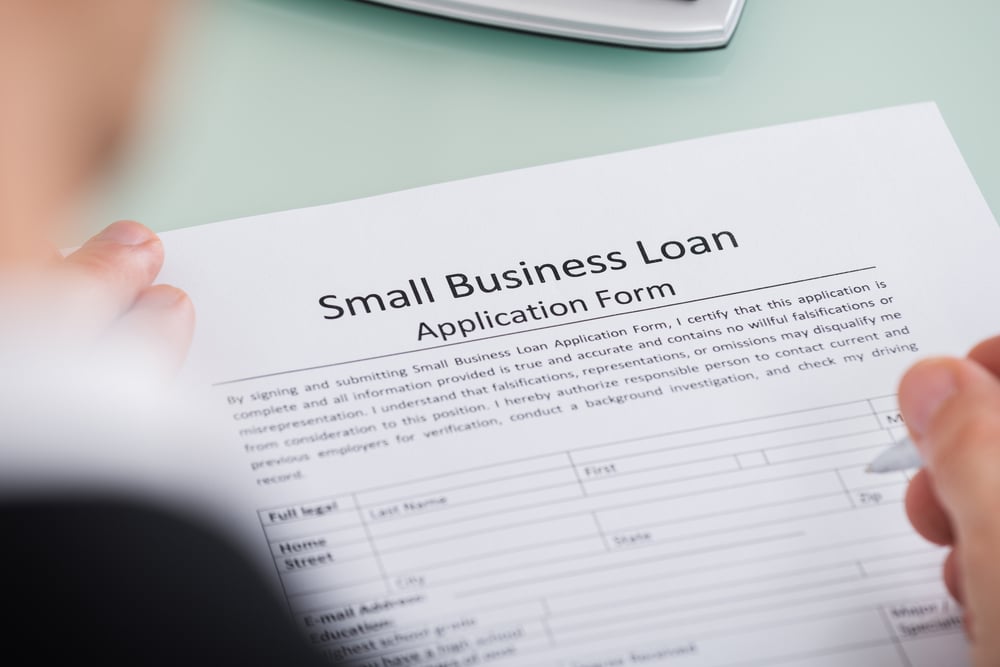 Quick Business Loans | Fast Business Cash Advance
Quick Business Loans are a form of commercial finance product that is usually issued on an unsecured basis. They have traditionally been issued by the businesses own high street bank. There are now numerous online specialist lenders, who offer faster and more alternative flexible finance. Small businesses are constantly in need of cash flow as this is the time of growth for many of them and the entrepreneurs gearing them. For seasonal businesses like Hotels, Salons, Bars, Restaurants etc managing day to day cash flow can be challenging. That's why an instant cash injection from a quick business loan or cash advance can be just the solution to meet short-term business finance needs.
How quick can I get a Quick Business Loan?
We will respond and give an offer to any application of a quick business loans within 24 hours. Having an understand of small business funding that is needed  we know how important fast access to working capital can be for a small businesses. Applications can be done online and in minutes. Unlike a traditional bank loan you don't need a lengthy business plan, cashflow forecasts or security. Over 90% of applicants for cash advances are approved! it is also unsecured so your home is safe. Your dedicated funding advisor will ensure the lender chosen is able to work to your timescale you have instructed us with and will then manage the process for you. The proactive approach we offer allows us to stay on top of the funding application and manage any issues when they arise. This means your application for funding is never held up and ensures your business loan is released as quickly as possible.
How does Alternative Business Finance work
Cash Advance for Business are an injection of cash, based on future credit and debit card sales.

We do not ask for a set monthly re-payment amount. The cash advance repayments are made up of a percentage of your daily credit & debit card takings. This means that your repayments reflect the pace of sales that your business is experiencing. If business is booming you'll pay more quickly. If your business has cooled down slightly, then your repayments will slower and a smaller amount. Your personal credit score is not effected with a Business Cash advance as we work from the monthly card taking set by your PDQ Card Payment Terminal.

No extra fees, hidden charges or financial penalties with our cash advance.
The Pros and Cons of Business Loans
Taking out quick business loans can help a small business grow and deliver excellent results, but there are a number of pros and cons to consider before taking out business finance.
Pros
Fast and Flexible: Times have changed and the high street banks are no longer the option for quick business loans. Most specialist lenders have online portals that let you know if you have been accepted upfront. Quick business loans usually complete in around five days.
Business Funding is Obtainable in 48 hours: Unsecured business loans are accessible by different means. Across the alternative finance market, there are more products than ever and there is a good chance that one of those options will give your business the funds it needs.
Low Interest Rates: Business loan interest rates from specialist lenders are far lower than they have been, with rates starting from as low as 2%. There's never been a better time to apply for a small business loan.
A Cash Injection Can Provide A Big Boost To A Business: Cash flow is the blood of any business, an unsecured cash injection can be the start of an expanding business.
Cons
Funding Is Harder To Come By For Start-Ups: For established businesses, funding is widely available due to it having a history, for start-ups that is not always true. Funding application can be time-consuming and difficult. Funding is available to businesses, a lot of information will be needed in order to be successful with your application.
Personal Guarantees: The lender will usually require a personal guarantee, which means that you will personally be liable if the business fails to make repayments. Although personal guarantees can be insured against, there is a cost associated with this.
Applying For Business Funding
Our business loans team are experienced in making the whole process completely straightforward. From taking your initial enquiry to the drawdown of funds from your quick business loan. Your dedicated business cash advance adviser will manage the application through to a quick and timely conclusion. Once the cash advance for merchant application is submitted, we still be a lot of work to do. We offer continued support to you and your company to ensure you have the best chance of success with any quick business loans you have applied for!