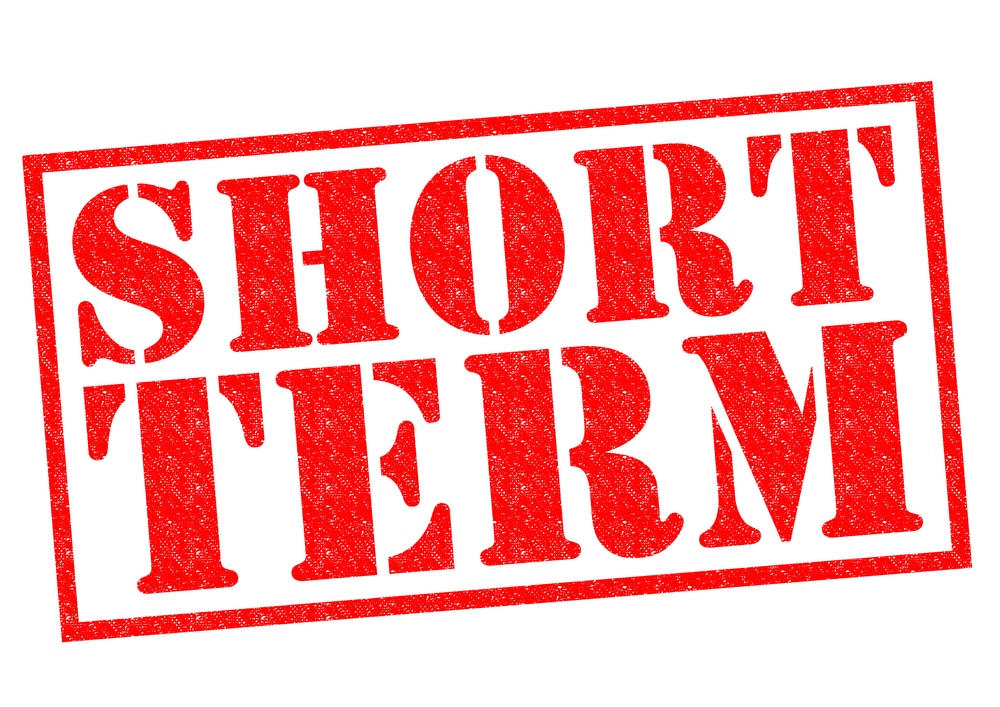 Short Term Business Loans | Credit Card Merchant Loans
Short term business loans are a type of bank or alternative lead funding that allows a repayment period of up to 24 months. The funding product is ideal for businesses in need of a quick injection of cash. Perhaps you have considered applying for a secured bank loan. The traditional bank loan is subject to long turnaround times. They may also require you or the business to provide security by way of a charge against your property or a second person as a guarantor. A short term business loan alternative is a Business Cash Advance.
Short Term Business Loans
Business Cash Advances are short term little business loan alternatives are designed for small businesses in the UK. Cash is advanced to the business, and then it is repaid via a fixed percentage of your customer card takings. Repayments are only ever made once you take a payment on your credit card machine. Short term business loans are perfect for businesses in need of cash, and who don't want to be paying off debt for years to come.
PDQ Funding offer an alternative short term lending, businesses repayments are not set in stone, with terms up-to 18 months. Alternative short term loans can help businesses plan ahead. They are confident if they do not make a sale then no repayment is due.
If you are having a tough month you'll pay back a smaller amount. The business maybe having a fantastic month so you will be able to pay off the PDQ cash advance in a shorter period of time.
Short term business loans are popular options for many small and medium-sized businesses.  They allow the business to stay in complete control of your companies money. This means you can have the confidence you need to manage your business finances on a daily basis.
Why a Business Cash Advance
Cash advances are an easy way to fund your business. They are transparent every step of the way, making sure your time is spent thinking about your business and not bending over backwards filling in forms. No writing business plans and producing cashflow statements. None of this is needed with a Business Cash Advance from PDQ-Funding.
Short Term Business Loan Alternative Advantages
Benefits of short term business loans include:
One fixed cost all agreed upfront

It's unsecured, meaning no personal guarantees – no risk to a charge on your home.

Payback is done seamlessly all via your PDQ Card Payment Machine.

90% of applications submitted are approved

The application process is so simple and and hassle free

Cash Advance Funding is available between £5,000 – £200,000

Penalty and additional cost free, with no hidden fees.
Reasons to apply for a Short Term Business Loan 
As business owners like yourselves, we understand the pressure of managing cash flow on a daily basis. If your small business is in need of an alternative business loan, the traditional first place to look is the hight street bank. Alternative lender have entered the market over the last few years with alternative funding solutions like Business Cash Advance. PDQ Funding offer short term business loans for positive cash flow with funding from £5,000 to £200,000 within 48 hours.
PDQ Funding was established to help business with alternative lead funding such as yours to reach its goals by offering business finance without the hassle. Our commitment to business has help over 1,000 business gain funding via their PDQ Card Payment Terminals. This alternative lending solution sets us apart from other lenders.
Difference Between Short Term Business Loans and a Cash Advance
Business cash advances are different to a short term business loans as essentially the cash advance company pre-purchase some of your credit card transactions.  This is commonly known as advancing the money to you so not technically a business loan. The Cash advance company will own some of your future card sales and will collect the outstanding money from those sales usually at about 15% per transaction.
Unlike business loans, cash advances technically don't have an interest rate or a set repayment period. Instead, the business cash advance company that provided the cash advance will take a percentage of all your credit card and debit card sales, until you've repaid the balance of the advance and the fee's that where agreed.
Short term business loans have stricter eligibility requirements. Business all have periods of high and low sales and in the low months you still owe the full monthly repayment. This is true for businesses where card transactions vary from in line with season sales, a business cash advance can be the perfect funding solution. The main benefit is that you only repay when a sale is made. Because repayments work inline with your sales, so the more the company sells the higher the percentage is paid back, this means you will not need to worry about being short on cash at the end of the month. Business cash advances are a safer alternative to business funding because there is no such thing as a missed payment.
How do we Apply for a Business Cash Advance
Applying for a business cash advance is so simple, all you need to do is complete the online enquiry form on our website. Once we have received it a cash advance specialist will contact you. You will have chance to discuss your business borrowing needs and they will answer any question you may have.