Business Finance from PDQ Funding
Access £5,000 to £200,000 with a Merchant Cash Advance
PDQ Funding are a leading business funding provider with an alternative finance solution known as a merchant cash advance. Your business can receive an instant cash injection of up to £200,000 repayments are simply made by using a small percentage of your customer card sales.
Does your business need a straightforward, affordable business loan alternative?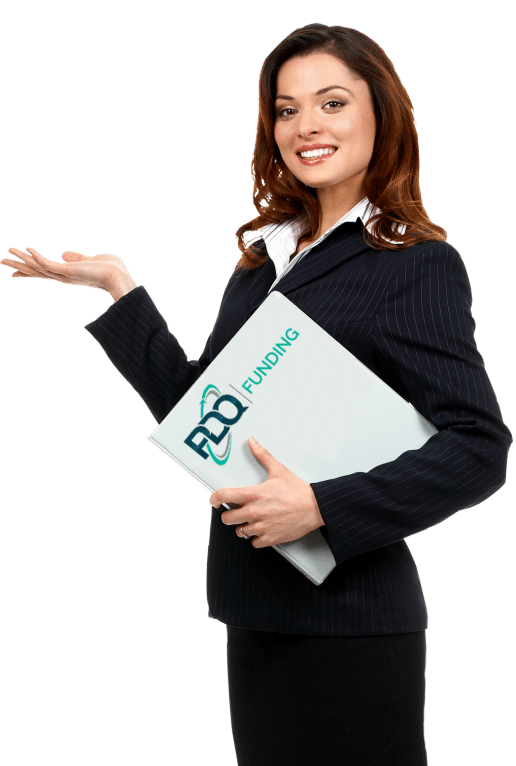 Get Instant Approval Online Now
No security or business plans required
Approval within 24 hours. 90% approval rate
Apply for a merchant cash advance in minutes
Flexible repayments based on your card sales
3 steps to growing your business
An Alternative Funding Solution for SMEs
Access £5,000 – £200,000 in 24 hours
What is a Merchant Cash Advance?
Merchant cash advance is an unsecured lending product for businesses, it uses your card payment terminal to secure future borrowing. This type of funding is already proving very popular with SME's as its fast and flexible and allows growth without the needs for security or debenture from the company. Any business that receives payment via a card terminal can apply to get a finance with us.
The process will allow funding to be released against your future card sales. The amount of funds made available to you is mirrored with your average monthly card transactions. Repayments are set at percentage of each sale until the advance is paid off.
Typical repayment timescales are anything from 6 to 9 months, but dependent on your businesses history it can be can be as long as 18 months term. Once a positive repayment history is shown with your business, you may be able to top-up your funding. This will allow the amount that is borrowed and allow an extension of the term.
This type of unsecured funding is currently not an FCA regulated product. This allows the product to be fast & flexible. An ideal solution for businesses without many assets to use as security.
Why Choose Us?
Get your funds in days
One simple all-inclusive cost
No security or business plans require
Simple application process – 90% approval rate
No fixed term or fixed monthly payments
Pay us back when you sell to your customers
Dedicated relationship manager to support you
No admin fees, no APR's, no hidden extras
Business Cash Advance Advantages
Every business needs capital from time to time but a bank loan isn't always accessible. In some cases it just might not be the right option for your business. A Business Cash Advance offers a very different way of receiving a financial boost but without so many restrictions on the repayments.
Business cash advances gives the lender rights to claim a proportion of your future sales in return for giving you business funding upfront. Working with the company that provides the card terminal and processes payments, the business cash advance lender will receive an agreed proportion of future transactions until the cash advance is paid off.
The main advantage with this type of borrowing is that there is no credit checks, so this type of borrowing can be very quick to arrange. Most lenders can arrange for funding to be in place within 48 hours. The funds will arrive in your business account soon after.
Probably the best advantage is due to your sales determining the amount you can borrow there is no need to give personal guarantees or any other kind of security.
Qualifying Criteria for a Unsecured Cash Advance
Not every business will qualify for an unsecured cash advance but the qualifying criteria is far more relaxed than traditional finance. The exact requirements will vary between lenders but as a general rule of thumb, you'd need to meet the following criteria:
UK based company
A minimum of 6 months trading
A strong history of card payments with a minimum of £5,000 per month
Lenders may want to take a look at your credit history by way of a soft credit check, these are less intrusive compared to other types of borrowing and does not leave a footprint.
FAQ – Business Cash Advance
How Does It Work?
Lenders will advance you a business cash-injection of up to £200,000. This is then repaid back using a small percentage of your future card sales. The percentage that you are asked to repay is agreed upfront so you have clear visibility of the schedule.
The monthly card transactions turnover dictates the amount you will receive by way of the cash advance. As a minimum criteria should be constantly about £5,000 per month to qualify. If your business is achieving a good volume of credit card sales on a monthly basis, but has a shortage of working capital, our advance is a fantastic way of acquiring the extra funds your business needs to grow.