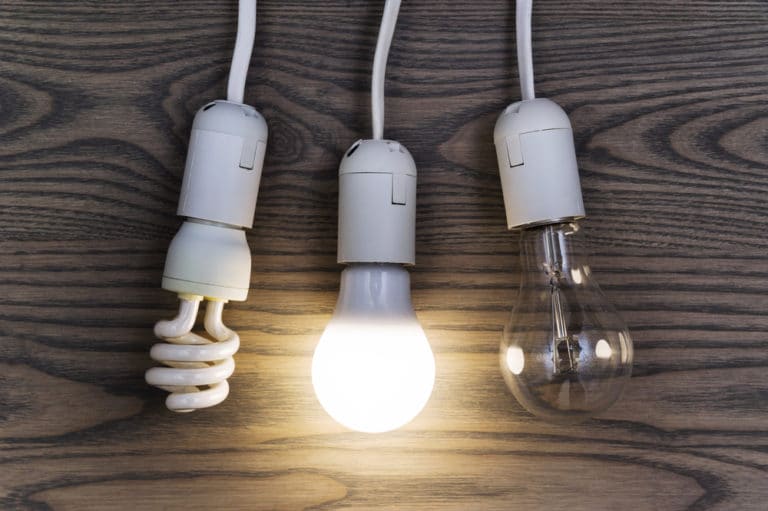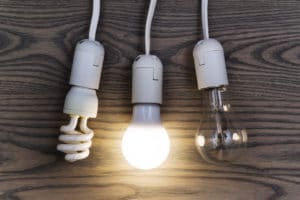 Alternative business finance is any type of business finance that doesn't come from a mainstream provider like a high street bank. High Street business finance is great for many businesses, however, the banks often have a criteria which smaller businesses (SME's) cannot fulfill, so small and medium-sized business needs other funding options. 
The UK's "alternative finance" industry has grown by 43% over the last year to £4.6 billion, according to a new report from the University of Cambridge. The growth across in the United Kingdom over the last decade spurred by a range of new online platforms such as peer-to-peer lenders Funding Circle and Invoice Funding, and crowdfunding services like Crowdcube and Seedrs. These startups form part of Britain's booming fintech industry.
What is Alternative Business Finance?
In the past, alternative business finance providers were hard to find and might have had a specific product or sector they specialised in. There's a huge variety of alternative business finance lenders and dozens of products available.

If your chosen way of taking payment from customers is via a card payment terminals, merchant cash advances could provide many benefits to your venture. Merchant cash advances offer a cash based lump sum based on the business monthly card sales. The amount offered up front is generally up to a month's revenue. This straightforward modern way of borrowing is a good fit for small and medium sized businesses that take a high number of low-value transactions. example : Public House, Coffee Houses, Florists, Gyms and Retail businesses. To make repayments on the alternative loan product are taken at source. This is simple and hands-off way to pay the business funding off for busy company owners.
The majority of retail companies use some sort of card payment terminals, making up for a large percentage of sales. Credit and Debit card payments can be tracked and analysed easily by yourself and the advance provider. This is one of the main advantages to using a merchant cash advance as alternative lending.
How can other Alternative Funding help your Business?
Merchant cash advance loans are an alternative funding solution that offers an unsecured advance of cash based on the businesses future card sales. Cash advance lenders works with the merchant card machine provider. example : Worldpay or Barclaycard which processes all the businesses merchant card transactions. Due to working closely with the merchant provider the lender can analyse your recent sales. This alternative funding method is great for businesses that do not have assets or want to offer a personal guarantee. The business cash advance can be up and running within 48 hours. Ones this has taken place the lump sum will be in your business account within 5 working days.

Due to businesses using electronic payment methods  this ensures the provider and user review sales data in a clear and concise fashion. This ensures the lender can get a transparent view of the number of transactions per month. One of the great reasons a merchant cash loan if perfect for business growth is down to the transparency of the product. Businesses no longer need to submit trading accounts, cash flow projections. As no credit checks are required this product is simple to implement for any business that uses card machine. 

How much Funding can our Business Gain 
Alternative Business Finance funders can offer you anywhere between £5,000 to £200,000. The unsecured business funding can help boost helping boost your business growth. PDQ Funding have supported businesses in different industrial sectors with a cash advance. An example of different industries we have supported are : merchant cash advance for tattoo studios . This type of business needed the advance to carry them across a seasonal down turn.

When it comes to repayment, we'll agree a fixed percentage of your future credit or debit card sales with you, meaning you only pay back when your business earns. There's no APR or fixed payments, just one simple cost. If your business slows down for whatever reason, your payments will also slow down. This is ideal if you're running a seasonal business, as there's no need to worry about struggling to keep up with repayments. Likewise if your business is booming, you'll repay the business cash advance quicker.
Why choose alternative financing?
 Alternative business financing options have many benefits when compared with their more traditional counterparts. The fact that they often don't take into account a loanee's credit score, or how long they've been in business, makes them far more accessible to customers than a regular high street bank loan.
The alternative finance options you have at your disposal today are practically endless and can differ to your tastes depending on the timing and what state your business is currently in. So, stop worrying about your assets, as you won't have to use them for collateral, and you won't have to wait for months on end for a bank to approve your loan application.
Different methods of alternative business finance
There are many different ways of acquiring alternative business finance, but choosing the right method for your company/venture is absolutely key for success. Take the time to consider the variety of options you have available to you and make your decision afterwards. Taking the wrong option can sometimes backfire and you'll want to give your business the best opportunity to achieve growth.
Short-term loans
Short-term loans work just like longer ones, with the exception of your rate. Instead of an interest rate, you'll likely be quoted with a 'factor rate' so you'll need to calculate that cost in order to translate the APR. A short-term loan is a good alternative business finance option for businesses that need funding right away. This is because you'll typically receive your funding within a few days and be able to make the purchases your business needs to succeed very quickly.
Invoice financing
This is a good option for people that either have a slow cash flow or customers that seem to often pay their invoices late. Invoice financing is basically where lenders will offer you anything from 50% to 90% of your outstanding invoices as a loan repayment, which is recouped when your invoices are paid. In most cases you will only be charged a flat rate for the advance on this type of financing with only one percent added for each week the loan remains outstanding.
Merchant cash advance
A merchant cash advance is all about your business' credit card sales. In this case the lender will advance funds to you, which will in turn be paid back as you make daily credit card sales. A previously agreed percentage of your sales is paid back to your lender, meaning you'll only begin to pay back your loan as you make money yourself. This can be a useful way of avoiding any nasty surprises other options can spring upon you; if your business is having a slow sales week, you won't be paying as much back to your lender.
Your business will likely have to be at least a year old to secure this kind of funding, but your credit score will not be taken into account in most cases. This makes the merchant cash advance a popular option among people that have had a more difficult time with their past credit ratings.
Contact Us Today
If you would like to discuss your businesses financial requirements in a view to using alternative business finance. The process to get started is simple, complete the online inquiry form and a business lending specialist will contact you.