Learn more about PDQ Funding, and our mission to make business funding a real alternative to the high street banks.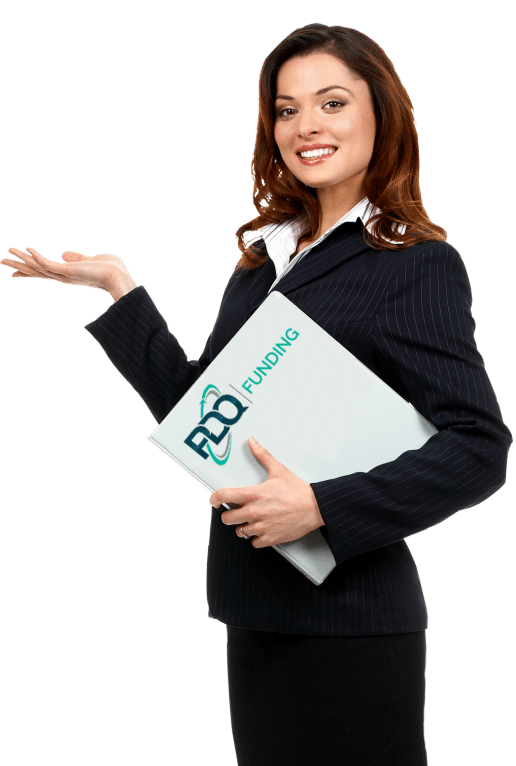 Funding solution for any business with a PDQ terminal
PDQ Funding is an alternative business funding solution, it is also known as a Merchant Cash Advance, Merchant Loan Advance or Business Cash Advance. PDQ Funding Cash Advance provides UK based businesses with a lump sum of cash by purchasing a set amount of their future sales. Businesses pay back the cash advance in monthly installments, which are deducted as a set percentage of credit card and debit card sales, until the cash advance is paid in full.
In simple terms, an PDQ Funding Merchant Cash Advance is where businesses will receive an upfront cash advance from a funder in return for an agreed percentage of future card sales. This percentage is often calculated though credit card sales. It is really important to remember that an Merchant Cash Advance is not a business loan even though the product is unsecured. You will not have a monthly payment plan to consider; nor will you be presented with an interest rate. As previously explained, the lender will regain their cash through an agreed percentage of future card sales.
The Alternative Funding Product is relatively new in the United Kingdom so many UK Based business have not heard of it.
Key Features of PDQ Funding
Unsecured cash advances from £3,000 to £200k
Repaid typically over 6 to 18 months, but flexible
Simple application process, minimal paperwork
Approval in 24 hours, funds out in 48 hours
Over 95% of applications are approved with PDQ Funding
No fees or Early Repayment Charges
Merchant Cash Advance Eligibility
Any UK Based business, Sole Trader, Partnership or Limited Company that uses a card payment terminal machine to process customer sales. Any business in theory could be eligible for a PDQ Funding Merchant Cash Advance if they take over £3,000 per month in card payments.
If your business can demonstrate a consistent level of monthly cash inflow – usually 6 months of card payment statements will be a good starting point. Businesses within industries which experience a high volume of monthly transactions such as bars and restaurant services within hospitality, leisure, fashion retail, MOT Service Stations and vehicle servicing are usually work perfectly for merchant advances.
Quick and Simple Applications Process
Unlike a business loan from a traditional high street bank, which often requires a deluge of paperwork, an Merchant Cash Advance is a quick and straightforward process. It is not only a lot faster than taking out a bank secured loan but it is also much less stressful as this can be completed in 24 – 48 hours. As a general rule the Cash Advance funder will only want an overview of your cash flow to ensure that there is a realistic prospect of the loan being repaid. This is not the exact requirements but they will vary between lenders but as stated about 6 months card payment statement is a fantastic start.
PDQ Funding Advantages
The biggest advantage for PDQ Funding is there are no fixed monthly repayments. If the turnover of the business is high in Christmas, you will pay more payments and loan will finish quickly. Similarly of the turnover is low in any month, you will pay less monthly repayment giving you total flexibility to manage cash flow for the business. This product is perfect for business that have seasonality business!
Why not speak to someone, and see how much your business qualifies for a PDQ Funding Merchant Cash Advance? Simply complete the online enquiry form and one of the PDQ Funding team will contact you by return.