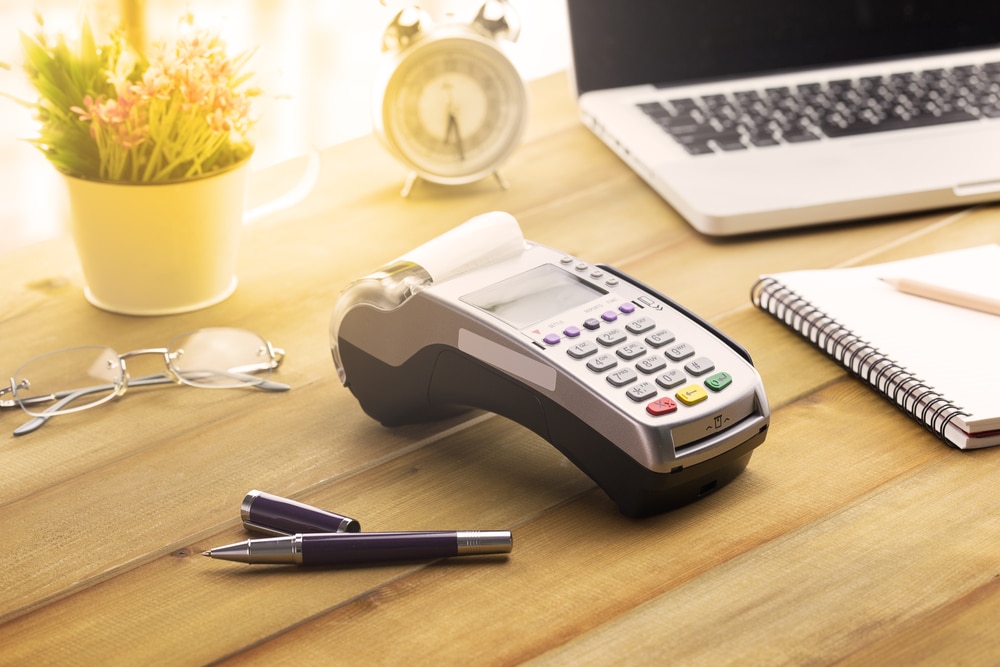 Card Machine Loans for businesses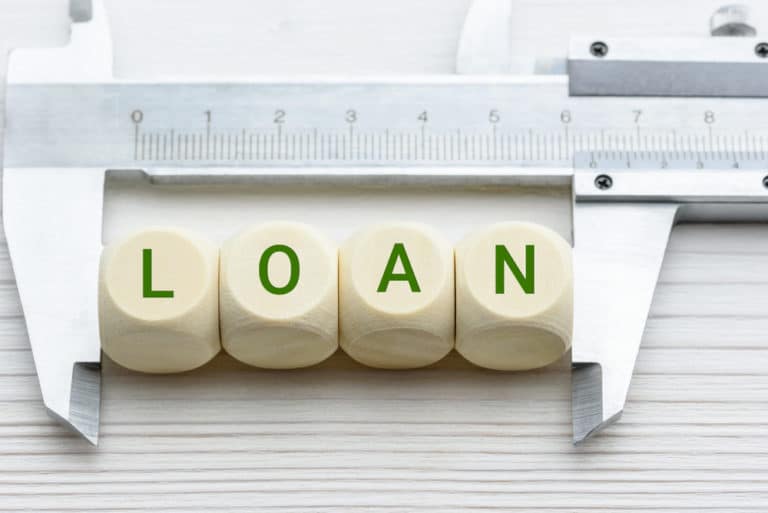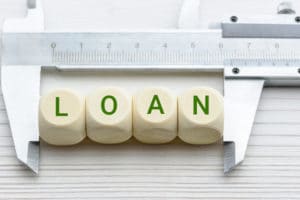 Card machine loans are also known as a merchant cash advance, it uses your card payment machine "Process Data Quickly" or PDQ Machine as it is also known. The advance works by purchasing future debit and credit card payments from you at a discount, hence the term factor rate which will dictate the cost of borrowing.  This type of funding that is provided, is solely dependent on your monthly card terminal turnover.
For example, if your business turnover £10,000 on credit and debit card sales then you could raise the same amount in way of a merchant cash advance, credit cards machine loan. Traditional business lending is set with its own problems namely, that you could be faced with penalties, fees and charges if you don't meet set monthly payments. Worse still you will often find that these traditional bank style business loans are secured against your property or another asset which means they could be at risk if your business fails to meet the loan obligations. A merchant cash advance is a perfect alternative for business finance for any company that has seasonal work, as you only pay back when you earn.
Card Terminal Loans
Credit card terminal loans by the lender advancing a lump sum payment to your business against future credit/debit card receipts. Business that take payments by credit or debit card payments can apply for a credit card machine loan. There are no fixed terms or monthly payments with our merchant advance, unlike business loans. One of the great aspects of using us a lender like ourselves is that you only make repayments once you make card sales.
Whatever your trade of business, there are so many ways our merchant advance could benefit you and your businesses growth. Merchant funding is provided based on your monthly card turnover. A simple and quick example is :  Should your business have a monthly turnover of £5000 on credit and debit card sales then you could raise the same amount with a merchant terminal advance.
Advantages of Credit Card Machine Loans
One of the benefits of apply for a card machine loan is you will not be waiting month after month, as these type of business loan alternatives can be completed within five working days. Timing can be a critical component for any business, if you are a seasonal business and looking to improved cash flow this could be beneficial.
Quick example: Your restaurant needs a new Pizza oven due to the old one breaking down, asset finance could take about two months to complete. With our merchant advance you can gain a lump sum without needing security. The main advantage is your Pizza restaurant already takes card payments so there is a clear visibility of your monthly turnover. This will give the lender a clear indication of the amount you can borrow, 
Cash Advances from £5,000 to £200,000

High Approval Rates up to 95% accepted

Flexible Repayments, tailored to match your business

Unsecured business loan – no guarantees needed

Credit card machine loans are available with 7 days

Ideal business loan solution for all retail or point of sale type businesses

No need to move merchant services or PDQ terminals.
Do I need a Credit Card Machine to get a Loan?
Yes you do, about 75% of UK Businesses take some sort of card payment in 2019. In 2020 this figure is due to rise to about 80%, the growth in card receipts is expected to continue year on year. With this in mind using a 'Process Data Quickly' machine or card payment terminal as it is also know is not a bad commercial decision. Acquiring a merchant advance from us does require the use of a PDQ Machine, therefore we only lend if your business uses one.
PDQ Card Machine Loans Eligibility and Examples
Any UK based business that uses a card payment terminal machine (also known as a PDQ or Chip and Pin machine) to process customer sales, in theory could be eligible for PDQ card machine loans. If you can demonstrate a consistent level of monthly cash inflow – usually 6 months of card payment statements will suffice. Businesses within industries which experience a high volume of monthly transactions such as bars and restaurant services within hospitality, leisure, fashion retail, vehicle servicing and MOT Stations are usually a good fit for merchant cash advances.
Limited Companies, Partnerships and Sole Traders can apply for a PDQ Card Machine Loan, all this is needed is a turnover of £5,000 or more each month via your card payment terminal. How long it takes to pay back a PDQ Loan?  this is dependent on what percentage of your card sales you're handing to your merchant provider per month. This figure is called the split percentage. If the split is 10% – 15% each transaction.
PDQ loans are available to any business that uses a card payment terminal. As society moves cashless our loans work seamlessly with your PDQ Machine. There is no software to be installed all transactions still go into your bank account as normal. A small repayment is taken from every sale you make.
Can I Get a Merchant Cash Advance If I Have Bad Credit?
Depending on the severity of the adverse credit you could still be eligible for PDQ merchant cash advance. It's worth understanding what adverse bad credit you have and when it took place. Merchant cash advances funding advisers deal with applications of this nature daily. So if you're unsure pick up the phone and speak to us today. Different lenders have different policies so it's important to speak to a broker that knows the lending criteria of a wide range of lenders.
FAQ's for Card Machine Loans
What is a Credit Card Machine Loan?
A card payment terminal is used to secure future lending for your business, so funds are advanced against an estimate of future credit and debit card takings.
How much does it cost?
With PDQ Funding you only have a single funding fee, this is determined by: Your card taking history The repayment percentage that suits your business The total of amount of funding you request
How are repayments made?
Firstly, you agree a percentage of your daily card takings that go towards paying the card machine advance. 
These are then automatically deducted when you make a sale through your card terminal. For periods when you don't have sales, no payments are made towards the merchant advance. This way payments work in line with your cash flow.
How Do I apply for a PDQ Loan?
SME businesses often worry about applying for any types of loans. Being a more specialist type of business finance many people think of this option feel uncomfortable about the companies they are going to work with and look for recommendations and company reviews of the various cash advance providers. PDQ Funding is a leading merchant loan company in the UK. It is rated within the top 5 of UK based business cash advance companies.
To apply for credit card machine loans is really a simple task.
1. Complete the online application form.
2. Once it is received a cash advance specialist will contact you.
3. The business funding specialist will explain everything to you and answer your questions.
4. If everything goes well the cash advance will be in your back in 48hours.
Interested to know more? Simply complete our online enquiry form to get support for your business with a credit card machine loan.