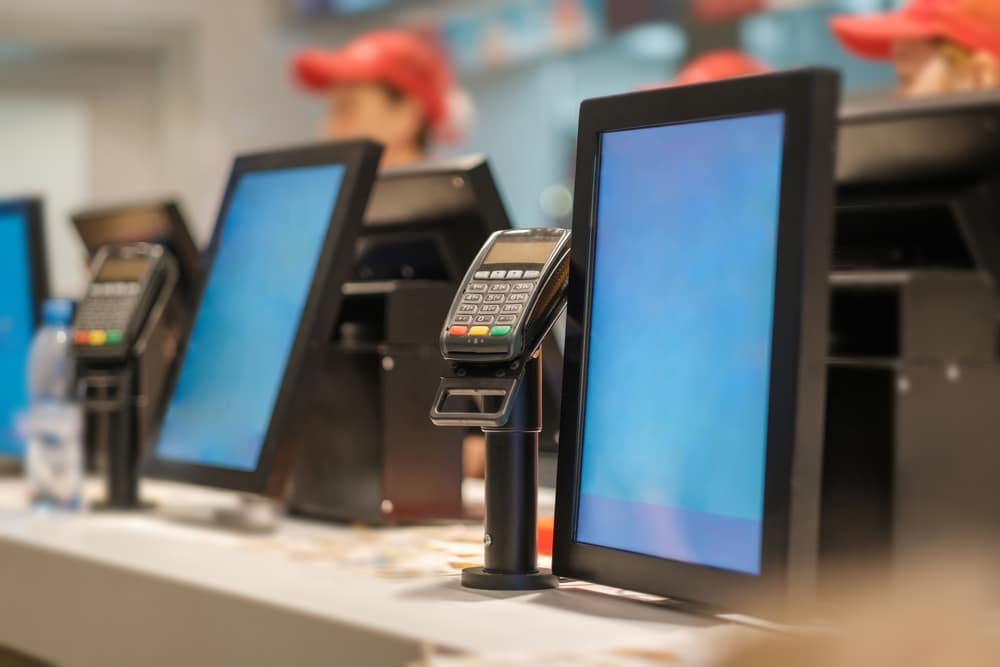 Compare the Best Merchant Cash Advance Providers in the UK
Compare Merchant Cash Advance UK is an innovative products in alternative business finance. We compare the right merchant cash advance for your business, saving UK Business owners time and effort.  The Cash Advance has been around the alternative funding space for a number of years in the UK. It is really becoming with retail businesses and the hospitality sector. Merchant cash advances use your card terminal to secure future lending. This is perfect for businesses without many assets as a personal guarantee is not required.  Businesses need to have a good volume of card transactions every month of about £5,000 or more. Repayments are then taken as a proportion of your revenue.  Making it a quick and easy funding solution for many SMEs.
Compare Leading 

Merchant Cash Advance Loans
Raising working capital can be a challenge for a lot of UK based small businesses for many reasons. Turnover, credit history or simply not fitting in the right criteria that is needed to apply for a bank loan. You may not have been in business long enough for a bank to view your companies credit record. The strong business plan you may have submitted to the banks lending officer have may simply seem too risky to the bank as you have no security. What many business owners don't know is how to use alternative business lending to finance their businesses.
A merchant cash advance is an unsecured finance option that is generally short term and quite flexible. It is used for cash flow management, growth, refurbishment or purchasing stock.
Loans are offered with an agreed total amount repayable. This figure is based on your business' annual revenue to ensure repayments are manageable and you only pay as you earn. With a merchant cash advance, repayments are generally taken as a fixed percentage of revenue through PDQ terminal payments.
Benefit From a

Merchant Cash Advance UK?
This type of finance suits any business that regularly use a card payment terminal such as those in retail, ecommerce or hospitality. Repayment time is dependant greatly on the amount of revenue you earn making APR comparison difficult.
If you choose not to use bank funding for whatever reasons, a merchant cash advance can be a good idea.  These are seen as a fast and flexible form of alternative business finance.  Most borrowers receiving a lending decision within 24 hours of applying.  The way a business cash advance works is that a business owner applies for a certain amount of credit, and then is required to pay the money back when it starts making sales.  So, in effect, you are receiving a business cash advance that is repaid through transactions in the future.  Merchant cash advances of up to £200,000 have been know to be advanced to companies in the UK.
The amount you can borrow will be based on your revenue, but generally you can borrow anything up to £150,000. Unlike most loan solutions, the repayment amount is decided upon beforehand. An example for instance, for a £10,000 loan could have an agreed repayment of £13,00. The time this takes to repay back will depend on your revenue.
Compare merchant cash advance UK will save you up-to 20% by using our comparison service.  Every funder is different, most are set to different sectors, some like retail, some like hospitality. As a leading merchant cash advance broker we get preferential rates that will save you up to 20% on your business advance. We ensure we source you the best merchant cash loan on the market.
Get Business Funding with

PDQ Funding
PDQ Funding is an alternative business loan funding solution provider that offers to compare merchant cash advances UK. Business owners are given some much-needed liquidity in their businesses and a comparison of merchant cash advances. This money can then be used to pay for expenses like payroll and is an excellent way to reduce debt in the short run.
Lenders base your ability to repay them on your history of cash flow, namely the amount of sales that goes through your card machine each month. If you want to have a cash advance of £5,000 you need credit card & debit card sales of £5,000 per month. This funding solution is a good choice for those who have an established business say six months and over, so new starts are sometimes left out!
We will work with you to find the best lender to fit your business, time to repay, cost and customer satisfaction. Please feel free to contact the compare merchant cash advance UK team should you need more information.