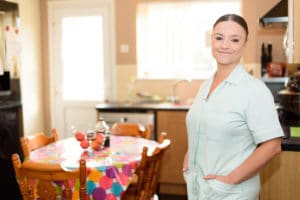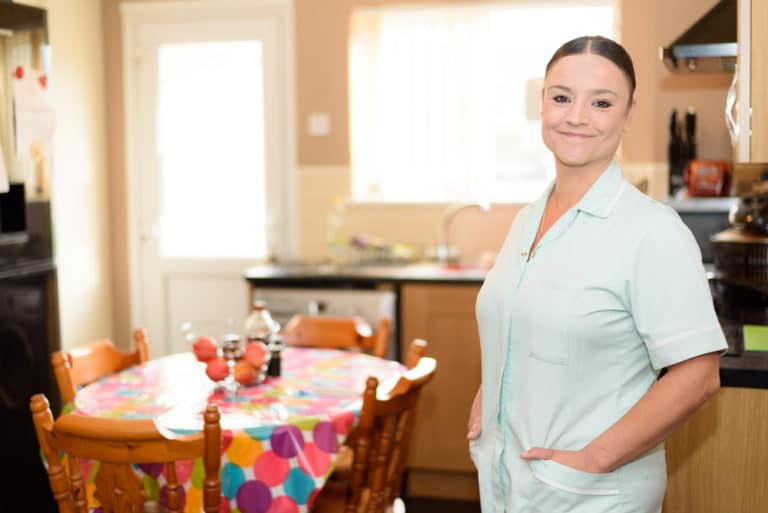 Carers are key workers that every community relies heavily upon to help the elderly and those with both physical and mental difficulties that require day-to-day assistance in order survive.
We understand that professional carers and those that run caring companies and care services are an essential part of the British workforce.
Care services business loans
Care services and professional workers in the health and social care industry are needed more than ever now, especially with the current Coronavirus pandemic that's sweeping the world by storm. They're classed as essential workers and rightly so, though this means they need even ore support both mentally and financially than they did previously.
This funding option is suited to care service businesses of all sizes, so whether you own a small or large business, you won't be let down by our product. Our care worker finance is a type of unsecured business loan, which means it's a flexible funding option for you. It has no requirement to secure any personal or business assets against the loan. This makes it easier for you to acquire than a normal loan.
 The key difference to understand between secured and unsecured loans is that a secured loan is something that is tied to collateral, something valuable such as a car or a house.
Business loans for carers
Get £5k to £200k within 24 hours
Pay back through your future card sales
Unsecured – there's no worries
Same day funding to your business
Merchant Cash Advance for Professional Carers
Our merchant cash advance will be unique to all care service businesses. The team of experts at PDQ Funding will analyse where you need the financial help and discuss with you how you can best achieve your business goals in the future. By using our cash advance calculate it will give you a guide on how much your business can borrow by factoring in your monthly credit and debit card transactions.
The percentage of each future card sale that is repaid to your lender is agreed prior to the conduction of the loan. This means you'll know exactly how much you're going to have to pay back with each sale, plus you'll know that you only start the repayments once you're making sales. Basically, if your care service has a slow business week, or you client rate drops, you'll repay less until it picks up once again. Therefore, you won't be under the constant pressure of attempting to reach a certain amount of profit each week. There are no hidden costs or fees, so you won't be on the receiving end of a nasty shock once you take out a merchant cash advance with PDQ Funding.
Helping your Care service to grow with finance
The application for a quote only takes a few minutes of your time, and a decision will most likely be made on that same day. This means that the money can be released to you, in most cases, within five days of you submitting your application.
 We've helped thousands of businesses just like yours get the funding they need for:
Training new staff
Purchasing new stock or equipment
Refurbishing premises
Relocation
Advertising
Helping with cash flow
Building a new website
and even more
 The care service cash advance can be used for many different purposes. You may wish to use it to invest in new stock, move into a new location, or even help to bolster the marketing that will gain you new clients, it's entirely up to you. You can apply for a free, no obligation quote today and find out if your caring centre qualifies for one of our business cash advances.
How to apply for care service funding online:
Step 1:
Visit our application page and provide the relevant information. This will ensure that we match you with an ideal lender. We will then ask you for further information about your business. You'll need to be ready to tell us the following:
The name of your business
How long you've been in business
Your average monthly card sales
The amount your carer business is looking to raise
Step 2:
Will will then require a few personal details, so please be ready to tell us:
Your title, along with you first name and surname
The person in the business that is seeking a loan
Email and telephone number, so that we can stay in further contact with you
Step 3:
Read through our terms and conditions carefully, and if you're happy to continue, click 'get a quick quote'. From here your application will be processed and reviewed by a member of our business finance suppliers team, who will help you find the correct lender for your emergency business loan.
Step 4:
We will then be in touch with you to confirm the conditions of your loan/finance agreement.
Step 5:
Once the application is complete, it will be sent off and approved by a lender. You can then have a discussion with them regarding the terms of the loan. These terms will include interest rates, as well as how much the borrower will repay each month. The loan is then provided to you on an agreed and transparent basis.