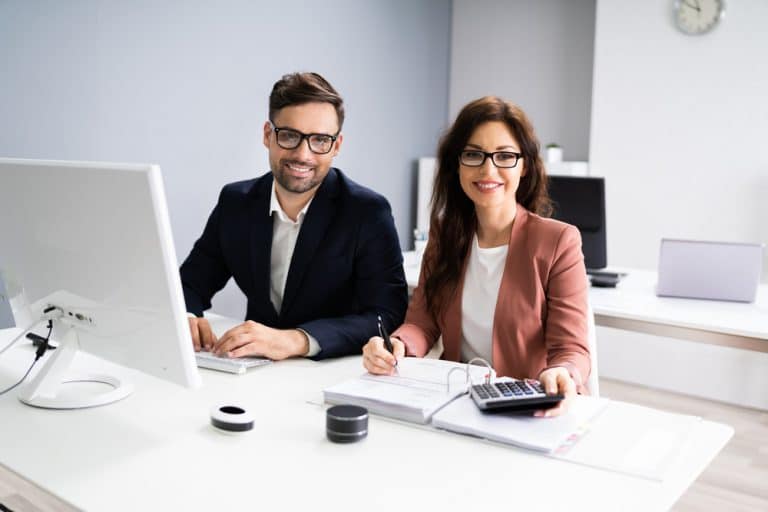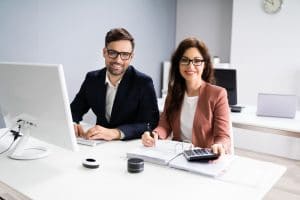 As a small business owner or entrepreneur, it can be difficult to find the right accountant for you and your brand.
But by familiarising yourself with a number of handy tips and tricks, you can ensure you have taken everything into consideration and hired an accountant that is capable of streamlining the process of managing your finances from start to finish.
Continue reading to find out everything you need to know before you make an informed decision.
What should I look for in an Accountant?
When you are looking for the right accountants, to help you with tax issues for your business, you should look at more than just the fee they charge you.
Of course they have an interest in telling you 'hire us', we cover the main things to look out for when choosing an accounting partner in our opinion and hopefully they will help you with throughout the lifespan of your business.
Do you research
As is the case with any external company you hire to streamline your daily business operations, you must do your research beforehand. This includes familiarising yourself with customer reviews and testimonials, asking friends or loved ones if they have benefited from their services in the past, and even scheduling a consultation.
This can allow you to narrow down your search for a suitable accountant and be confident you have hired the right one for you and your business. For example, if you live in Glasgow, it may benefit you to research top-rated accountants in Glasgow and select the company that aligns with your short-term and long-term goals.
Assess your goals
Before you begin the search for the right accountant for you, you must take the time to assess your short-term and long-term goals. This can allow you to determine which services you require and establish a shortlist of suitable accountants or accountancy firms in your local area or beyond.
For example, if you are looking for a helping hand when it comes to tax returns, financial tracking, or just daily accounting, you must ensure the accountant you hire specialises in that particular area of business. With a growing number of businesses succumbing to the common mistake of hiring an accountant before assessing their goals, this should be one of the first items on your to-do list.
Establish a budget  
When it comes to hiring an accountant, you must establish a budget beforehand. This can protect your finances and prevent you from overspending or being hit with a sizable bill or invoice down the line.
As well as establishing a budget, it may also benefit you to find out about any hidden fees down the line as well as how you are likely to be billed. With some accountants charging by the hour, some charging an upfront flat rate, and others adopting a combination of both, you should find this information out at the earliest convenience.
Ask about their qualifications and experiences
Before you hire an accountant, you must ensure they possess the relevant qualifications and experience. This is the case for your accountant as well as the accountancy firm they work for. If you are unsure what to look for, you should, at the very least, be able to conduct a quick internet search to find out which clients they have successfully helped in the past and whether or not they are a member of a recognised accountancy body. By doing so, you can be reassured that your finances are in safe hands and that they have maintained a positive reputation within the local area for a number of years.
If you are on the hunt for the right accountant for you, there are several factors you must consider ahead of time. This includes assessing your goals, doing your research, establishing a budget, and asking about their qualifications and experience. As one of the most important financial decisions you will make as a business, preparation is the key to ensuring you have made the right choice and don't come to regret your decision down the line.