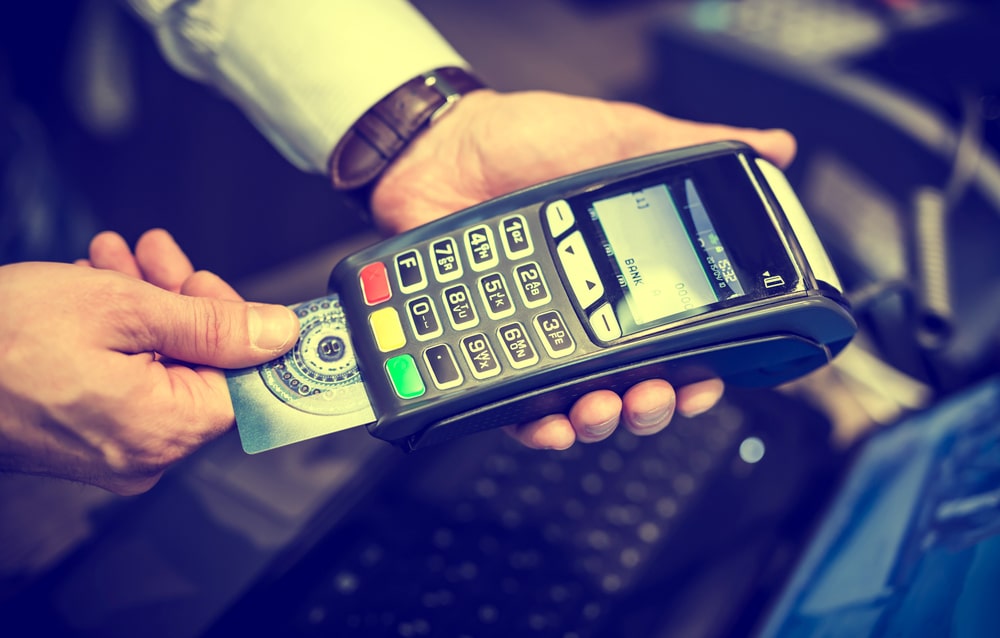 Merchant Cash Advance in the UK | Merchant Cash Advance Companies UK
Merchant Cash Advance in the UK are an alternative business funding product. The cash advance is linked to your average card transactions taken over the last 6 months of trading via your PDQ machine.  You only pay back a pre-agreed fixed percentage of your card takings each month.  This means if the month is not going great, you pay less of a percentage as if you had a great month. Meaning you will always know where you stand. You must be accepting a minimum of £5,000 per month in credit & debit card sales to apply for this product. The businesses must have been trading for over 6 months benefit from this funding solution with cash advances up-to £200,000. This cash advance product is perfect for any merchant based in the UK. 
What is a

Merchant Cash Advance in the UK
Merchant cash advance in the UK is an alternative business funding solution. The cash advance product has been in the UK for about the last ten years, it allows merchants to advance cash against future credit and debit card receipts. This type of funding is an alternative form of borrowing for business that are based in the United Kingdom. The repayment structure of a cash advance is such that it will mirror your cash flow, so when your sales are up the repayments made are higher
Expansion and growth are essential factors in guaranteeing the continued success for UK businesses, PDQ Funding provides a solution for alternative funding that enables SME business owners to build on existing success and increase profitability. A cash advance is an ideal alternative to a bank loan where funds are required quickly. The repayments are based on a percentage of the businesses card sales. 
All Fees agreed upfront, all-inclusive cost that never changes.
Approval rate of 90% for a Cash Advance

24 hours Approval for funding

No APR or other hidden charges

No guarantees or security needed

Merchant cash advance UK can be applied for online

Repayments are flexible and based on your debit & credit card sales
Benefits of a unsecured

Merchant Cash Advance UK
PDQ Funding offer unsecured merchant cash advances to small and medium sized businesses. One benefit of the merchant cash advance is there are no APR or fixed-payment term. Flexible monthly repayments that work hand in hand with the cash flow of your business.
Repayments on a unsecured cash advances depend entirely on your companies monthly credit and debit card sales. Paying back the advance is based on your monthly card transactions the more your company takes the more is paid back. Merchant cash advance works perfectly when cash becomes short due to the speed it takes to implement one! The quick turnaround helps when businesses are faced with unexpected bills and cash flow challenges.
The application criteria is straightforward, and so are the benefits
A single fee that never changes

No security or business plan required

Flexible repayments based on your card sales

Application completed in minutes
There are no personal guarantees needed with a cash advance, this is due to the clear vision the direct lender has of the merchant account. Making this type of alternative finance totally unsecured.
Is a

PDQ Machine required for a Cash Advance?
Yes a PDQ Machine – card payment terminal is needed to get a business cash advance. The lender and the card terminal provider work hand in hand so they have visibility on what's happening. This is done due to the lender can see how much money is flowing through your business card machine on a monthly basis. That means that unlike other types of business lending, there is no need for business plans and cashflow projection.
The cash advance lender can quickly see what the business card machine turnover is for an average month. An unsecured cash advance amount can be agreed and a repayment schedule can be offered much faster than with other options. This is a great funding option for businesses that don't have fixed assets or need business funding in a short time.
Whatever is shown as your average monthly card terminal turnover is typically what you can get in way of a business cash advance. The repayment is the amount plus a fee by agreeing to give a small percentage (usually 10-15%) of all card receipts to the advance provider until the unsecured finance is paid off. This is done automatically at the card payment terminal with each transaction and you don't have to change your card processor or merchant to be able to get a merchant cash advance.
How do I get a

Merchant Cash Advance
PDQ Funding have funded over a 1000 UK based businesses with our Cash Advances. Here is a few examples of business types we arranged funding for: Merchant Cash Advance for Pubs & Bars  & Business Cash Advances for Restaurants .
We are one of the leading business cash advance companies in the UK. Be assured that we will try our hardest to arrange the funding your company needs for growth. Interested in knowing how to get a cash advance? To apply is really so simple.
Complete the online enquiry form. One of the Cash Advance team will contact you and hopefully answer any questions you may have about the product.