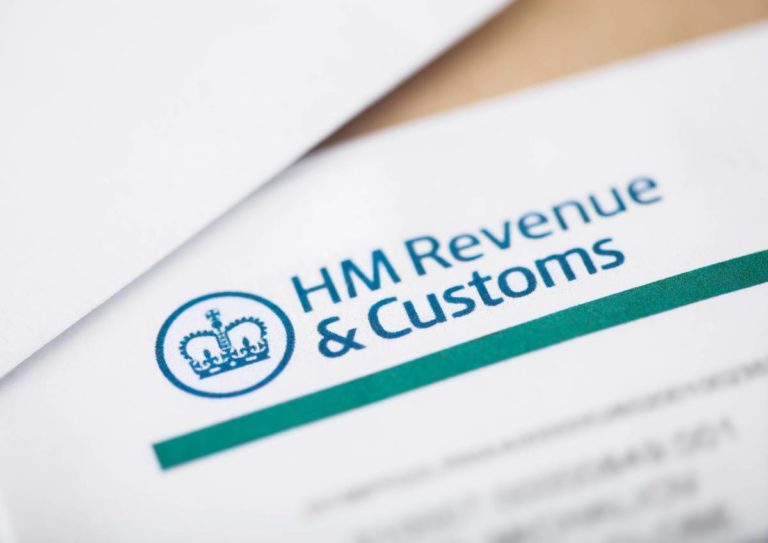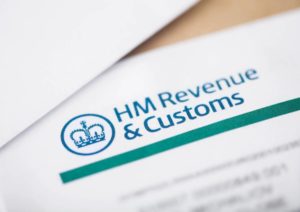 Being a director and running a limited company comes with its ups and downs and trying to obtain business loan can be rather challenging.
Should you be sourcing working capital to pay everyday day expenses or trying to secure a larger amount to fund expansion? It was becoming increasingly difficult to find the right answers.
However, over the past decade or so, many more methods of funding have revealed themselves, thanks to the power of the online world we're all now operating within on a daily basis.
Directors will have concerns and worries about the idea of get a business limited company business loan. They may believe that it is a tiring, time-consuming and frustrating process that involves a lot of credit checks and paperwork, this clearly is not the case with a small business loan!
What is a Limited Company Loan?
Limited company loans are a type of unsecured small business finance product that is offered to that private limited companies that are registered with Companies House in the UK. Limited Companies can apply for unsecured finance within 48 hours, without risk to directors as the liability is placed on the company.
We intend to break the cycle and offer a fresh view compared to the traditional idea of loans available for an Ltd company. As new, alternative and refreshing methods of finance are now benefiting more and more businesses across the UK enabling directors to run a limited company in 2021.
Types of business loans for ltd companies?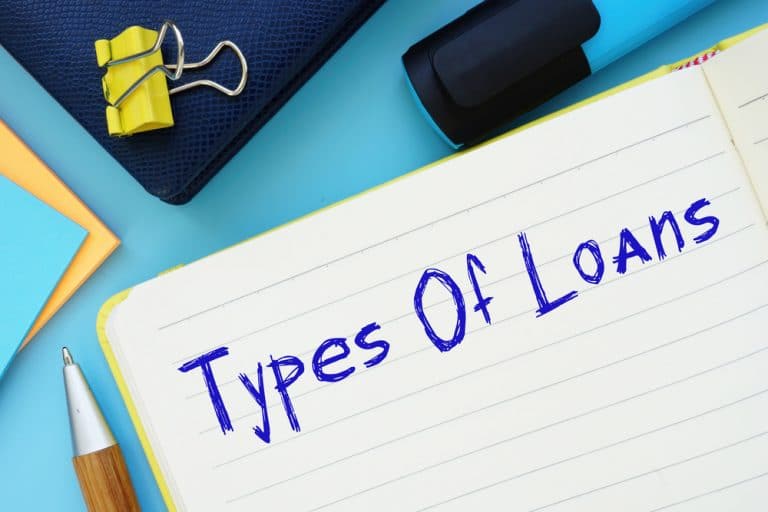 As we mentioned earlier, directors looking for business finance should cast a wide net when looking for business loans.
The more options you look at, the easier it will be to find a solution to your cash flow problems to help your business. We understand that one loan will never suit all, so we've provided a solution that can help all types of business proprietors.
Not all the following business finance solutions providers are authorised and regulated by the financial conduct authority, therefore you should make your own investigations into this matter.
1. Merchant Cash Advance
Merchant cash advances many many positives for businesses to take advantage of. Every business owner runs into the need for working capital from time to time. But where do you go to get it, especially when your bank won't even consider your funding request?  There is a finance solution for businesses that take credit cards & debit card payments.
In fact, you could get cash from the sales you haven't even made yet.  Turn tomorrow's credit & debit card receipts into today's cash flow. There is no faster, safer or easier way to get unsecured business funding. The business cash advance is classed as a short term loan. This is because they have a term time of a maximum 18 – 24 months.
The amount of funding you are offered will be based on your average monthly card sales. Typically the more you make each month, the great amount of finance you will be able to borrow.
When it comes to repay the business loan, repayments are taken automatically as a small percentage of future card sales. For each customer card transaction your business processes using a designated terminal, a small amount will be automatically withdrawn.
This type of funding offers businesses an instant cash injection between £5,000 and £500,000. You can then repay the unsecured business loan comfortably, using a small percentage of future customer card payments.
Access £5k to £500,000
Funding in as little as 48 hours
Low fixed cost interest rate
Get up to 150% of your monthly card turnover

Flexible repayments
2. Business Credit Cards
Business credit cards can be an appealing option for startups as well as more established businesses as well as sole traders that want the flexibility of a credit line they can tap when needed. We cited earlier this you that Capital on tap allow a credit facility up to £100,000 with 56 days interest free on card purchases. They offer great interest rates from as low a 9.9% APR.
3. Crowdfunding
Ever wondered what Crowdfunding is? this type of funding option allows you raise finance online from backers who are interested in supporting small businesses.
There are several types of crowdfunding available, including:
Commission-based: You offer a tangible commission for those who contribute to your campaign
Equity-based: You give others the opportunity to invest in your company, often by offering shares in your company.
Lending-based: You borrow money that will be repaid back.
Finding the right platform and crafting an effective campaign to win investors takes work, but the fact that you have business that just has hit a stumbling block may be appealing to some backers on these platforms as they can see a history unlike startups.
4. Invoice Factoring
Invoice factoring is a way for businesses to raise money by selling invoices to a finance company at a discount. Factoring usually includes credit control services, and helps release cash from their debtor book. In order to use this type of business finance, you must deal with other businesses and not consumers.
Factoring is the ideal solution for businesses looking to save time chasing payments.
It releases up to 90% of the value of your unpaid invoices the moment you issue them to your customers.
You will have the full support of a dedicated relationship manager and access to your own online account to enable you to view your facility whenever you need to.
A discreet and friendly credit management team will collect payments on your behalf giving you more time to focus on the day-to-day running of your business.
5. Bridging Loans
Bridging loans are used to finance the gap between when you need to pay to purchase something, but you're waiting for funds to become available from the sale of another property or a long term business loan to be approved. Bridging loans are secured business loans. This means you have to have a high-value asset to get one, such as a property or land.
When you apply for bridging finance, the lender adds a 'charge' to the property you're using as security or collateral. These charges set the priority of debts if you can't repay your loan. If a property was seized and sold to pay off outstanding loans, a first charge loan would have to be paid first before a second charge loan could be paid back. This is a quick turnaround on this type of loan and can be in place within a week.
Pros
You'll receive money quickly
You can borrow a large sum of money
You can have a lot of flexibility if needed
It is secured against your home, so could risk losing your home
Interest rates for bridge loans can be petty high
Bridge loans come with a lot fees attached, so it can be a costly
Loans for new Limited Companies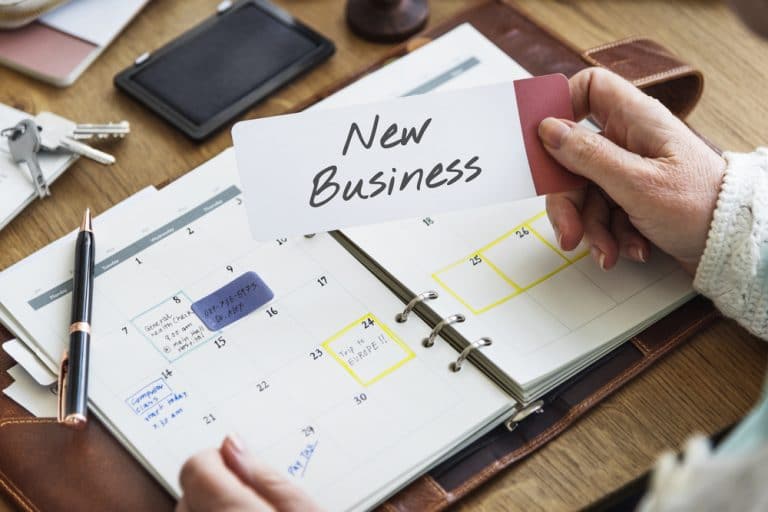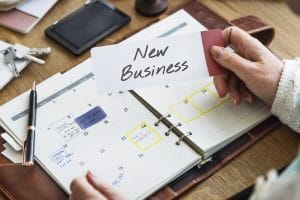 Apply for a government-backed loan for new limited companies of £500 to £25,000 to start or grow your business. Unlike a limited company loan, this is an unsecured personal loan for business needs. You'll get free support and guidance to help write your best business plan, and successful applicants get up to 12 months of free mentoring.
All owners or directors in a new limited company can apply for loans up to £25,000 each, with a maximum of £100,000 per business. The loan is unsecured, so there's no need to put forward any assets or guarantors to support an application.
Start Up Loans for new Ltd Companies are personal loans that are used to start a new business or grow an existing business that has been trading for less than 24 months.
It's important to note however that you must be able to describe your intentions for your loan within your business plan and cash flow forecast and explain how this will help you start and/or grow your business.
How can a limited company loan help my business?
Limited company loans are the perfect way to help out any small business that needs a financial push in the right direction. These types of loans are classed as unsecured, meaning there is no danger of losing precious assets if you are unable to make repayments. Unsecured loans offer business owners uncompromised flexibility, and borrowing is kept simple with tailored payment plans which feature competitive interest rates.
You may question what can a business loan be used for? Well the extra cash flow can help in many different ways, such as tiding your business over when in a low sales period, or boosting business growth through the purchase of new equipment or machinery. The options you have in regards to how you'll use the money are pretty much endless:
Help make corporation tax payments more manageable
This type of loan could help with business growth
Stay in control of decisions that affect your business
Receive finance in just 24 hours
Ongoing support from a company that wants to see you succeed
Do ltd company loans require personal guarantees?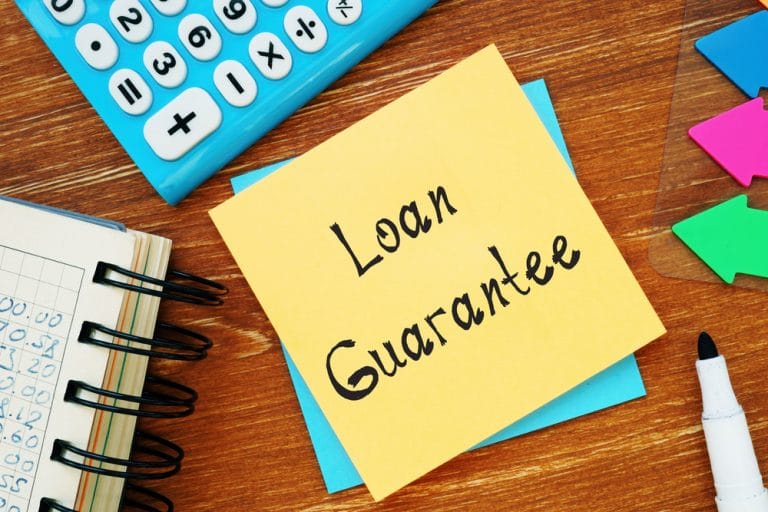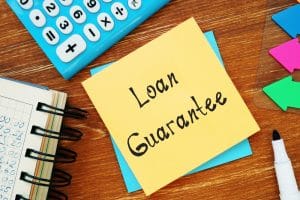 Many finance providers and lenders will not ask Ltd Company directors to provide assets as security against loans.
Legal documents between the directors and the funder will explain and confirm what happens should the limited company defaults on the loan repayments. Should this happen and if your contract required a guarantee from the director or directors then, you will be personally liable to pay back the balance.
Meaning that you or any third party that has offered security will personally have to make payments until the loan is repaid. Your credit score could suffer should you fail to make repayments.
Is my UK private limited company eligible?
Any limited company in the UK can apply for an unsecured business loan if it meets they qualify and meet the following criteria:
Your business is already registered with Companies House
Your business has been trading for at least 6 months
Minimum turnover of £5,000 or more per month
Your business does not have any adverse credit against it
Must be registered in the uk
We do not offer start up loans
Government Loans for Limited Companies
In April 2020 the UK Government offered unsecured loans to limited companies via their bounce back scheme and CBILS loan supported by the British business bank. Rishi Sunak said the new Bounce Back Loans scheme, which will provide loans of up to £50,000, would help bolster the existing package of support to the smallest businesses affected by the coronavirus pandemic.
10th November 2020 it was announced that participating providers, banks and lenders in the Bounce Back Loan Scheme (BBLS) are able to offer smaller businesses across the UK a 'top-up' to their existing Bounce Back Loan if they originally borrowed less than the maximum amount available to them.
The top-ups are only available from a borrower's existing BBLS provider. A borrower can apply for a top-up that is for the lesser of £50k or 25% of the annual turnover the borrower certified in their original successful BBLS application form, minus the value of their original loan. This type of borrowing may also be accessible from your high street business bank in England and Wales as well a credit broker and as a number of alternative lenders.
These type of unsecured business loans are not authorised and regulated by the financial conduct authority.
Limited Company Business Loan Application
We're here to help in your search in the competitive markets of limited company loans in the UK and give our advice as a trusted lender. Limited company loans are packed with many advantages which can act as a complete financial saviour to small businesses, or help to take a venture which is registered in England to the next level.
The loan application process  is so quick and easy to get started, follow these simple steps to apply for a limited company business loan:
Step 1:
Applications can be processed online by clicking on "Get a Quick Quote". The following information will be required:
The registered name of your Limited Company or trading name
Company registration number
Registered office address
Your businesses monthly turnover
Loan amount, how much is required
Step 2:
The next step will be a request for some personal details, including:
Full name
Your contact number
Email address so we can send you out terms and conditions
Step 3:
You will need to agree to the terms and conditions.
Step 4:
We will review the application and assign an account manager to your application. If it is approved, we will let you know within 24 hours.
Step 5:
Both parties need to sign the agreement before the loan can be paid out directly in to your bank account. Our turnaround of completion usually takes between 2 – 5 days from recipe of application form.
F.A.Q's 
What are Limited Company Loans?
Limited Company Loans are funding designed to work with Limited Companies, with the responsibility for repayment based with the company and not the director.
Do directors need to offer security with a loan for a Limited Company
Directors do not need to offer security, a debenture maybe needed from the company.
How much can the Limited Company borrow?
A company can borrow between £5,000 and £200,000 without the need for security.