Finance for Garages & MOT Centres
Working capital is the oil for any garage business but you may have been unable to secure finance for your Garages or MOT Centres. PDQ Funding are here to help. We specialises in providing business finance solutions to garage businesses without the hassle. Our funding products are tailored to your garage & mot centre business model. No business plan is required for get approval for our cash advances.  Simply apply with your recent PDQ card payment terminal statements and receive an approval decision in 48 hours. Securing finance for Garages & MOT Centres has never been easier.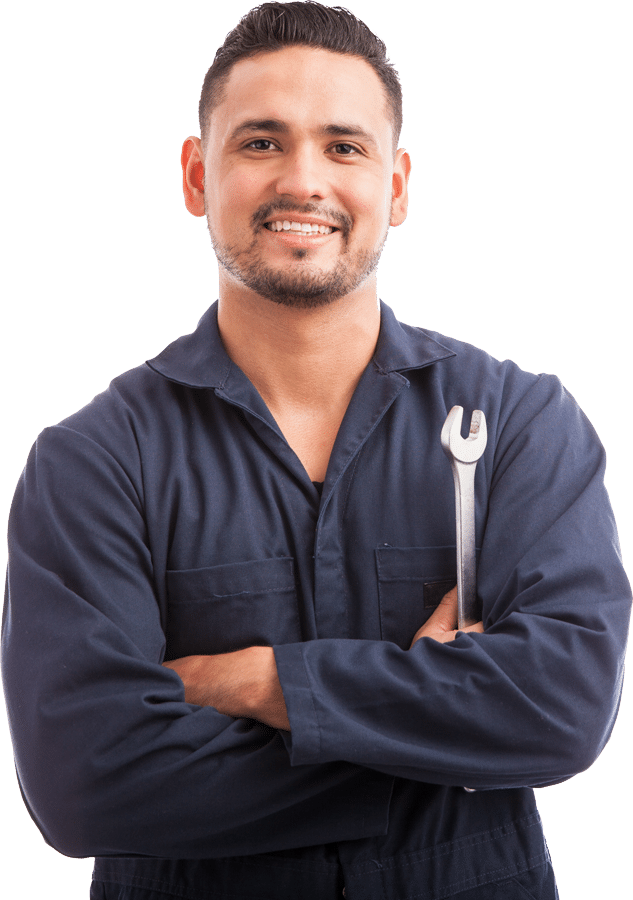 Get a No-Obligation Quote Now
Garage Business Loan
Independent garage businesses and MOT service centres throughout the year face cash flow challenges due to unexpected expenses or opportunities for growth. These needs can be met by garage business owners look to traditional lenders for financing. Tightened regulations and lending criteria has forced banks to call for stricter financial management and years of experience need to gain funding. Today it is harder than ever to get approval for unsecured funding for your business. MOT Centre and Garage business owners are now seeking alternative types of business financing to meet their needs as garage business loans have dried up.
MOT centres that has been unable to access and secure business loan financing through more traditional means can still qualify for financial assistance. Small business cash advances from PDQ Funding have been voted The Best Merchant Cash Advance Provider 2018. They are also one of the UK's fasting growing cash advance funders. Unlike traditional garage business loans from the bank, the working capital advance we provided can be in place in as little as 48 hours and can be used for any business expense.
If you have not been sold on the idea of a cash advance from PDQ Funding for your garage, here are a few advantages to it. One of the main benefits is your repayments are dictated by your business's cash flow. Providers of affordable financing solutions to meet your business needs.
Garages & MOT Centres Funding
Quick, convenient funding access
The merchant finance approval process is fast. Lenders are able to make a decision and deliver the payment advance usually within days.
Flexible funding and repayments
Repayments are based on future sales so if you are expecting a quiet period, you will pay back less.
Fixed agreement with no APR
Instead of an annual percentage rate which is common with loan repayments. Merchant finance agreement uses a factor rate as a percentage of your future card sales.
Funding without collateral
No security or personal guarantee required. A positive record for over 6 months of trading, showing monthly card transactions of £5,000 per month.
How to Apply For A Cash Advance Loan
You must take card payments
You have been trading for 6 months or more
Your monthly turnover with card payments must be at least £5,000
If your answer is yes to all of the above, your garage business could receive funding from £5,000 to £200,000 in just a 48 hours.
Any MOT Centre or garage business that uses a PDQ card terminal to take payments from customers can get a cash advance. Merchant cash advances lenders work with the card terminal provider. This gives the lender a total understanding of the amount of transactions going through that business. With this in mind, unlike other types of borrowing there's no need for credit checks or checks on the business. The of using PDQ Funding for Cash advances are endless, one main point is the saving of time.
The application process is simple!
1. Fill in our enquiry form.
2. We will contact you to discuss your application further.
3. If successful you could get an instant quote and approval within 24 hours.
4. Get funded and access your money in just a few days.
5. Repay the loan as and when you get paid.