Finance for Garages & MOT Centres
Working capital is the oil for any garage business but you may have been unable to secure finance for your Garages or MOT Centres. PDQ Funding are here to help. We specialises in providing business finance solutions to garage businesses without the hassle. Our funding products are tailored to your garage & mot centre business model. No business plan is required for get approval for our cash advances.  Simply apply with your recent PDQ card payment terminal statements and receive an approval decision in 48 hours. Securing finance for Garages & MOT Centres has never been easier.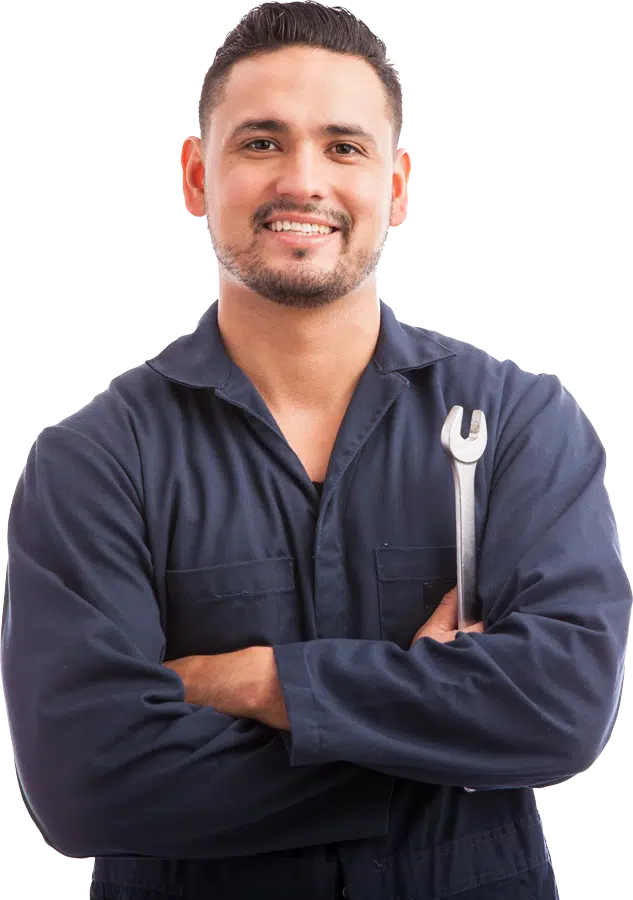 Get a No-Obligation Quote Now
Business Loans for Garages & MOT Stations
Independent garage businesses and MOT service centres throughout the year face cash flow challenges due to unexpected expenses or opportunities for growth. These needs can be met by garage business owners look to traditional lenders for financing. Tightened regulations and lending criteria has forced banks to call for stricter financial management and years of experience need to gain funding. Today it is harder than ever to get approval for unsecured funding for your business. MOT Centre and Garage business owners are now seeking alternative types of business financing to meet their needs as garage business loans have dried up.
As the business loans for pubs and bars we offer are unsecured, you don't have to worry about offering security to our lenders through collateral, such as your bar or pub assets.
Instead of providing a lender with security or collateral, our unsecured Garage & MOT Station loans often require a personal guarantee. Personal guarantees ensure that if your business defaults on loan repayments, you as the business owner become personally liable for repaying the borrowed money to the lender.
A legally binding agreement, it's important to be aware of what a personal guarantee entails. With that being said, if you are satisfied with your Garages situation and confident loan repayments will be made on time, you shouldn't feel fearful of signing the agreement.
Merchant Cash Advance For MOT Stations & Garages
If our business loans for MOT Stations don't sound right for you, here at PDQ Funding we also offer an alternative solution known as the merchant cash advance. Using this product, repayments are in sync with your businesses income, making it the perfect option for industries such as the vehicle testing and repair businesses.
Our merchant cash advance enables testing stations and vehicle repair establisments to receive between £5,000 and £200,000, which then gets repaid using a small percentage of future debit and credit card payments.
Due to the fact that the money repaid is only ever a percentage of your business' earnings, repayments are kept in line with your business' performance. With a merchant cash advance, you will receive an upfront, interest free payment to spend on whatever your pub or bar needs. The percentage that you end up repaying is always agreed with the lender at the start, and because repayments are automatically deducted by your card terminal provider, there's no need to spend time setting up any direct debits.
MOT centres that has been unable to access and secure business loan financing through more traditional means can still qualify for financial assistance. Small business cash advances from PDQ Funding have been voted The Best Merchant Cash Advance Provider 2018. They are also one of the UK's fasting growing cash advance funders. Unlike traditional garage business loans from the bank, the working capital advance we provided can be in place in as little as 48 hours and can be used for any business expense.
If you have not been sold on the idea of a cash advance from PDQ Funding for your garage, here are a few advantages to it. One of the main benefits is your repayments are dictated by your business's cash flow. Providers of affordable financing solutions to meet your business needs
Mot Garage Business Loan with Bad Credit
Sometimes it can be hard to find a mot garage business loan when you have a poor credit history.
The number one stumbling block for those garage business owners with a bad credit history who have tried and failed to secure funding with their local high street bank. Having a poor credit history is a fact of business life. It happens for many reasons. Your customers failing to pay you on time and your business not being able to pay suppliers. This cycle of slowing paying customers is unavoidable during a company's lifecycle.
Glitches on your credit history can, in some cases, be reasonably straightforward to remedy and increase your overall credit score. It's worth looking at this before your application, so you have the very best chance of eligibility.
We've helped many MOT and garage businesses find a business loan with poor credit history.
Garages & MOT Centres Funding
Quick, convenient funding access
The merchant finance approval process is fast. Lenders are able to make a decision and deliver the payment advance usually within days.
Flexible funding and repayments
Repayments are based on future sales so if you are expecting a quiet period, you will pay back less.
Fixed agreement with no APR
Instead of an annual percentage rate which is common with loan repayments. Merchant finance agreement uses a factor rate as a percentage of your future card sales.
Funding without collateral
No security or personal guarantee required. A positive record for over 6 months of trading, showing monthly card transactions of £5,000 per month.
How to Apply For A Cash Advance Loan
You must take card payments
You have been trading for 6 months or more
Your monthly turnover with card payments must be at least £5,000
If your answer is yes to all of the above, your garage business could receive funding from £5,000 to £200,000 in just a 48 hours.
Any MOT Centre or garage business that uses a PDQ card terminal to take payments from customers can get a cash advance. Merchant cash advances lenders work with the card terminal provider. This gives the lender a total understanding of the amount of transactions going through that business. With this in mind, unlike other types of borrowing there's no need for credit checks or checks on the business. The of using PDQ Funding for Cash advances are endless, one main point is the saving of time.
The Application Process
Step 1: Read through our funding products guides to ensure everything you need to know before applying.
Step 2: Click the apply button. You will first be asked some basic details to verify your business. Please expect to be disclose:
The amount you want to borrow for your Garage or MOT Service Station
Average monthly card sales
Name of your business
Number of years you've been trading
Step 3: Your application will then be directed further down the page, where you will be asked to fill in your personal contact details, including:
Title, first name and surname
Position in the business
Email and telephone number
Step 4: After you accept the terms and conditions you will be able to click 'get a quick'. From here your application will be processed and reviewed by one of our approved business finance suppliers.
Step 5: Once the application has been reviewed by one of our trusted lenders, a dedicated account manager will be in touch to discuss the terms of your loan or advance agreement. At this point you are welcome to ask the lender anything you are unsure or have concerns about, including repayment plans, to make sure there are no nasty surprises along the way.
Step 6: After you have carefully read through all the terms of agreement, you will need to sign all of the relevant documentation and return it to the lender.
Step 7: You will then be able to access the money from your account in just 48 hours.