Business Loans For Tattoo Studios
Merchant cash advance has become the alternative business loan for financing small businesses such as tattoo studios. The increasing popularity in merchant cash advance loans is due to the advantages it brings over traditional bank business loans. With flexible payment plans and the percentage of repayments of the income of the business providing popular for new and existing small businesses.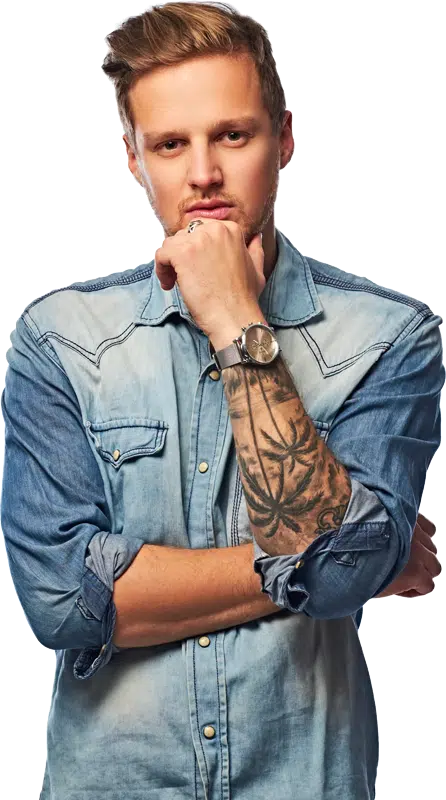 Get a No-Obligation Quote Now
Merchant Cash Advance for Tattoo Studios
Business Loans for Tattoo studios are getting harder to acquire, these are now being overtaken by Merchant cash advance which are often used by tattoo studios, small retailers and restaurants, with a high volume of credit/debit card receipts. Which are in need of working capital, however the business may not yet qualify for traditional bank business loans for tattoo studios.
Often when a small company is growing, it does not produce enough cash flow to pay its expenses when trying to grow the business.  A merchant cash advance provider is more willing to lend to smaller operations or businesses with weak credit. Merchant cash advance providers for tattoo studios are looking to be paid back from the credit/debit card proceeds, not the business owner.  No additional collateral or personal guarantees are needed. With the time to obtain financing is usually quick and efficient and will be in your account within 48 hours.
Why would you need an Alternative Business Loan for your tattoo studio?
Inventory:
Tattoo shops often have an incredibly expensive inventory, because quality inks, ink guns, jewelry, sterilization tools, and so forth can make or break a tattoo studio. When replacing equipment or purchasing more, having options to different types of loans is essential in this industry.
Renovation and upgrades:
Renovation and staying "relevant" is incredibly important in a popular, trendy business. Keeping your tattoo studio up-to-date and filled with with the correct equipment is vital to keeping the customers coming in. Loan options can help when there is no extra funds around to deal with expenses such as this.
Expansion financing:
Tattooists my require finance for expansion of their tattoo shop into a more diverse business can really help a local business thrive in this industry. Offering services such as tattoo removal or body piercings are something that every tattoo business should keep in mind.
Marketing and advertising:
Marketing is the number one tool a small local business needs to utilize, especially for the tattoo and body industry. While there are always cheap options to market your tattoo company through social media, allocating funds to better marketing tools is always a great way to bring in more customers.
Payroll and hiring employees:
Payroll and other miscellaneous taxes and fees can be difficult to cover when business gets slow, so being aware of different loan options can help.
How do we apply for Business Funding?
The process to make an application is usually quick and approval of funding is generally provided within just a few days. You can apply by using our easy online application, once we receive the application form one of our representatives will be in touch.