Business Cash Advance for Restaurants
Business Cash Advance for restaurants in the UK is an alternative business funding solution. Restaurant owners need to come up with new innovative ways fund their businesses. Business Cash Advance is one way to raise £5,000 – £200,000 in 48 hours.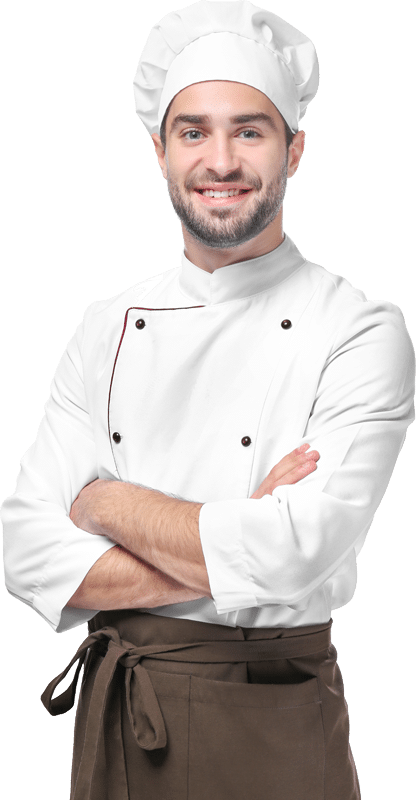 Get a No-Obligation Quote Now
Alternative Business Funding For Restaurants
The high competition on the high street for food led business and as well as staff turnaround and overheads can sometimes leave restaurant owners financially short. Alternative Business Funding for Restaurants from PDQ Funding can help your venture to expand and grow. High street banks have long took the view that the hospitality industry is a risk that they are not prepared to back. This has lead the banks to lead less capital and fewer restaurants being accepted for traditional loan types. Due to the risk factor that is foreseen by banks for the restaurant and hospitality industry it is unlikely they will fund your venture or business.
However alternative financing such as a business cash advance has become an increasingly popular route of finance for UK restaurants. With a business cash advance you could have the capital needed to invest and grow your venture. The cash advance has a flexible repayments system that is tailored to your restaurant's income.
What Makes Merchant Cash Advance For Restaurants Different?
High Acceptance Rate:
We approve 90% of all applications.
Speed:
Find out if you qualify within minutes!
Unsecured Advances:
There is no risk to your house or personal assets.
Flexible Repayments:
There is no fixed repayments.
Only Repay When You Get Paid:
We agree on a percentage deduction from the businesses daily card sales which means that you only pay back when you earn.
Easy Application Process:
The application process could not be any simpler. You only need to provide us with one recent merchant statement, proof of I.D and proof of a business bank statement. Not like the complicated application process with a bank or other lenders.
Difficulties in lending may have put you off in the past, often dealing with banks can be frustrating. Our business cash advance for restaurants is a new and refreshing way of lending compared with traditional restaurant business loans.
Business Cash Advance for restaurants offers a clear system with no hidden charges, just one upfront cost. You then pay us back by agreeing on a percentage of the future credit/debit card machine sales, and once your loan is paid off that's it.
Business expansions come in a variety of forms. Perhaps you need to invest in better quality equipment and fittings, or maybe even a marketing campaign to find new business. With us on your side, you can safely know we have secured you the best funding deal for your restaurant and business.
How to Apply For A Cash Advance Loan
The application process is really simple. All you have to do is complete a business cash advance for restaurants online inquiry form. The form includes some questions about your business, from there we can discuss how much you want to lend and the percentage of each card payment you wish to designate as your repayments. You can lend between £5000 and £200,000, funds could be in your account within 3 days. Repayments are taken daily and because we use a percentage system our loans work with your business.
For your restaurant to qualify for a business cash advance the requirements are fairly simple. Your business needs to have been operating for 6 months. The business needs to process about £5,000 a month though a card payment terminal.
Business cash advance for restaurants has helped lots of other restaurant owners who have previously been refused small business loans by more conventional finance sources. Without this alternative funding method, many of the necessary and profitable changes they've made to their businesses would have been a distant dream.
We can finance for every type of restaurant in the UK. If you're looking for a faster finance alternative to traditional restaurant business loans. Feel free to apply online today.
Fill out our online enquiry form get started. Once received a business cash advance for restaurants representatives will be in touch to take your application further.