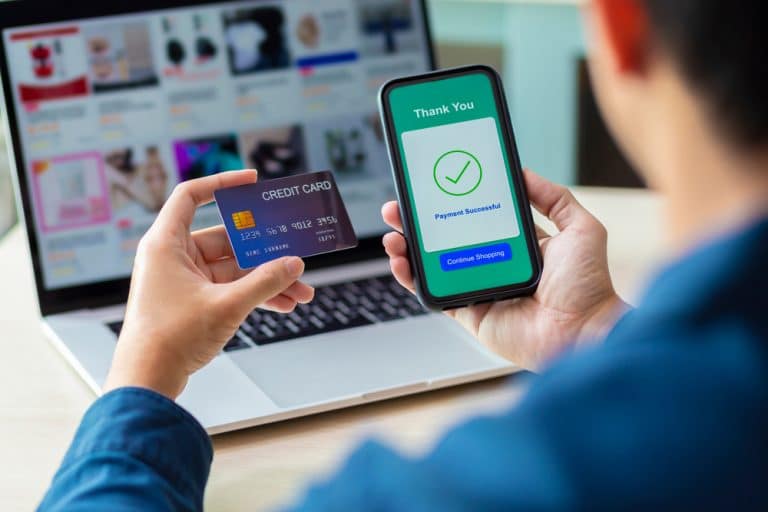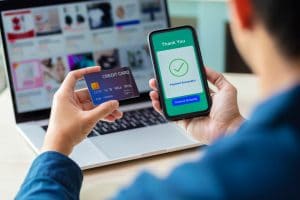 E-Commerce financing is a type of funding solution that can be utilised by online retailers. If your business is located online, you can secure funding through an E-Commerce business loan.
This type of lending can help online sellers to develop and grow, cover marketing expenditure, or even increase sales. Online venders use E-Commerce funding to stabilise cash flow and to adapt to new and changing payment commitments. Those payments incorporate marketing resources, for example, advertisements and affiliates programmes.
Internet business sales have increased rapidly over the past few years, and there is no sign of this trend slowing down. The Coronavirus pandemic led to a huge number of retailers not being able to sell through their usual channels. This has ended up convincing an even greater amount of business owners to dive into the world of online sales.
Creating a digital version of your previously physical business venture can be both time consuming and costly.
Key Opinion Leaders (KOL), also known as content creators and influencers, assume a fundamental part in the eCommerce ecosystem and development. Those marketing costs can take a heavy toll on your business venture.
An ever-increasing number of organisations are utilising eCommerce corporate grants to receive financing
Who is involved in E-Commerce financing? 
The main four parties involved in the process of E-Commerce financing are as follows:
This can also be referred to as the supplier. This will be the person (or people) submitting an application for E-Commerce funding. The seller could be a number of different things, including the owner of a manufacturing company, a trading firm, or a service provider.
The E-Commerce marketplace
This will be the platform that is used to store the goods. Typically, a well-known, worldwide digital platform, such as eBay, Amazon, or Alibaba.
The Financing Platform is a reputable financial institution. Its role is to provide liquidity by advancing funds to the Seller.
The buyer can also be called the end consumer. Buyers will purchase products from the seller through the E-Commerce marketplace platform. Hopefully you can now see how all the four different parties are linked and interact with one another.
How does E-Commerce financing work?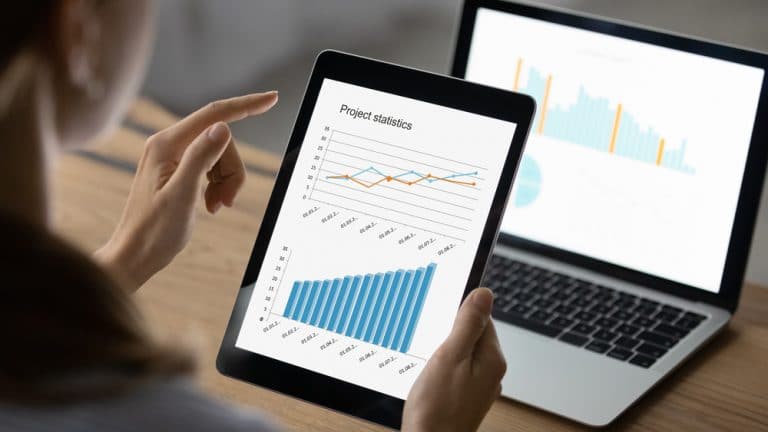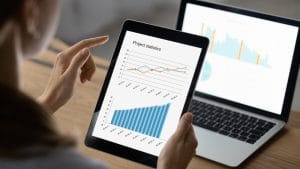 As a rule, the Financing Company progresses capital to the Seller. The Seller repays the loaning organisation at regular intervals utilising income from sales on the online business platform.
The credit group of the financing organisation surveys the attainability of the application. Thusly, the group can play out a careful, in-depth, risk analysis examination.
The credit team analyses both quantitative and qualitative factors while surveying the financing needs. For instance:
Yearly turnover
Cash flow (generally the past 12 months)
Stock analysis (management of stock and flow of goods)
Sales performance
Credit limits will then be granted by the eCommerce financing platform to the seller.
Automation of e-Commerce
The automation of e-Commerce financing heavily relies on the constant communication between platforms.
To ensure an immediate and ceaseless trade of data, the API is set-up. The financing organisation through API (Application Programming Interface) gets to the e-Commerce marketplace platform.
Thusly, the finance provider can screen the vender's activities—real-time investigation of the stocks accessible at the distribution centre and payment records. All in all, automation diminishes the danger of human mistake and limiting the cooperation with the seller.
Since the frameworks are connected, the financing stage moves an Advanced Payment to the vender's ledger. The settlement ahead of time depends on the credit remittance conceded during the application.
As we probably are aware, the E-Commerce Marketplace stage handles the products and incomes created. Hence, observing the merchant's movement like stock investigation, deals, and payments. Web based business commercial centre stages as a rule reimburse the dealers on a fortnightly premise. Hence, the commercial centre will move the assets straightforwardly into the financing organisation's ledger.
When the first Advanced Amount is completely reimbursed, the financing organisation calculation investigations the exhibition of the merchant. Thus, the financing system can begin once more.
Taking everything into account, the powerful recharging and move of financing is a completely automated process.
How do eCommerce websites get funding?
Most eCommerce websites get funding from investors. These are usually people or organizations that provide money for the website in exchange for a portion of the profits. The amount of money that an investor provides can vary greatly, and it depends on factors such as how much money the website needs and how much of the website the investor will own.
Some eCommerce websites also get funding from government grants. These are usually given to websites that promote economic development or provide some other public good. In order to get a grant, an eCommerce website must typically submit a proposal outlining how the website will use the money.
If the proposal is approved, the website will receive the grant money and can use it to fund operations or make improvements. Finally, some eCommerce websites are funded by advertising revenues. These websites sell space on their pages to advertisers, who then pay based on how many people see or click on their ads.
This type of funding can be difficult to obtain, as it requires a large amount of traffic to generate enough revenue to sustain the website. However, it can be a very stable source of income for websites that are able to attract a lot of visitors. Businesses are facing significant challenges when it comes to borrowing, by doing this lenders are putting them at real risk of failure due to financial exclusion.
A large percentages of online companies are seasonal and making the same repayments during quieter periods can result in cash flow being severely impacted. Traditional lenders normally don't offer short term loans, with the time to arrange any type of lending from such providers can take months.
How we can help your online business
As a leading provider of revenue based financing, we offer a product called – Merchant cash advance for E-commerce. These are also known as business cash advance, it offers a quick and flexible way of obtaining working capital for your business. The total amount of money you are offered via your loan will be based on your average monthly card sales. This means that the more money you make each month, the more money you will be able to borrow.
There are monthly fixed repayments with a E-commerce merchant cash advance, instead, the repayments are based on your future debit or credit card sales. When your business makes a sale, a pre-agreed percentage of each transaction will automatically go towards paying off your loan.
A Business merchant cash advance offers an instant cash injection between £5,000 and £200,000. The repayments are then made comfortably, using a small percentage of future customer card payments.