Merchant Cash Advance: What Is It? – How Does It Help My Business
What is a Merchant cash advance? it is a new innovative alternative business financial way for a business to acquire financial funds. Also known as business cash advances this financial option allows the business to have money in return of a percentage for future credit card & debit card sales. The cash advance allows you to obtain an advance of funds that will regularly flow through the business PDQ Machine and merchant account. To find out what is a merchant cash advance and see if it could support your business keep reading.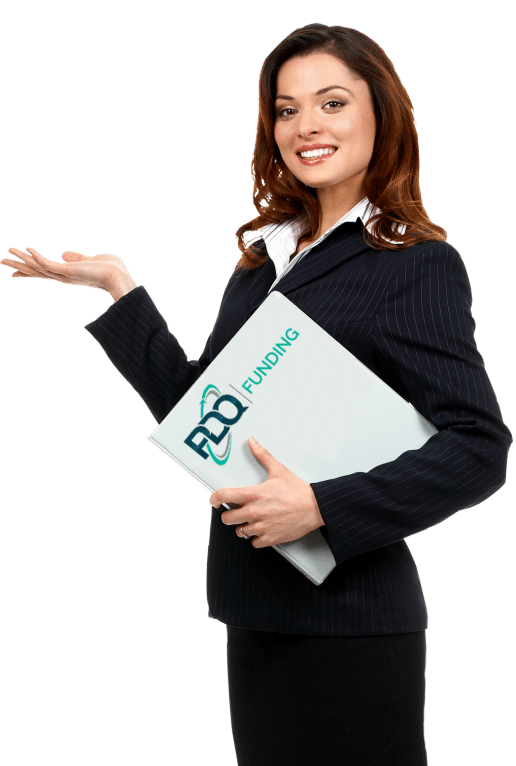 What is a Merchant Cash Advance?
Every business owner runs into the need for working capital from time to time. But where do you go to get it, especially when your bank won't even consider your funding request?  There is a finance solution for businesses that take credit cards & debit card payments. In fact you could get cash from the sales you haven't even made yet.  Turn tomorrow's credit & debit card sales into today's cash flow. There is no faster, safer or easier way to get unsecured business funding. The business cash advance is classed as a short term working capital loan. This is because they have a term time of a maximum 18 – 24 month.
Cash Advance are they Loans?
Merchant cash advances are not the same as a loan. These are an advance based upon the future revenues or card sales of a business. A small business can apply for a fast merchant cash advance and have an advance deposited into its business account fairly quickly.
Merchant cash advance providers in the UK evaluate risk and weight credit criteria differently than a traditional high street bank lender might. A cash advance provider looks at the daily credit card receipts to determine if the business can pay back the advance in a timely manner. Basically the small business is selling a portion of future credit card sales to acquire capital immediately for your business.
Rates on a merchant cash advance are typically higher than other small business loan options provided by mainstream lenders. An Merchant cash advance provider will often approve an advance for a business that might not qualify for a business loan. The business must has a steady stream of credit card payments. Any business owner considering this option should make sure he or she understands the terms being offered so they can make an informed decision about potential ROI.
How Does a Fast Business Cash Advance Work?
It works through an agreement set by the provider and the business, once the agreement is set the outlay of the credit card merchant loan. In it will be such as the payback, advance amount, and holdback percentage will be discussed and an agreement between both parties will be made.
When the agreement is made, the advance is transferred to the business' bank account in exchange for a future percentage of receivables or credit card receipts.
After the agreement has been made you business agreed on the percentage of revenue through credit card purchases are withheld according to agreed the percentage. The withheld percentage will pay back the merchant cash advance borrowed. This practice will continue until the advance has been paid. Access to a business owner's merchant account eliminates the collateral required for a traditional small business loan.
The repayment percentage is a daily balance from the account, meaning that the more payments made (transactions) the faster the advance is paid off. This rule also applies if the business has fewer transactions in a particularly slow term. The balance will still be getting paid but within less time. Meaning the business pays back the advance that is tailored directly to the business intake of merchant cash deposits.
How do repayments work with Alternative Funding?
Businesses that use an alternative funding product like a merchant cash advance can expect to make repayments of about 7%-17% of the amount borrowed. This percentage is frequently displayed as a factor rate, which would equivalently be 1.20 – 1.40.
NOTE: There's a difference between the holdback amount a small business pays every day (as a percentage of their receivables) and the repayment amount for the entire advance. There could, for instance, be a holdback of 10%, and a repayment of 20%, so it's important for the business owner to understand the distinction.
Is a Merchant Loan Advance Right for My Business?
Cash advances are perfect for business that take a steady stream of debit and credit card payments daily. If a business is wanting quick access to funds if you are looking for capital contact us today via our form. Credit requirements are typically less than a small business loan. It could be an option for a business that does a lot of credit card transactions every month but has a weak credit profile.
Find out if a Merchant Cash Advance will work for you.
Like to know more about what is a merchant cash advance, and if it will work for your business. The process is so simple. Complete the online contact form to get in touch.  Representatives are experienced in merchant cash advances so are here to talk you though the process. Helping business every day in understanding what is a merchant cash advance.