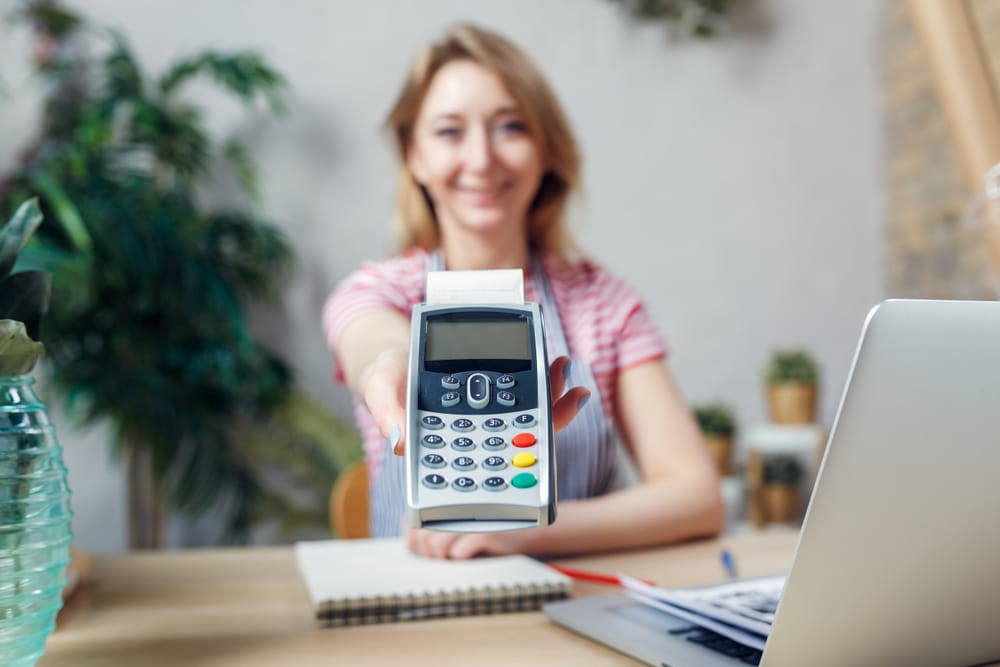 What is a Business Cash Advance? | Business Cash Advance Companies
A Business Cash Advance, commonly referred to as a Merchant Cash Advance. It is an alternative unsecured cash advance that takes its repayments by deducting them from a PDQ card payment terminal. The cash advanced amount that can be obtained through a business advance is calculated by the lender. The lender will use the card transaction revenue as a guide to assess affordability.
Leading

Merchant Cash Advance

lenders
Merchant Cash Advance lenders in this alternative funding space will advance up to 100% of a businesses monthly card revenue. 
The cash advance lender will then add their interest for the term of the loan. The term of the advance is up-to 18 months to give the total amount repayable. Lenders will analyse the business merchant statements and calculate what percentage of your total revenue through card sales should be set aside to make the business cash advance repayments. This is repayment taken on a daily, weekly and monthly basis. this amount is typically between 5% to 17% of your card sales.
These types of unsecured borrowing are ideal for retail-based businesses such as shops, public houses, restaurant and hair salons. These types of business have a constant flow of income through their card payment terminals. This cash advance product is ideal for small businesses that require short term business funding. It is offered without the mountains of cash-flows, working projections and guarantees required by some high street lenders.
How do

Business Cash Advances

work?
Once the business gets approved for a business cash advance, the funding amount requested will be credited to the business bank account. In most cases, you can expect funding to be in your bank within a week, if not sooner.
PDQ Cash advances are repaid back through your future card sales. If you don't have much in the way of security or if your business has does not have a great credit report not a problem! If the business has a good flow of sales through credit and debit cards, this can be the right funding deal for you.
Merchant cash advances are structured differently compared to business loan. You are exchanging future sales for business cash now. Payments are not made every month or every quarter like a traditional business funding.  The merchant advance provider takes an agreed amount right out of your daily credit and debit card sales. As stated above this amount will be between 5% to 17% of any future card transactions.
You can expect the merchant cash advance provider to put together terms that will make repayments of the advance between 6 and 18 months this is so because it is classed as a short term loan.
Once a 1/4 of the original amount has been repaid you can request another cash advance. This is a kind of top up loan which we be of the same amount originally requested.
How does my Business apply for a

Cash Advance?
In these quick moving times things are different namely because when a company is looking for finance, traditional banks take far too long to respond. The process of making an application is a long process in which time the business will need urgently working capital. It is important to consider whether or not it is worth spending thousands of pounds to have a business plan drawn up by accountants. Much of the time and cost spent gathering the supporting evidence for the business plan, probably be better spent being reinvested into the business.
Business Cash Advances are designed to fit around the businesses working cashflow. This being the case they are therefore priced much more competitively than business loans. The sum that can be advanced for business is up-to £200,000 on one application, sometimes the total advance amount may be raised.
The process to gain business funding is so simple because of the simplicity and structure of the product. To start the process simply complete the online enquiry form. Once this has been received a business adviser will make contact you.