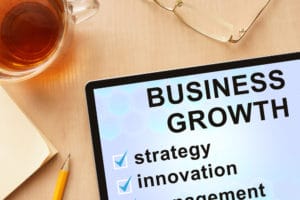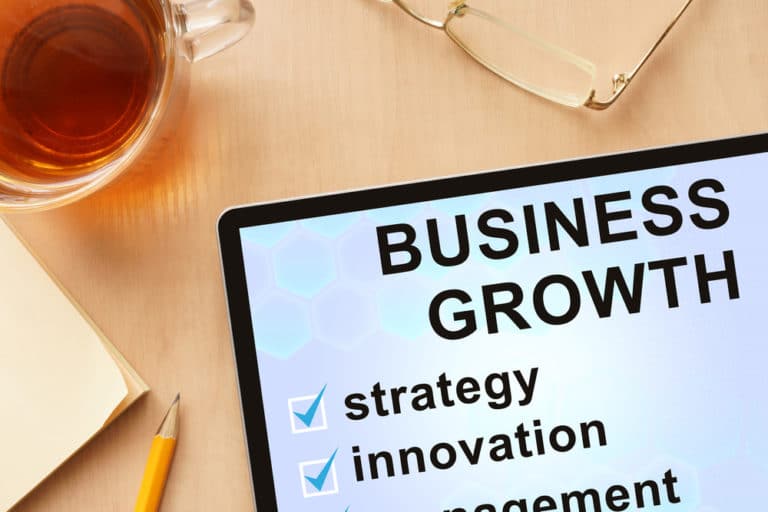 There are so many ways an unsecured business loan can help to take your venture to the next level, aiding in advancements of all kinds, Progression is essential within any business and therefore the top business owners always have an eye on the future. Thinking about what will come next and how any changes you make now can develop your company, allowing it to shoot off into new pathways is something that will only help your business in the long run.
Though, the method of achieving these changes isn't always simple and straightforward. You can plan as much as you like and even go as far as mapping out exactly what you want to change within your business, but there can be a recurring issue that often puts a stop to such developments. A lack of funding can halt many business owners from realising their dreams and progressing their ventures in life-changing ways.
Using an unsecured business loan for growth
This is where the unsecured business loan comes into effect. If you're finding that you're lacking the funds to progress your business and need help from elsewhere, so that you can make purchases, get hold of new stock, or even hire new staff members, this is the perfect form of loaning for you. Choosing an unsecured loan means that you will have no collateral attached to it, taking off a massive amount of pressure when compared to a secured loan, that you'd get from a high street bank, for instance.
With unsecured loans you credit score and personal guarantees of any kind are not normally needed, which makes it a solid option for those among us that have a negative history of running a business. This kind of loan can be a chance for those people to avoid mistakes they've made in the past this time around.
Don't worry about not knowing when you'll repay the loan, this will be pre-determined with your chosen loan company. You'll make the payments at already established dates and with interest rates that have already been agreed upon, meaning there'll be no nasty surprises waiting for you at any point in the future.
How you can use the loan effectively
 Once you receive the money from your unsecured business loan, you should work on putting it to use right away, so here's a few tips on how you can use the cash wisely. Though, you're the only person that truly understands your own business venture, and if you've got specific ideas on how to use the money and you're sure about them, you should stick to that original plan.
Use the funds to learn new skills
 This point is also transferable to your fellow members of staff. Running a business can become monotonous if you're stuck in a routine that doesn't change from one day to the next. You break out of this routine by picking up new, useful skills that are transferable to your business model. If you learn something new, you'll more than likely want to use your newly gained skills and will therefore seek out ways to fit them into your daily schedule.
This is also a great way of moving your company forward as a whole. By paying to embark on a training course for you and your employees, you'll pick up new skills that you can use whilst at work, and even develop greater bonds with your staff members. If you have new employees, this is a particularly wise decision to make, as not only will a training course make them instantly more proficient, it'll also work as a great ice breaker and allow you to kick-start your working relationship with them.
Whether you work in social media, marketing, retail, or even sports science, there's a training course out there for you that will help to mould you into a better leader.
Make some changes to your work space
This doesn't have to mean that you'll necessarily need to expand an office space you run your business from, or move somewhere new completely. Perhaps, just a few chops and changes to your current location would suffice in making it a much more productive setting for both you and your work force. A change in setting can open up a whole new wave of motivation for staff members, especially those crammed into a small office every day.
You purchase new desks and seats in order to create a more open environment within your offices, rather than having everyone hide away in their own section. Bringing people together like this can motivate them to work more collaboratively, which in turn allows for more developed ideas that can progress your business to new heights.
Purchase new equipment or tech that can make a difference
Are you running your business from home and using an old, out of date laptop? If so, maybe you'd like to use your new funds to buy an upgraded computer, one that can run the latest software that's packed with design tools to kit out your website and further enhance the user experience you can offer people. Keeping up to date in this sense is an ideal way to make your company appear more trustworthy to clients, as you'll keep your online presence clean and tidy with a more modern look.
If you don't have modern equipment or the appropriate upgrades to your computing systems, it'll likely become difficult to not fall behind your competing businesses. To ensure that you're staying ahead of the competition, consider using your unsecured business loan funds on upgrading the tech and equipment you currently provide at your place of work.
Business cash advance
Business funding of this kind is great for all kinds of businesses, so if you have an idea of how you'd like to use the cash and want to know more about how you can apply for this type of funding, get in touch with PDQ Funding today.
You'll speak to an expert member of our team and you'll be informed of all the details within this funding option. If you'd like to discuss anything further, or even get any advice on how you'll use your funds, you can choose to do that and we'll help you to the best of our abilities.