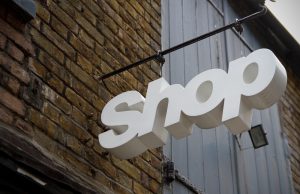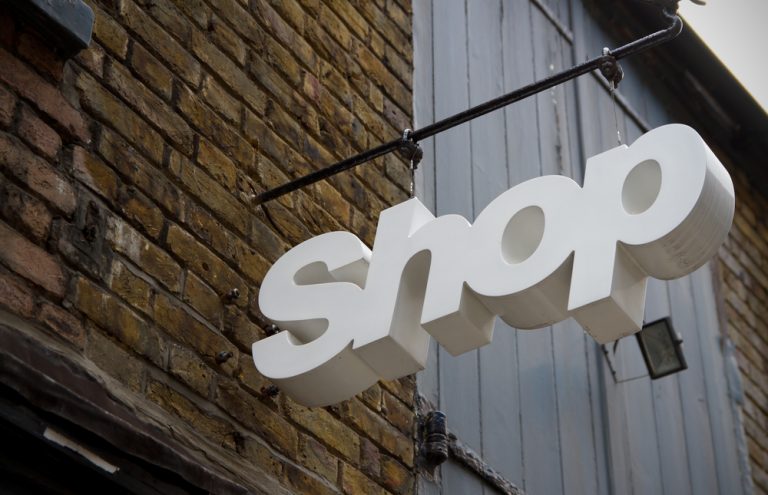 Since the UK lockdown began 23rd March, businesses all around Britain have come to a standstill, finding themselves in a constant battle for survival. It now seems that it's all about to change however, as more and more members of the public take to travelling and the month of June promises to be a fresh start for many companies in this great country.
As we are all already aware, June 15th will mark the reopening of many businesses classed as 'non-essential', such as retail shops, as well as a much wider opening of both primary and secondary schools. This means people going to work who have children at home, in many cases will at least be able to get most of that day covered by their children attending school, in turn allowing the parents to travel to work.
Multiple factors
There are probably far more factors than you are yet to realise that'll make June the right time for interrupted businesses to come back, not solely because many will soon be able to reopen their doors. The weather, non-essential reopening's, extended footfall, and being able to travel to a wider set of places than we previously could will all play a part in making June a huge month for business this year. We will now take a deeper look into these factors, as well as discussing others, discovering exactly why this month may well be a special one for UK businesses of all shapes and sizes.
The doors are opening up again
Starting with the most obvious inclusion in this article, the fact that businesses classed as non-essential will be able to open once again on 15th June is by far the biggest reason for this month being massive for UK-based companies. Sales will once again be able to be made, meaning business owners will finally be able to turn over a profit. Not only that, they'll also be able to get their workers back into the workplace and generally get their ventures up and running as before.
This could also lead to new types of business finding success, such as those in the pop-up market. With everything that has ended up happening thus far in 2020, pop up businesses haven't had chance to experience the flourish many expected them to this year. Due to the Coronavirus pandemic and all of the horrible things it has caused along the way, people had to remain in doors, rather than going out and helping their local high streets to bolster. Though, I would predict after the restrictions of lockdown eventually come to an end, we may see the high street become something that is engaged with much more and ultimately appreciated to a higher extent.
Good weather leading to footfall
The sun shining down on the UK always results in the streets filling up because it can be such a rare occasion. Though, in times like these, with all the awful effects of the Coronavirus still active in our society, we simply cannot expect the same masses of people as before, however June seems be the month that is helping to bring more people into town centres and city streets, as The Guardian have discovered.
They report "Shoppers rushed back to high streets and retail parks on Monday as the reopening of car showrooms, markets and some Ikea stores marked the easing of lockdown restrictions in England. The number of shoppers out and about jumped by 31% across all retail destinations by 5pm in England compared with last week's bank holiday Monday, according to analysts at Springboard. For the UK as a whole, shopper numbers rose by 28%".
The Guardian have also pieced together some statistics regarding the footfall of the public this week compared to last week. The below chart is taken from the same article we have quoted in this very piece.


From this data we can assume that once more non-essential shops and services are deemed fit to open from the 15th June, we'll see those numbers of high street visitors rise even further. This will then undoubtedly have a knock-on effect to both retail parks and shopping centres as well.
Of course if the weather turns sour, people may be put off of the idea of traipsing around outside in the rain or the cold, but as we get further into June we'll surely begin to really experience those warm summer days.
Old experiences are new again
The so called new normal is becoming old, very quickly for many of us. The public generally want to experience those things that we all took for granted a mere few months ago. Prior to the Covid-19 pandemic, many of us took the simple things in life for granted, such as having the freedom to visit a shop whenever we wanted to. This harsh break from normal life has put things into perspective for many people and in fact made most of us more aware of just how lucky we are to live in a society that gets to experience freedom at such a high level.
For almost any returning business, a few things are for sure, it'll need to come back and make funds again as soon as possible, employees will want to return to ensure their jobs are secure, and customers will have missed visiting your business and likely be much more eager than ever before to do so. People are missing the things they used to take for granted, so that will heavily work in your favour when your open your doors back up to them.
Cleaning and sanitation will become a more prominent priority for those that are set to open their doors once again later this month, but the return to work must be done in the safest way possible by anyone running a business today.
Travelling farther and seeing more people 
Since Boris Johnson's last official update to the lockdown rules, one of the eases he deployed was the fact that we could make car journeys and travel farther than we'd been able to before, in order to take part in exercise. It was also announced that as of yesterday we would be able to meet up to 5 other people, as long as social distancing rules were continuing to be followed. This ultimately makes it easier for members of the public to not only reach businesses, but also feel more comfortable while doing so because of the easing of the rules.
Small businesses in particular will be able to take advantage of these proceedings, as they will be ever hopeful of locals supporting them in town and city centres. As custom starts to feed back into companies, job security will increase for many and hopefully the negative impacts of the virus that have lead to job losses and business closures can start to fade away, allowing us to shift our complete focus into the health and safety matters of the pandemic.
In summary 
June could well be a lifesaving month for businesses across the UK. Owners of companies should ensure they're ready to act and make the right changes in terms of health and safety to allow their business ventures to thrive in the correct way. Extended footfall will continue on high streets if the weather manages to keep up and people continue to slowly feel more safe as time passes on. Ultimately, UK business within the retail sector and beyond will start to develop further and get out of the dire state it has been in for multiple months, so take advantage of June and prepare your business venture for a summer of better luck.