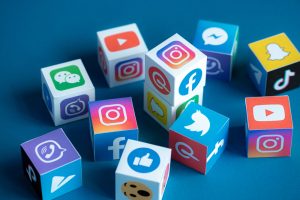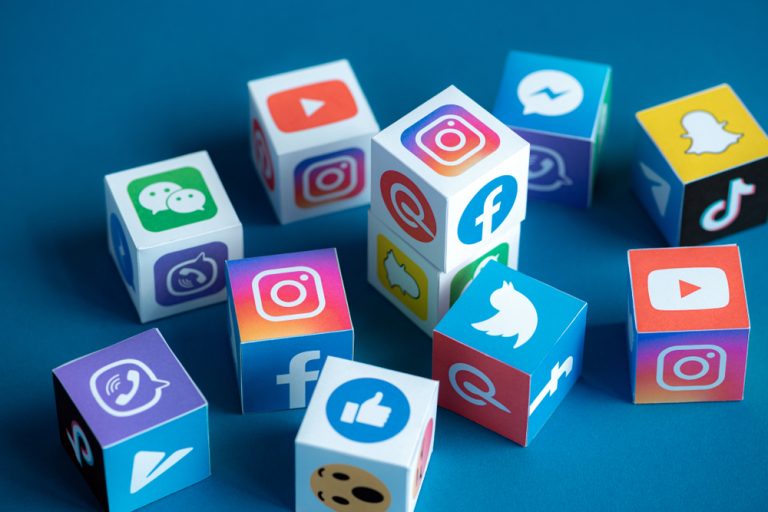 We'll come clean straightaway and admit that the best form of recommendation is still perceived to be word of mouth. Second is social media?
You want a decorator? You ask friends online or neighbours. You're thinking of a holiday abroad? You ask people who've been to the place you're eyeing up. Or you go online and ask people on Facebook?
It makes perfect sense.
When word of mouth lets you down
Word of mouth, however, is not an infallible strategy. The decorator you picked on recommendation may not produce results you're happy with, for instance. The holiday may be a massive letdown, because your tastes are different to those who vouched for it.
So what do we do when word of mouth isn't an option?
We search for social proof 
Without getting too involved in the psychology of sales, we will point out at PDQ Funding the AIDA model:
ATTENTION
INTEREST
DESIRE
ACTION
These four steps are recognised as the stages of buying and the precepts of marketing.
You grab a potential customer's attention, garner interest, develop desire and compel someone to take action.
Aida in practice
If you apply these principles to any start up or established company, the principles crystallise.
A new brand, for example a gin bar, a tattoo shop or a vaping outlet needs to attract ATTENTION. New brands are fighting the white noise of the marketplace to get noticed. It's not impossible to do either as many successful new brands have shown.
Take Brewdog.
Brewdog and Aida
Brewdog is a relatively new Scottish craft beer company that rose to prominence with its range of quirkily named ales, that quickly attracted Interest, Desire and Action. Their marketing has been genius, with names like Punk IPA, Elvis Juice and Dead Pony Club. They've capitalised too on the trend for canned beers and recently branched out into cider and gin production.
Once that ATTENTION and INTEREST had been harnessed, DESIRE to try their products created ACTIONS.
Their range is not only ubiquitous in supermarkets, but they've also invested in city centre Brewdog outlets and even a hotel, with merchandise featuring prominently on their website.
This company only started in 2007, yet now is a worldwide brand with production expanding to Australia.
Jamie Olivers lost empire
There's always worries though in any business that grows so quickly that a downturn is possible. We've blogged before about the rise and fall of Jamie Oliver. His Naked Chef book and TV Series, with his distinctive delivery and cooking style, catapulted him to fame. His political campaigns and social ventures like 15 cemented his place in an entrepreneurial pantheon, and, yet, may of his restaurants closed recently, losing millions in the process.
Brewdog beware?
Brewdog and your business idea
Your business may have similar ambitions to Brewdog and be eyeing rapid expansion. You may have attracted attention, interest, desire and prompted actions with profit rising. But where to next?
Do you expand by opening another outlet?
Do you widen your choice of products or services?
Should you aim for local high street dominance and focus on being the best in your area?
Review your digital strategies 
The real alternative to word of mouth though, to return to this article's start is SOCIAL PROOF.
Whatever services or products you sell, you need online proof that you do it well.
Google is the place we all head to search for things. We ask questions of Alexa, Siri and Google on our smart speakers, tablets and phones.
You and I look at reviews before committing to take action.
Amazon
Amazon is loved and loathed in equal measure by consumers but what cannot be denied is that the Amazon website is often the first port of call to read about products, read reviews from buyers and make an informed decision. Why do you think Amazon badger you when you've bought a new pan to review it?
They know that people, consumers, use Amazon as a search engine to make buying decisions.
"The best omelette pan I've ever owned" may not be the greatest sentence ever penned, but if someone searching for an omelette pan reads that, are they more or less likely to buy?
The power of Facebook and Instagram 
Facebook and Instagram are not in operation to allow you to be sociable on social media. They are in place to make money from adverts from small businesses and large businesses alike. Your new gin bar, vaping shop or tattoo parlour needs to be on each, not just to line Zuckerberg's coffers, but to create social proof.
"The Sloe gin from a craft distillery in the Shetlands was one of the best aperitifs I've tried in Ginny's Gin Bar" will probably result in people visiting Ginny's and sampling that gin. Ginny (not her real name obviously) may promote this recommendation on a status update and boost locally to get more people through the door.
Coupled with an Instagram business account, a £50 promotion may get a clickthrough rate to the Ginny website of 700 over a week.
What else could generate such traffic?
Google reviews
Content is king and your business' online reviews matter. Now more than ever, it's important for businesses to get Google reviews. That's because customers want detailed first-hand information from their online peers, whom they trust, to help them make decisions and become informed about the customer experience.
The value of reviews to reputation management should need no introduction, this type of recommendation is as powerful as word-of-mouth recommendations, they make great customer experiences more visible, and they add credibility and trust to your brand.
Now, couple all of those benefits with the additional advantages of having five-star Google My Business reviews showing up whenever your company appears in the box on the right onside of the search page. It's a win-win.
How can we help?
As a specialists in merchant and business cash advances we can help by funding your business growth. If your company has been trading for more than 6 months and wants to take business to the next level, by investing in a great digital showroom with a bespoke website, social media accounts, a YouTube channel, an email marketing strategy, you will probably need a cash injection.
If you want to be the next Brewdog, contact us today.