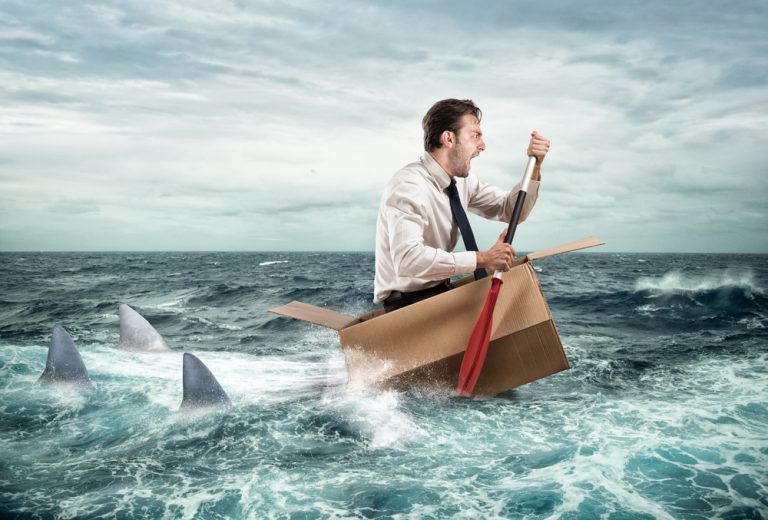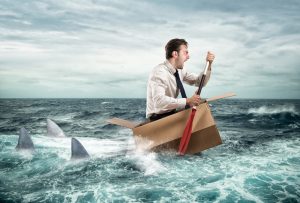 If your business has had to suffer through a crisis such as Covid-19, the road back to normality and making profit may seem like a long one at first. Though, you should be aware that there are steps you can take to quicken up the rebuilding process.
You'll have an awful lot to consider as you try to rebuild your business venture, once again taking it through the phases that you may have done right its starting point. Yes, you'll accept that huge changes are afoot, but that's simply something you'll just have to deal with.
Business recovery after a crisis 
The new normal is in full effect now and it's about time your business embraced it, because without doing so, you're risking falling behind your competitors that'll be using this time to their advantage.
As the owner of a business, you cannot afford to let this happen, so keep one step ahead and be in the race to recover your business before anyone else can recover theirs.
Create a plan of action
In order to ensure that you can still achieve all of your business goals after a crisis, there's a few things you'll have to keep in mind as you head on into the future, but planning is something you'll find yourself rethinking.
You may have already had a business plan in place at the start of this year. Though, the chances are you'll need to start the planning process all over again. This is the unfortunate truth you'll have to accept if you want to get your business venture restarted and rejuvenated. Times have changed, as they do in every crisis, and so must your yearly business plan because of this.
You should divide your plan up into quarterly sections, this way you'll only have a few months to think about at any one time. By doing this you're also preparing for a future crisis without really knowing it. You won't have to change your whole business plan if you run into trouble again through no fault of your own, you'll just be laying things out differently for the following months.
Establishing a new routine will become apparent in the short term, as you attempt to get things back up and running again. Take your time when making important decisions and stay clear of distractions whenever possible, you need to get this right and staying focused will help you to do just that.
Market your way through
Any business that has gone through a crisis needs to find their way back on track. After doing this, you need to let your customers know about it. The best way to get the message across is through your business' marketing strategies, so start building up new ideas and advertising campaigns right away.
You can have the greatest start-up business idea in the world, but if nobody knows it's out there it simply won't turn over a profit. Luckily, marketing is in many ways easier than in the past today. You have so many forms you can target and advertise on, and while the internet can be a crowded space, gaining an online presence can be cost effective these days.
Using social media is a great way to have a free online entity for your business. It doesn't cost anything to set up social media accounts for companies. Instagram, Facebook and other social media outlets allow you to set up business-specific pages that are easily identifiable to consumers.
It's useful to know what audience profile you're aiming your product/service at. This will help you to identify where the majority of your marketing materials should go, allowing you budget accordingly in this area. You'll need a website of some kind as well for your social media pages to link back to, it will allow your business to appear professional and may even be an added dimension of driving sales, depending on what type of business you own.
Getting people to spread help push your business over social media is the new word of mouth technique for modern day businesses. Seek out simple, helpful acts from friends and family by asking them share posts about your business across social media. Building from the ground up like this is extremely important for new start-ups.
Keep your audience safe 
If you run a retail business, you'll know all about following the social distancing rules and regulations by now, so make an effort to stick to these, ensuring the safety of all who visit your premises.
Having your customers follow a few simple rules will not only make them feel more positive about their overall shopping experience at your business, but it'll also allow you and your team of staff members to feel safe. It is as much about you as it is your consumer base, so present your business platform in a way that adheres to social distancing guidelines and creates a safe environment for everyone that will come into contact with it.
Change is now inevitable
Following on from a crisis, all businesses have to readjust and make changes in areas they'd rather not. But, instead of being put off by the changing landscape of your venture and the sector it operates within, embrace the change and act before you competitors do in order to give you a head start in securing and reassuring your old audience that things will be back to normal as soon as they possibly can be.
Business finance for a crisis situation
If your business is in a crisis situation you may wish to look at re financing your venture. Working capital is always welcome as this could make the make or break influence you need. The funding could help with marketing, pay off debts, or simply bring in hired help to put a fresh set of eyes over the business. As a direct lender we offer emergency business crisis finance, this allows businesses to borrow up to £200,000. Simply complete the online enquiry form to receive more Information on this product.