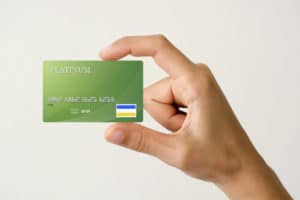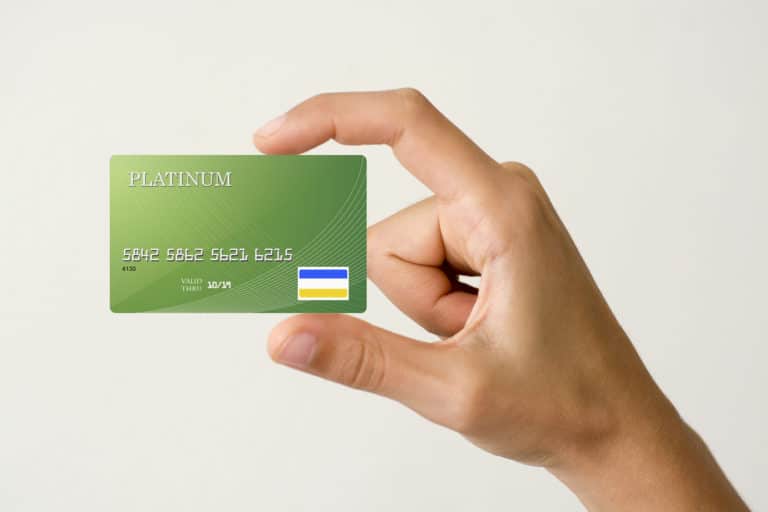 Growing your business and getting a financial foothold altogether can be tricky if you're just starting out.  Every firm and entrepreneur is going to need capital to some extent if they have any hope of going the distance – but you don't have to scramble around for loose change or take out hefty loans to get moving.  
Here at PDQ Funding, we have been voted the UK's leading Merchant Cash Advance provider for 2018. Our business helps to support small and growing businesses across our region with a wide range of choices for funding. Today, we're going to look at the difference between business credit cards and merchant cash advances to see which route may be most practical and beneficial for you.
Business Credit Cards 
The huge benefit to business credit cards right away lies in the fact that they're very easy to understand.  They work in the same way a personal credit card would, only you're using them for professional purposes.  These cards are great for helping you to build your credit score and you won't have to necessarily make big payments on a regular basis if you are experiencing a slowdown in cash flow.  There's also a matter of there being additional perks and rewards should you make large purchases here and there – essentially, you get plenty in the way of discounts.
However, credit cards do offer drawbacks, and these largely revolve around how you manage your money.  You will likely face high penalties if you miss making any payments – and it's safe to say that repayment altogether is less flexible through this route than with other funding options available.  Failure to pay can affect your credit rating adversely, and if you need cash advances, you can be expected to pay out with large APR demands behind you.
There are now different forms of business credit card accounts that are available for you to open. Challenger banks are a strong example of a newer trend that many businesses are finding to be useful for them to look into.
Challenger banking
These hopeful corporations are beginning to see a high level of customer growth across the UK and may target businesses in their next phase of battling with the banking big guns. The level of distrust the public currently have in mainstream banking is still high enough that many have opted to use challenger companies, but what's in it for the public?
The main names to look out for in the world of challengers are Revolut, N26, and Monzo. These are the three companies currently leading the way against the big corporations we've all been banked with for years. N26, Monzo and Revolut combined currently have around 20 million customers, a number that is expected to grow over the next five years.
Business Matters Magazine recently reported that, "In some ways, challenger banks have been helped by the public's growing distrust of the established banking players. Now it looks like Negative Interest Rate Policies (NIRP) are here to stay, and established banks have less to offer their clients than ever before".
Merchant Cash Advances
A merchant cash advance is a lump sum which can be offered to growing businesses in need of a funding injection at short notice. As a leading alternative business funder in the UK  we offer PDQ Cash Advance on the provision that you offer the funder a cut of your sales on a regular basis for some time to come. This is dependent on entirely upon how much you wish to borrow and your current cash flow situation.  The benefits of this form of unsecured funding are clear – there are no interest rates, it's extremely easy to start an application and to receive funding – and what's more, you won't have to worry about your credit score.
However, it may not be the best option for all – you will largely need to repay through sales on a daily basis, and it may work out more expensive in the long run as opposed to a basic loan. This is why it's best to approach this particular funding option with a budgeting plan, one that will allow you to work out exactly how much cash flow you'll need in order to deliver on any outstanding payments.
The merchant cash advance offered by us has been used to fund all sorts of different things by past clients of ours. It is completely up to you what you use the money for, we don't get a say in how to run your business or what we think a good use of the money would be, though we're free to advise you if you wish to ask us any questions.
In the past our merchant cash advance product has been used to fund the hiring of new staff members, purchasing further stock replenishments, moving to a new location, or just extending the building that you currently run your business from. The choice is all up to you and this is one of the reasons this particular product is packed with a high level of flexibility, for your convenience.
What's Right for Me?
All sectors of business have different funding criteria. The starting point for a cash advance should be the use of a card payment terminal. Sectors such as hospitality, gyms, or MOT garages are perfect for this finance product as their card spread will be great.
Making sure to choose the right option for your business is crucial to you personally. Knowing the strengths and weaknesses to the different options you have is a massive advantage to you when it comes to setting yourself on the right path for the future of your venture.
There are pros and cons to all types of commercial funding – and PDQ Funding is here to support you in your search for financial assistance no matter where you may be on your business journey.  Merchant cash advances, loans or cards – Get in touch through our contact form today and let us help.