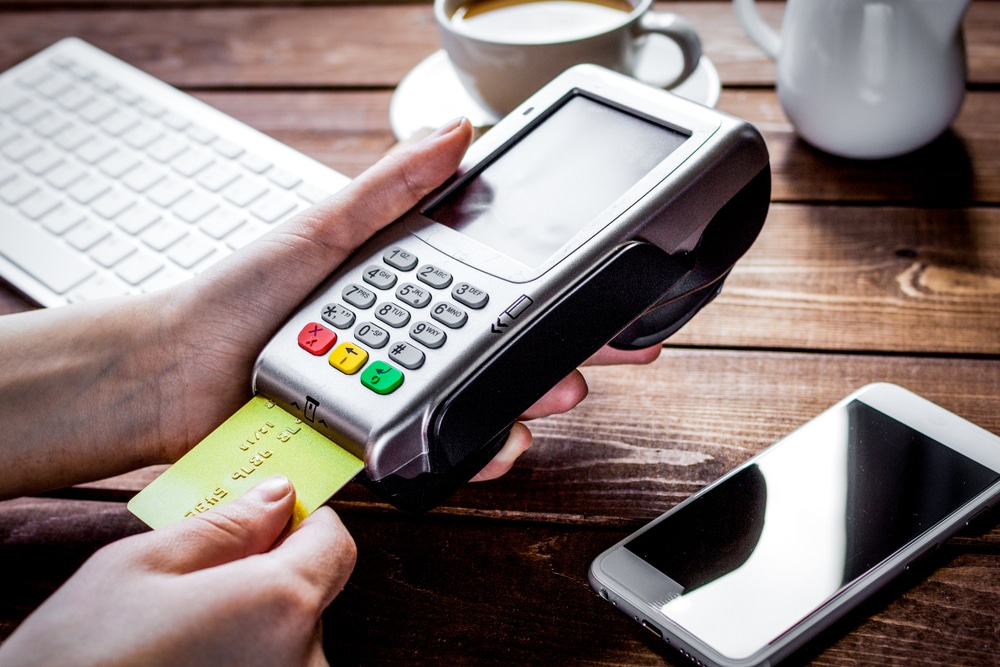 merchant account cash advance
Merchant account cash advance, what are they? a quick introduction to introduce them to you. This alternative finance solution allows business based in England, Scotland, Wales and Northern Ireland to raise finance using the receipts from card processing terminals. This also acts  as security for the borrowing facility.  If you have processed debit card and credit cards for more than 6 months. Then you are potentially eligible for an immediate cash advance of £5,000 – £200,000. Cash advances for merchants is perfect for any fast growing company that needs a unsecured funding product to help with growth and cashflow.
Can a merchant account cash advance help?
Cash advance accounts are continuously rising the bar within the business merchant finance market. This is due to the simplicity of obtaining one. Here are some ways in which they can stand to support your business:
Flexible, fast cash rewarding business success – Merchant account cash advance facilities can serve as a vital countermeasure for businesses operating in the following sectors : hospitality, fashion retail, automotive servicing and leisure sectors. If your business relies on a card terminal to take payments from customers, then you could receive an advance which is in line with how your business is performing. The process of applying for and securing a merchant cash advance is not as rigorous or complex as a conventional loan. The cash advance is more flexible and approved much quicker.
Credit score in progress – When initially commencing their operations, many smaller firms need time to build their credit score to a favourable enough level for loans and other funding solutions yet simultaneously necessitate funds to ensure their survival. Take a retail business opening its first high street or online branch; once this branch has started to bring in a regular healthy cashflow, it might seem more logical for the business to pursue a merchant cash advance then rather than having to wait for its credit score to rise for a loan or another facility.
Update your financial transaction systems – Merchant cash advances might alternatively factor into a business overhauling its transaction methods this year, moving from increasingly outdated payment modes such as cash-in-hand or cheques to accepting credit card for the first time. Since operating card machines can incur additional costs come the end of the fiscal year, any firms opting to do so may feel safer in the knowledge that they'll have an additional source of funding – effectively a new line of credit – to prevent their bottom line from suffering.
An unsecured alternative funding solution – Perhaps the most attractive aspect of merchant cash advances lies in their offering another option to those businesses who've explored cashflow solutions like traditional bank loans and overdrafts. Merchant cash advances may appeal to you, particularly if you would rather not put forward collateral. For example, a fledgling construction firm can't necessarily risk offering any vehicles owned as security at such an early stage in its development, nor a retail firm its stores or office buildings. Instead, then, they can use a merchant cash advance to gain funding and repay this through their credit card systems as opposed to assets which they can't afford to lose and / or at a later stage may wish to sell onto other businesses.
Merchant account cash advance v Business loan?
Even though business loans have been a popular choice for funding because of the overall lower costs. Merchant cash advances are proving to be a better solution for some businesses as these are easier to accrue than traditional bank borrowing.
Business loans have stricter eligibility requirements, and in months with slower sales, you still owe the full monthly repayment. Especially for those businesses where the card transactions vary from month to month or from season to season. Our cash advance can be the perfect solution.  The main benefit is that you repay at your own pace. Or to be precise, at the speed your business grows. Because repayments rise and fall with your sales, you'll never need to worry about being short at the end of the month. And because there's no fixed term for the repayments, there's never any pressure. Business cash advances are a safer alternative to business funding because there is no such thing as a missed payment.
Sectors that use merchant account cash advances
UK based limited companies, sole traders and  partnerships. We offer flexible finance solutions for all UK based businesses. Merchant cash advance for restaurants, Business Cash Advance for Hotels, public houses, hairdressers, MOT service stations, beauty salons, are just a few types of business we have provided unsecured business funding too. Companies use our product for all sorts of purposes, from bridging short-term cash flow gaps to purchase stock or refurbishments.
If you and your business would like to know more about merchant cash advances please complete the online form for more information, and a funding adviser will contact you by return.