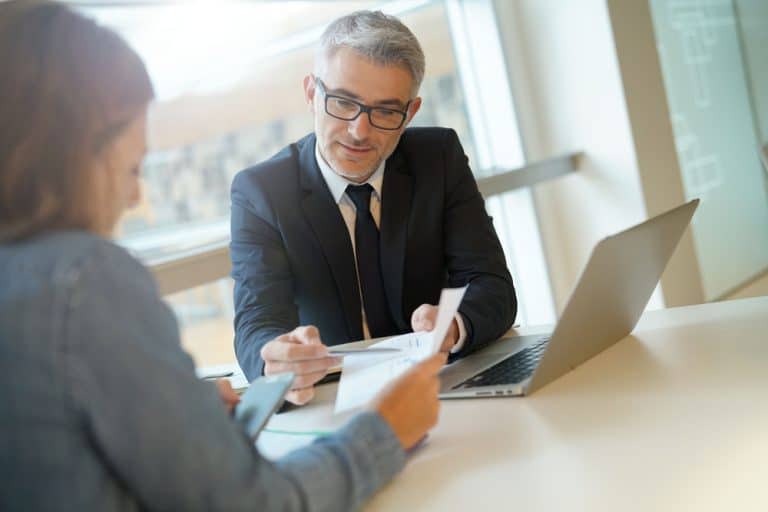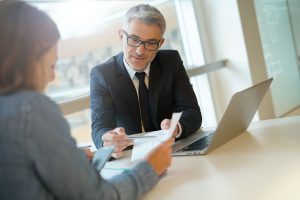 Little business loans offer fast and affordable finance to small business for almost any purpose, the amount is usually under £25,000. Alternative Small business loans provide a simple way to borrow for your business. The money can be used to purchase assets, a new project or simply for working capital.  
Due to our little business loans being unsecured there is no need for security on your assets or home. If you're looking for a small amount of money over a short-term little business loans can provide an answer.
Little Business Loans Birmingham
Some little business loans are designed for the short term. These types of loans have agreements between 3 months and 2 years. The important thing is to see these little business loans for what they are: a short-term source of capital for a specific purpose. Loan periods typically run for between three months and two years. Loan amounts could be anything between £1,000 to tens of thousands but will depend on the financial health of the company and the loan provider's attitude.
The good thing about these short term little business loans is that they are typically easier to access than more conventional alternatives. Lenders may be more willing to lend to you if you only want a small amount and if you do not have the kind of credit history others may require.
Size Matters: Finding Little Business Loans
As small businesses look for new ways to secure finance, alternative providers of little business loans are gaining ground. These can offer a faster and more accessible way for businesses to access relatively small amounts of money which the banks might not be willing to provide. The internet has become the main source in finding business loans. Our business loans are easy to find regardless if you are in Birmingham or a little town in Scotland, as we are accessible to everyone on the internet.
Short Term Capital

 
Capital can be crucial to the lifeblood of any small business, but over the course of the last decade it has become harder to secure. Banks are more reluctant to lend and have become much stricter in their terms even for the short term!
Where they are turning their backs, smaller organisations are stepping up to provide affordable finance to small businesses for just about any purpose from buying new equipment to providing an injection of capital.
This can be crucial. Every year, poor cash flow sends hundreds of otherwise profitable businesses over the edge. Issues such as late payments, or a series of large expenses, can push businesses which might otherwise have been in a good position into trouble. In these instances, a small injection of capital can be a life saver.
Nationwide Finance Loans
As a nationwide business loans provider we offer corporate finance to the whole of the UK. Our nationwide finance services covers England, Scotland, Wales and Northern Ireland. We understand most SME's in the UK need a helping hand to get started or their first foot on the ladder. Finance is arranged within 48 hours of an enquiry being placed on to our portal. Alternative instant business loan from PDQ Funding the UK's leading nationwide business cash advance company.
Choosing Easy Business Loans
This is an environment which can vary considerably so you need to tread carefully. Providers will differ in terms of rates, terms and hidden costs. Charges such as administration and application fees can push the costs higher than you might expect. Equally, if a lender allows you to pay the loan off earlier without a penalty, you may be able to reduce the cost.
Most providers will require you to have a business account. This makes it easier for them to clearly separate your personal and business-related finance. Others may be more relaxed but the checks may take longer if it's harder for them to see your business income.
Most of all, you need a clear idea of what you want this loan to achieve. All too often, small business owners go for a loan just to keep their head above water. If this is the case, you're simply kicking the can down the road and digging yourself into a deeper hole.
If you're using a short-term business loan to cover a capital shortfall, you need to be confident that you will be able to repay it within the loan term. For example, you may be waiting to be paid for a major project but need capital to cover the gap. Our team offers support and help with business that are looking for funding. People that require funding for example business loans for women, can speak to a real human at the other end of the telephone. We assist you all the way though your journey.
Choosing a Short-Term Business Loan
Little business loans come in various forms. The most common is a term loan. These work in the same way as conventional loans but have a shorter term. Invoice finance allows you to borrow against your unpaid invoices. Business lines of credit provide a fixed amount of additional funds when you need them. Asset finance allows you to borrow against equipment and infrastructure. Sadly this option is not available to B2C customers.
All these options have a number of advantages compared to conventional loans. A shorter loan term should mean lower interest payments and will have less of an impact on you ongoing finances. They are generally easier to set up and you have access to capital much more quickly, which can be useful if you're working to a tight deadline.
However, as always, much depends on the provider you use, their costs and terms. You should take time to shop around to find the best deal for your short term business loan requirements. The market is growing, and this can be a good thing. There's plenty of choice and if you spend time to research the market you can get a better deal.
So, in a world in which capital is more difficult to find and competition is everything, a little business loan can be crucial. It can come to your rescue when times are tough and can help you innovate to stay ahead of the competition.
Advantages of a Business Loan
The little business loan is not repayable on demand and so available for the term of the loan. Generally six to twenty four months.
Little Loans can be tied to the lifetime of the equipment or other assets you're borrowing the money to pay for.
At the beginning of the term of the loan you may be able to negotiate a repayment holiday. This means that you only pay interest for a certain amount of time while repayments on the capital are frozen.
While you must pay interest on your loan. You do not have to give the lender a percentage of your profits or a share in your company.
Interest rates may be fixed for the term so you will know the level of repayments throughout the term of the business loan.
Arrangement fee's may be payable at the start of the loan but not throughout its life. If it is an on-demand loan, an annual renewal fee may be payable.
Little Business Loans Alternatives
So what are my options and what are the alternatives in regards to little business loans? Simple answer with one of our Business Loan Alternatives this product is available to any business that accepts payments of £5,000 or more in card payments each month. The business finance solution is free from personal guarantee or security. It allows future card receipts to be advanced in a lump sum amount. This is then repaid back at a percentage or each sale.
If no sales are made then their is no repayment due! This littler business loan alternative allows funding up-to £200,000 and a repayment period to a maximum term time of 18 months.
Interested? like to know more about our little business loan alternatives. Simply complete the online enquiry form.