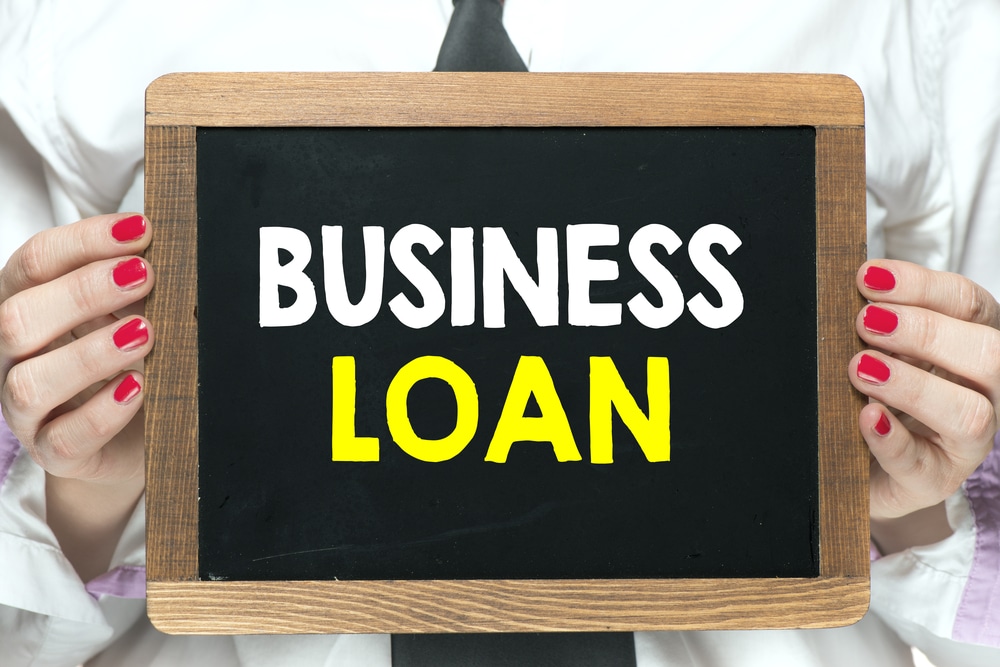 Instant Business Loan, is there such a thing?
Instant business loan, we aim to give a decision within 4 hours on any of our small business loans. As a quick business loans provider in the UK, we understand that sometimes your business needs cash quickly. You may need an instant loan to replace equipment or settle that outstanding bill, or simply to buy materials for that job that you may have just won.
What are instant business loans
Times have moved on from applying with a loan application on a piece of paper and posting it back to the bank only to wait a month to be told no! In todays modern world where everyone is connected and google knows more about you than yourself arrived FinTech. Business loans now can have an instant decision as bank statements can be uploaded to portals, credit score and land registration searches are all done instantly. This whole process is seamlessly simply and within four hours you can have a business loan instant decision.
Instant business loans in the UK are unsecured borrowing from £5,000 to £200,000 with built in repayment plans that suit your business up-to an 18 month period. Our repayment models react to how and when you receive payments from your customers. This makes our instant business loans adaptable so that repaying your loan is as easy as possible. As a result, getting finance from PDQ Funding is a really simple and enjoyable process. Our small business loans are offered without complicated and old-fashioned high street bank rules.
Flexible repayments
Lenders are able to approve business credit facilities of up to £200,000 in a matter of minutes. Repayment terms that can range from 1 to 18 months. This fast and flexible short term loan allows you to tailor the loan to your business needs and resources.
The ability to offer a flexible approach to monthly repayment, allowing you to repay early without penalty. Reduction of the overall costs of your instant loan is also a great feature of this product.
How do we get an instant business loan
Simply to get an instant business loan your businesses needs to fit within our lending criteria. The first and most important factor is that you must take card payments as we lend against future credit and debit card takings. Your card takings need to be £5000 per month or more. You should be trading for a minimum of six month. Your business must also be registered in England, Scotland or Wales. Limited companies, sole traders and partnerships are welcome.
Once a decision has been reached and that a business loan is the funding product you require we will contact your merchant provider. This will allow us to interface in to the businesses merchant account. This will give us visibility into how much per month your business in taking in card transactions. On this basis it will allow us to offer you an amount you can have as a business loan. example : if you take £10,000 per month in card payments, we will advance you £10,000.
A personal guarantee is not always required but sometimes is asked in some cases.
Get an business loan instant decision
Our application process is very simple and only requires a few pieces of basic information about your business. Once completed a member of our expert team will be able to help you through the next steps. We guarantee to give you an instant decision for a business finance within 4 hours.