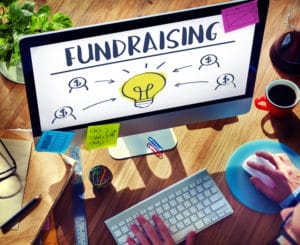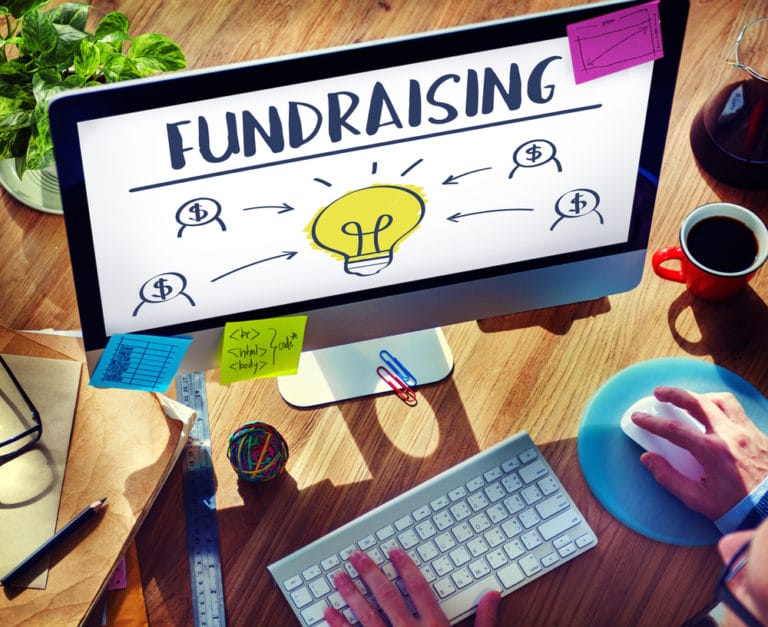 If you are a restaurateur you may like to know how to raise funding for a restaurant or restaurant growth. Managing day to day expenses and tracking your the businesses inventory and sales with POS system are important components of running a successful restaurant.
Simple mistakes in bookkeeping and purchasing can cost you and the business thousands of pounds. In the long run or worse still get the business closed down. Inevitably, problems will arise. The key to an outstanding restaurant is how you handle those problems as and when they happen.
If the business is running short on cash, you can take proactive steps. These steps maybe such as cutting back on food ordering or payroll. You can also speak with creditors about having an extension and buying food on a monthly credit account. Some common mistakes small business owners make are not paying taxes or running up credit cards can finish a business. 
How to get Funding for the Restaurant
Restaurants owners know only too well how difficult it is to get business funding and running a restaurant business at the same time. This is down to the banks risk on restaurants due to a notoriously high failure rate. The restaurant business isn't an area that many bankers jump to finance. Solid business plan and cash flow projections will show the bank that you know your business and that you are worth the investment.
Creating a restaurant business plan forces you to learn about all the different parts of your business.  Get to know local competition and the local market. A business plan is essential for most businesses seeking any kind of bank financing a kinda blueprint of the business.
Learn how to market a restaurant, this will also be required in the business plan. Marketing will come in helpful in the future while funds are short until the venture takes off then employ a professional. 
Business loans from the bank are great for restaurants as the term time can be up to five years. The down side it can take up to a year to get the restaurant business funding from the bank. The risk is after you have spend £1000's on an accountant to put together a business plan and cash flow forecasts for the business you may get rejected for a loan. At that point it has only made the situation get worse financially as you now have another creditor who wants paying.