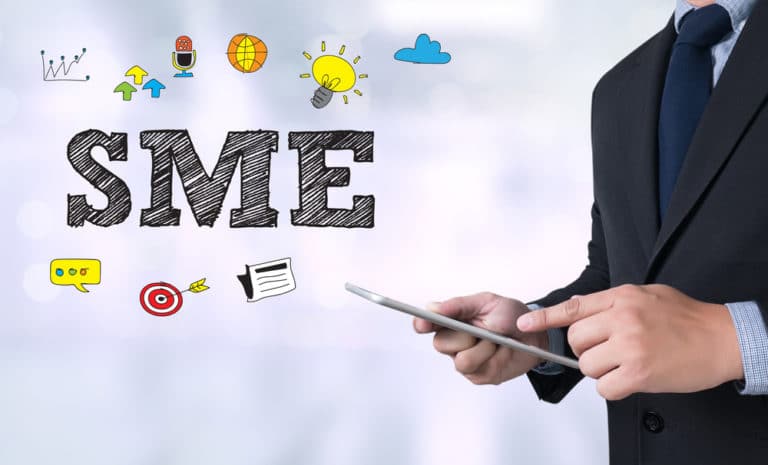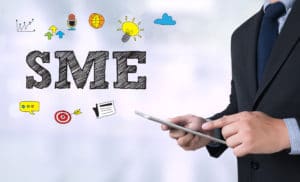 Financing for SME's has never been an easy task, getting a SME business loan is even harder! An SME in the UK is defined by HMRC as a business that does not employ more than 500 hundred staff and has an annual turnover that is less than £100 Million. The problem is that the UK government does not share this definition and adopts a different approach in determining what SME stands for.
Contrastingly the definition used by the department for business defines SMEs as any company that employs less than 250 employees.
SME Funding Options
Business in the UK that employs less than 50 people and has a turnover of less than £6.5 million is defined by Companies House as being small. The same definition of SME any business in the UK with less than 250 staff and a turnover of under £25.9 Million will be considered to be a business of medium size.
With so many definitions of SME available. Financing for SME's could be an issue faced by any UK business that employees between 50 and 500 staff turning over between £6 million and £50million. Due to the uncertainty of what is a SME and difficult for small companies to gain finance it's for this reason a PDQ Cash Advance could be the ideal financing solution for UK SMEs.
A Business Cash Advance is the ideal solution for financing SME's as the number of staff is irrelevant when it comes to making the funding decision. What is relevant however is that eligibility is dependent on the SME that is looking for finance turning over a minimum of £5000 through a debit or credit card terminal.
If the company has suffered from adverse credit all is not lost as we offer business cash advance loans no credit check. This is done by the use of the business credit card statements not the directors.
Qualification Criteria
There are further advantages of a business cash advance that make this type of financing for SME's attractive : Qualification Criteria
An SME applying for a business cash advance can do so online and minutes.

Unsecured funding of between £5000 and £200,000 can be raised by SMEs transacting through debit and credit card terminals.

Small and medium sized businesses can benefit from a finance product with no APR or fixed monthly payments.

Nearly 90% of businesses meeting the SME definition are approved for a business cash advance.

Unlike many other loan products on the market SMEs do not need security or a business plan when applying for a cash advance.

Once Financing is approved the SME will receive a lump sum directly into the business bank account.

A cash advance is an attractive finance option for SMEs as they only pay back the advance, when they are paid by their customers so repayments mirror sales and do not put pressure on the cash flow of the business.

An SME must have been trading in the UK for at least 6 months to eligible for a business cash advance.
Financing for SME's Made Simple
Cash Advances for business are paid back directly from card takings.  You only pay back your advance when your business takes a payments. This type of business finance for SME's is unique in the alternative funding markets. This is down to not needing to give personal guarantees or security on property you may own.
Any business that takes card payments can receive a cash advance. From coffee shops to dry cleaners can apply as these types of business will take card payments daily.
Best Alternative to Business Loans
Business cash advances have shown to be one of the best alternatives to a business loan in the UK. This is down to the speed that one can gain a BCA! There are no personal guarantees needed or cashflow projections. This type of alternative lending has funded most type of business. Payments are secured of future card receipts.
Get a no obligation free quotation for business finance. We can inform you if you have been approved online before you apply, as all we need is your card payment terminal statements. This is all done without impacting your credit score.