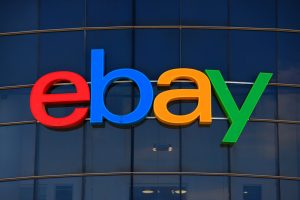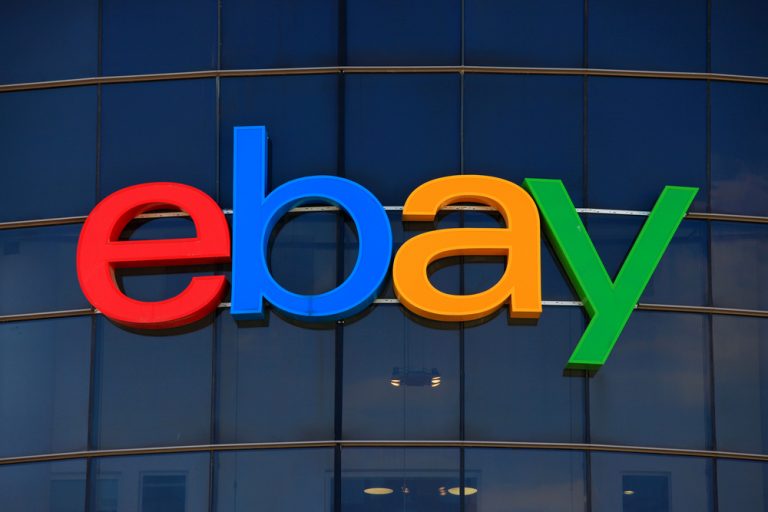 At the beginning of 2020 eBay housed roughly 300,000 small businesses, though 20,000 in the UK had to shut up shop due to the effects of the Coronavirus pandemic, which made the product they were selling redundant. This is an issue eBay have made efforts to solve because it's ultimately thanks to the small business models that use the site, that it has been able to find such a massive level of success.
Small businesses are definitely the glue that holds eBay together. The online auction house, that also doubles as an eCommerce platform is currently doing all it can to help save those businesses that seem to have been lost during the pandemic. Not only is this a noble move from the online giant that could potentially save small business owners, it is also a tactic to save themselves from losing a chunk of their audience.
How are they doing it? eBay helping small businesses
The action plan eBay have decided to deploy is to empower small businesses that have had to shut down, so that they can choose to return when they are ready to. To achieve this eBay has added some new features to its loyal seller base, such as discounted products becoming available to previous sellers, the protection of a small businesses 'seller performance' rating if deliveries were a little late during the time of lockdown, and they even gave some advice on how to manage a company in the case of a temporary closure.
Selling on eBay may be something you believe to solely be used by your average joe looking to earn a bit of extra cash, and that is true. Though, it can be utilised in a much larger way than that and that is what we see small business owners doing day in day out. The use of eBay as an eCommerce platform is something that has existed for a while now, but continuously expands year after year.
eBay sellers are no longer seen as individuals for the most part and are now viewed as the respectable companies they actually are. The online service has provided a great platform for small businesses to set up shop on, which directly helps them to secure sales and form a large customer base. By creating an eBay store they're allowed endless amounts of product listings which can be reached by a global audience.
The key advantage to using eBay as your business' main money maker is that the website runs full time, allowing you to make sales all around the clock while saving you money from running your venture in a completely independent way. You also don't have to waste precious time creating a website and keeping it constantly updated in order to reach the widest possible audience. So, eBay saves you both time and money when running your small business venture online.
The online advantage – eBay small business
There are many advantages that come with setting up an online business and choosing to opt for this approach rather than having a physical shop in a town or city centre. It's also the modern way of doing things, so you wont have to worry about consumers not trusting you or not taking you seriously just because you lack a physical presence.
The advantages to having an online business include, but are not limited to:
You can build a global audience that can access your business 24/7
It is cost effective for when you first start out
You can manage your business from anywhere, at any time
You'll easily be able to research your competitors
There are so many reasons to choose to have an online business these days too, so if the coronavirus has forced your hand and you now have to take your start-up idea online, don't worry about it. There's much fortune to be found in the online realms of running a business.
Starting or restarting your business during lockdown
Though it seems as if lockdown is reaching its end with the amount of businesses that are open and the extended amount of freedom we now have to visit other households, etc. it is definitely still in full effect. This lead to the disruption of many business owner hopefuls, though starting your business on eBay, might just prove to be the way forward for you during this time as it packs many advantages when compared to starting a physical store.
If you were on the brink of beginning a business venture before the lockdown period and have since had to bring your plans to a halt because of it, there may just be a few ways you can still make it work out and kick-start your new business. The silver lining to lockdown is that it's forced many of us to stay indoors, which gives us more time to be productive from home, planning ideas to push our businesses forward, or to even begin a new company.
With this in mind, have you thought of how you may be able to take advantage of the lockdown period, that has unfortunately been caused because of the current coronavirus pandemic? Well, now may well be the ideal time to do so. You may have to make changes to your business plan in accordance to how you'll now try to target your audience, this all depends on what sort of business you're wanting to start up, however.
Online vs high street
If you were thinking about opening a retail shop, why not make it an online store instead. This way you'll also likely save a lot of money as you won't be paying rent to a landlord on a monthly basis, you'll be bale to operate from the comfort of your own home and can instead spend funds on making sure you have a professional, accessible website for customers to browse your products on.
The issues you may run into with an approach like that do exist however. Will you be able to bring in as many customers solely online as a new business, or will you be able to gauge how much stock you'll be in need of at first? The short and simple answer here is that you may well run into some troubles along the way in regards to these issues.
Your business on eBay
The bottom line is that using eBay is likely to be a very positive experience for you as a business owner. Not only does it allow you to easily list your products for sale, it also offers you the chance to run a business that is cost effective and one that can easily integrate social media channels through the use of direct links in order to allow you audience to both grow and stay with you in you move onto other ventures and avenues.
It isn't all about cutting costs though, you can see that eBay's small business service provides owners with sustainable support, advice and other unique advantages that you'll struggle to find elsewhere.