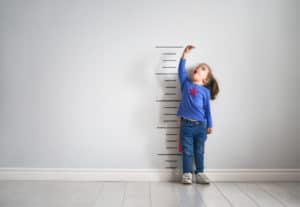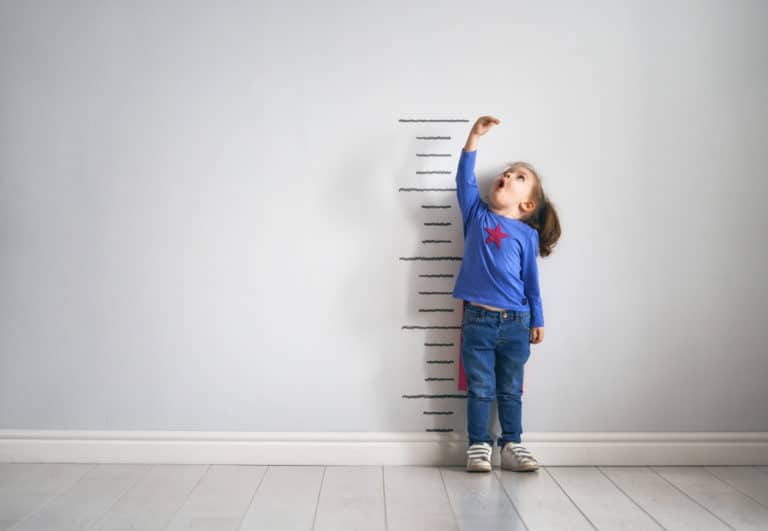 Developing your retail business today has changed from 10 years ago. The retail landscape of the industry has changed altogether. Not only has there been a huge increase in high street retailers, but also the huge influx of online retailers entering the market. This all has has made this industry one of the most competitive in the UK and small independent retailers need all the help they can get.
Small independent retailer, online business or experienced retailer, our 4 top tips can assist you in staying ahead of your competition and develop your retail business. The dream of starting a retail business can easily become a reality. It may take a lot of initial work as you start your own business, but with the right planning anyone can achieve their goals. The following steps to starting a retail business should be used as a guide before you open your store.
Customer Retail Experience
Not only do you need to offer quality products at a fair price, but you need to understand the value in your brand and offer a fantastic customer experience. This is delivered thought the shopping experience and design of your shop, your staff's attitude, technology or service. Every business is different and needs to identify their unique selling point other than just what products they sell or price. As a retailer, you don't want your store to become one of those lackluster shopping experiences. In a recent study, I found that customers were more concerned about the experience in the store than the price! They preferred in store shopping, but shopped online because the experience in the store was not worth the drive,
Communicate with Existing Customers
Every business knows that selling to existing customers rather than new ones is a much easier process. This is no different to the retail industry as customers have already have bought in to your brand.  You can create a great experience for your customers, from that experience you would expect them to return. If you don't keep in regular contact with them how will they now about your latest promotions. If you collect contact details like an email or mobile number from customers, you can send out newsletters, promotions, events and more. A CRM Systems while help with this task and help grow as well as keep you in regular contact with your customers.
Get your Business Online
This is probably one of the most revolutionary tools that business owners can take advantage of to develop your retail business. Gone are the days where your target audience is the local Town, City or even Country, the online market place enables businesses to become global companies, selling to consumers/businesses around the world. If you can create a website that has the same customer experience as your outlet, you can increase your customer base 10 fold. E-commerce offers many ways retailers can reach consumers and conduct business without the need for a brick and mortar storefront. Today, it's almost economic suicide for any retailer not to be able to sell online. However, before you enter the world of e-commerce, be familiar with the advantages and disadvantages of selling online. Getting your business on line with the help of social media platforms is a perfect way to communicate with shoppers on the go.
Cash Flow Management
Cash flow management is important to any business, but more so in the retail industry. Due to major expenditures such as stock, rent, employees as well as seasonal changes and market up and downs. Cash flow is the blood of the retail world. Without working capital and the cash coming in, there can be no marketing, no product and no employees. Be sure to keep up to date with the management of cash flow. Budgets need to be put in place for each quarter and create sales objectives to hit each month and quarter.
Finance for your Retail Business
The last but most important tip! finance. Due to the heavy reliance on major expenditure, retailers should identify an easy to use external finance facility early on. Whether that is to ease cash flow through challenging times, an injection of capital to assist with stock orders. Finance can make a  business grow! finance can also make the difference between failure and success. Business Cash Advance for Retailers are a good stepping stone to get working capital in quickly. Top 4 Tips to Grow and Develop your Retail Business