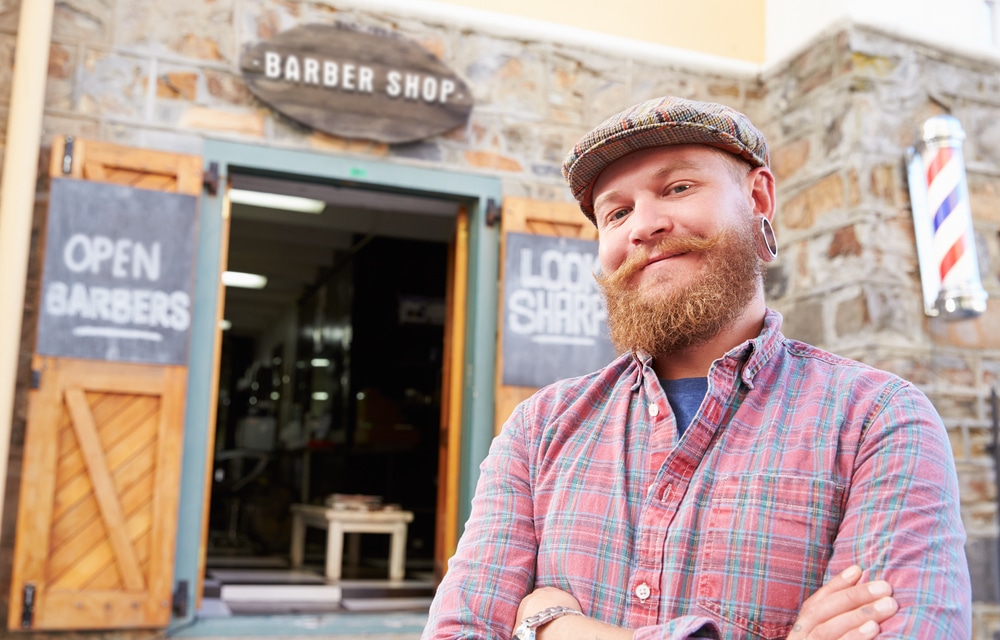 Cash Advance For Business
Cash Advance for Business is a type of alternative lending that uses credit card & debit card sales as future revenue. It comes in a few different forms, the most common of which is a merchant cash advance but also be known as a Business Cash Advance, Merchant Loan Advance or simply as a PDQ Loan. Cash advance is different to a unsecured business loan. This is because instead of having an outstanding loan amount and interest rate, a cash advance effectively sells future sales to the lender.
Advantages of

Cash Advance for Business
One of the major benefits of PDQ Cash Advance for business is the easy and convenient approval process. Merchant cash advance applications do not require countless streams of paperwork or cash flow forecasts as the lender and the card terminal provide can exchange this information. Cash advances for business do not really require you to secure extensive application.
Since the repayment period for the unsecured best business cash advances are secured by established rate of the businesses future credit card & debit card sales. Cash advance providers are not fully concerned with your credit status or your credit score. Cash advances for business do not require clients to have various years of personal guarantees or proven security just to qualify.
Merchant Funding

Made Simple
Since these are easy standards to qualify for merchant funding, most business owners don't encounter problems obtaining a cash advance for their business.
Convenient and quick funding access – the merchant funding approval process is fast, with financiers being able to make a decision and deliver the payment advance usually within days.
Funding & repayments that are flexible – repayments for the cash advance are based on future card sales so if a quiet period is expected, the repayment is less. This flexible feature ensures less pressure is placed on the repayment cycle and mirrors the business cashflow.
Agreements with no APR – instead of an annual percentage rate which is common with loan repayments, a merchant finance agreement uses a factor rate as a percentage of your future card sales.
Funding without risk – if you are unable or do not wish to put forward collateral as security, it is okay as it is not required. Instead, a positive record for over 6 monthsof trading, showing high-volume monthly card transactions will usually be sufficient to qualify your application.
Using merchant funding for your business it allows you to tie your repayments to your sales. That means when sales are good your repayments will rise, but if sales are poor they will fall. For some businesses, this is an excellent safety net which means that if your business turnover slows down, repayments will not be more difficult to meet.
How much does a

Cash Advance for Business

cost?
When using an cash advance, the amount you'll pay back and the time you'll pay it back over is determined by two things. 1. The funding fee and 2. The split percentage.
The funding fee is a fixed cost which is agreed with your provider when you're approved for a cash advance. The funder on occasion may with agreement add some extra fees e.g. : set up arrangement fee, early repayment fee, which some providers will place an extra charge. The overall cost of the cash advance can be reached by adding these extra charges to your funding fee. It is important to confirm the terms of any additional charges before you enter into an agreement with a lender. This is a perfect alternative cash flow loan to small business. The process is simple but effective.
How long does it take to pay back?
How long it takes to pay back your Cash Advance for Business is dependent on what percentage of your card sales you're handing to your provider per month. This is known as the split percentage. If the split percentage is 10% and you make £10,000 in card sales each month. The business be paying back your provider £1,000 a month until you've repaid your merchant money cash advance.
Split percentages of between 10% and 30% are know to be the advantage between lenders. Over the years we have estimated most customers pay their cash advance back in around six months. Once 1/3 has been paid you are allowed to apply for a top-up amount of funding.
How do I get a

Business

 

Cash Advance in the UK
If you think an unsecured business cash advance in the UK will help with the funding and growth of your business, it is so easy to get started. Simply complete the online enquiry form. Once it has been received a member of our merchant cash advance lenders team we will contact you. You can discuss all the questions you have and hopefully establish that it is the correct option for you and your business.