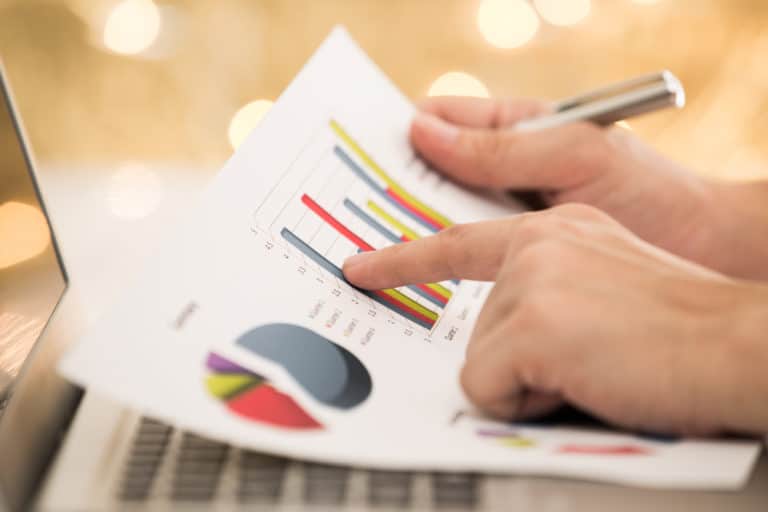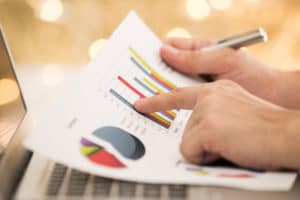 It is currently Independent Music Venue Week in the UK, and this year it has brought with it some fantastic news for small and medium sized venues.
Pubs have also this week received government-made promises that business rates will drop, saving them as much as £1000 a year, the reduction has been warmly welcomed.
Business Rates Reduction 2020
 It has been officially approved that 230 venues will receive a massive 50 per cent reduction in business rates, meaning survival for our all important homes of culture is much more probable from here on out. It also suggests that more local venues could be added around the country, gifting musical talents of the future the chance to hone their craft.
This achievement is largely down to the charity 'Music Venue Trust', which has reportedly been in negotiations for years to materialise this deal. The agreement will see small and medium sized music venues save an average of £7500 a year. An amount that could be responsible for huge advancements in coming years.
The official quote from the charity is as follows: "The live music circuit is celebrating today as the Government announced details of a 50% reduction in Business Rates for small and medium sized Grassroots Music Venues. The announcement releases over £1.7million back into the grassroots live music sector, which has endured a prolonged crisis illustrated by the closure of 35% of Grassroots Music Venues in the last decade".
More challenges to overcome
This isn't the only issue that's been harming the live music industry however, in 2019 it was announced that venues, pubs and clubs would have to pay a much greater amount than before to play recorded music.
The Guardian recently reported, "Business rates are by no means the only challenge facing the UK's music venues. In March 2019, the British music industry body that collects royalty payments for musicians said it planned to more than double the rates paid by pubs, bars and nightclubs to play recorded music. Changing drinking habits have also been blamed for the closure of small venues".
However, this is still a victory in for the world of music and should be celebrated as one. The government have also this week made a similar promise to pubs around the UK, stating that they are going to cut their business rates also, which save them around £1000 a year.
Help for our pubs
This news will surely make for great timing as many members of the public have recently overlooked visiting their locals, choosing to instead partake in 'Dry January'.
Gov.uk have posted an article informing the public of the decision, which was apparently put forward to give pubs a boost and help to keep them open. They write, "Pub owners will be pulling a celebratory pint today after the Chancellor announced he would be slashing their bills by £1,000.
In a fresh demonstration of the government's support for communities up and down the country, Chancellor Sajid Javid confirmed the new Pubs Relief would be introduced in April, with £1,000 being taken off the business rates bills of small pubs who qualify".
Though it is still not completely clear what a pub needs to qualify for these deductions in business rates bills, more than 18, 000 are reportedly going to benefit from the discount. It is all part of a recent government scheme that vows to help our currently-collapsing high streets.
If there is a real push and an extended retail discount, we could see small shops thriving once again and life injected back into town centres around the country. This is all however only going to be possible if the government stick to their word, which is something you can never fully trust to happen.
While this aid will certainly be welcomed by many, pubs are not actually in the dire straits that people will have you believe they're in. The numbers are actually increasing in the UK.
Pub numbers are actually rising
Believe it or not, the amount of pubs across the UK actually rose in 2019 for the first time since in a decade. While the increase is only small, it could potentially kick-off a U-turn in the pub industry. This is apparently, largely down to the serving of meals that more public houses are now adopting.
The BBC have reported on the rise, saying, "The total number rose by 315, or 0.8%, last year to 39,130, driven by food sales. The ONS said that the first increase seen since the financial crisis also saw a boost for smaller pubs. The British Beer & Pub Association (BBPA) said it "cautiously welcomed" the news. According to ONS data, the number of smaller venues with fewer than 10 employees increased by 85 in 2019".
The large majority of those businesses have under 10 employees according the statistics BBC provided in their article. It is however, still the bigger companies that are making the most profit. J.D. Wetherspoon for example, which operates more than 900 pubs and employs more than 37, 000 people currently. For now, we can only hope small businesses receive the boost in funding they've been promised, and make note of the growth strategies that larger corporations have put in place over the past few years.
Will this cause a rise in small business start-ups?
Deductions being made to business taxes is something that may well inspire the creation of new start-ups. This is why we will likely see an increased rise in new pub openings this year, compared to 2019. While 2019 brought a rise of around 0.8%, new business start ups may look at the successful statistics that the last few years have presented and decide to take the plunge.
The continuous trend of pubs which serve food often find more success, is certainly a case to be studied for new business owners. Most bars running with under 10 employees is another inspiring stat, it means monthly pay costs don't have to necessarily be through the roof for new ventures.
Business funding in 2020
If you're the owner of a pub or music venue and want to further accelerate your businesses progression, you may want to consider a cash advance for business. PDQ Funding are one of the leading lenders in the country for independent pubs and venues funders.
Contact us today and receive a quote that will contain more information on how we could help to progress your business.