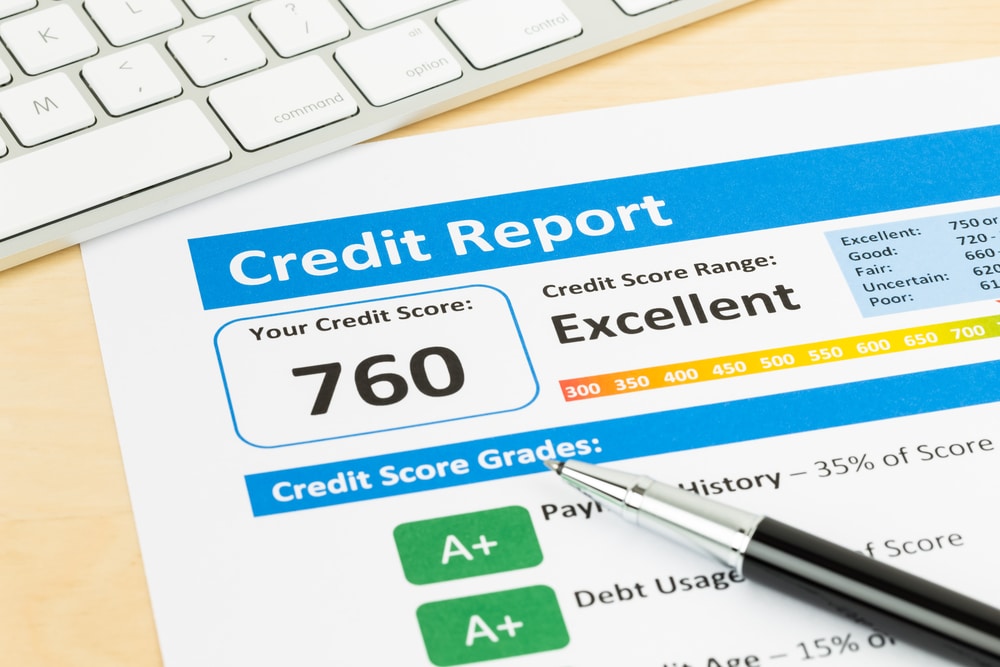 Business Cash Advance With No Credit Check
Business cash advance with no credit check is an alternative a business loan product. It is a straightforward and affordable business funding solution.  Business Cash Advance loans are a short-term cash injection of between £5000 and £200,000. The cash advance works with you to support your cash-flow and business needs. Unlike traditional finance loan products there is no APR payable. Unsecured business cash advance loans provide thousands of small to medium sized UK businesses with an affordable way to access unsecured capital for expansion. Business cash advance with no credit check are the prefect way to grow your business in the short term.
What is a No Credit Check Business Cash Advance?
A business cash advance is often seen as an alternative to a traditional bank loan. Business cash advance lenders have to meet strict financial terms and conditions to protect borrowers as they are Regulated by the Financial Conduct Authority. Every cash advance for business application is considered individually and the amount charged is reliant on the businesses performance. A company with a good working history could negotiate a lower fee as they pose a small credit risk to the lender. 
Business Cash Repayments are automatic and calculated as a pre-agreed percentage of about 7% per transaction of a business's future credit or debit takings. Meaning you only have to pay back the cash advance and fee when the sales come in.
Are Business Cash Advances loans? The are not technically loans, as the cash advance provider doesn't take any security, credit check or a personal guarantee as they would with traditional business financing. If you are unsure of your credit score, companies like : Experian : Equifax : ClearScore : all offer free credit check searches. Gaining a cash advance with a not so perfect credit history is alway a challenge but with a business cash advance we understand everyone has a story.
With no credit checks what are the business cash advance benefits :
£5,000 – £200,000 can be gained in as little as 48 hours
You only pay back only when you make a sale
All costs agreed upfront 
No hidden charges or late payment fees
No credit checks or personal guarantees required
80% of businesses are approved for a business cash advance
Quick Business Loans No Credit Checks UK
We respond quickly to all new applications because we know how important it is to gain quick business loans, that is why there are no credit checks for a UK based small business. You can apply for a quick business loan in minutes directly online. Gone are the days when you needed a lengthy business plan or cashflow forecasts to gain a quick business loan. With business cash advance loans you can get a decision in as little as 24 hours and funding paid in to your account within 48 hours. Over 80% of cash advance applicants are approved without the use of credit checks.
How do quick business loans work in the UK :
Business cash advance loans are a quick cash injection into your business based on future credit and debit card sales.
The are no set monthly re-payments. You will repay the business cash advance via an agreed percentage of your daily card takings.
Cash advances for Business do not affect your credit score.
Repayments mirror your business cash flow.
Need a Cash Advance Loan for your Business without a Credit Check
Alternative Fintech funding offers the choice to business owners with cash advance loans there is a wide range of funding offered without credit checks. Modern day cash advance loan funders use underwriting techniques to form a financial decisions based on how your company is preforming today. Business Cash Advance Loan providers look past your credit history. They innovative technology and information help to research potential customers. A business's industry reputation and customer reviews tell a truthful picture of its risk than a credit search would. All this information and a direct feed to the merchant provider helps make an informed decision on risk.
Do you think your business could grow with the support of a business cash advance loans with no credit check? it is simple to get started. Complete the online enquiry and business funding could be in your account within the next 48 hours.