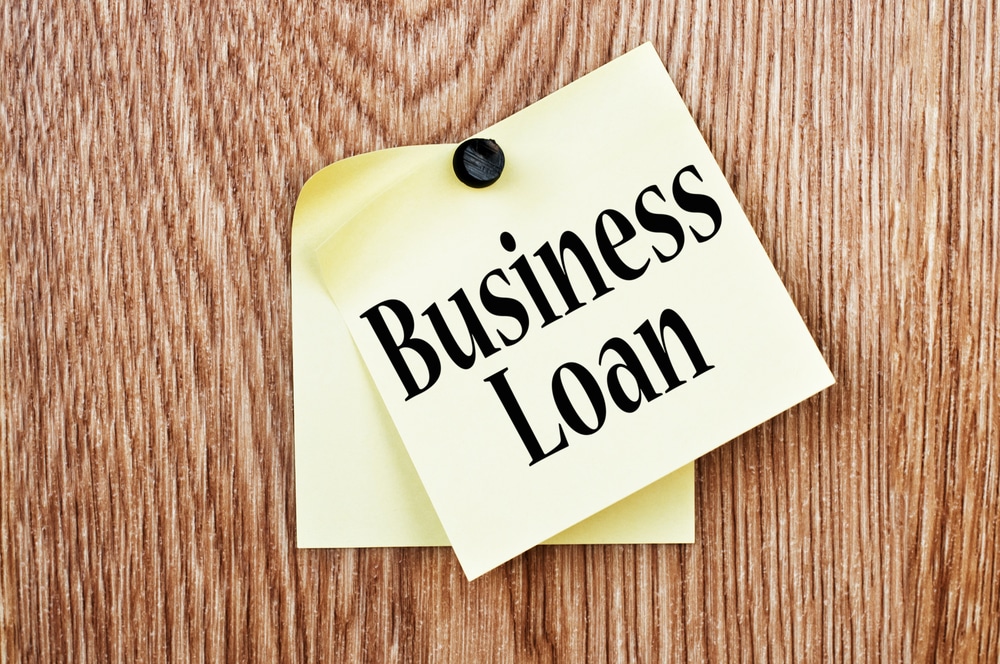 Best Alternatives to Business Loans
What are the best alternatives to business loans? The business loan market has experienced its fair share of problems over the years. So, could a business cash advance be the answer?  Since the financial crisis, the business loans market has attracted a number of negative headlines. A series of scandals including major names such as Lloyds-HBOS and RBS has done little to restore the faith of businesses. Even so, the Government recently rejected calls to reform the sector arguing that, despite being unregulated. The alternative business loan sector has disrupted this change. Businesses may be forgiven for asking what are the best viable alternatives to business loans and how they compare.
High Street

Bank Lending
Belief in the sector will not have been boosted after the high street bank Metro admitted it had made a major error in how it classifies its loan book. It revealed that hundreds of millions of pounds worth of property and buy to let loans had received the wrong risk rating. The error saw their share price fall by nearly 40%.
At the same time, it's becoming more difficult to get a loan, with banks raising the bar on their decision making. Any business without clear evidence of strong financial performance and a good credit rating may well find it difficult to secure capital. So, if you're worried about entering into a financial arrangement with a bank, are there any other options out there?
Short Term

Business Loans
Some businesses will look towards short term business loans. These have a lower qualification criterion than conventional bank loans and allow you to receive a small sum to be repaid more quickly. However, the APR rate can be quite high with providers offering terms of 30% or more. This is only really a viable option if you're certain you can pay it off quickly. If not, you may find yourself being forced deeper into debt. Since 2010 banks have restricted lending to small businesses. Alternative lenders have entered the market to provide some of the best alternatives to business loans the country has seen for many years.
Business

Cash Advance Lenders
If a conventional loan structure isn't what you're looking for, you can look to alternative lending structures. One of these is a business cash advance. This isn't a loan – instead it's an advance on your future payments.
This option only looks at revenue which comes through credit or debt card payments, so it's only really useful if you're the kind of business which takes a lot of money through card machines. Most business cash advance lenders will look for annual credit card revenues of £30,000 or more. Some providers will restrict themselves to one or the other, while others will be open to both credit and debit card revenue.
They will also want to see a decent track record of accepting card payments – six months or more is normal – to give them a decent amount of information on which to make their decision. They will examine past sales and predict what future sales might be like.
Business cash advance lenders will vary in how much of your card revenues they will be willing to advance. It could be anything between 85% and 250% of your monthly card volumes. Once accepted, they will be able to advance the money to you within one to three working days.
This is a quicker way to get the money than with a conventional loan. You will also not need as good a credit rating as with conventional loans as there are no credit checks with a business cash advance. Although this will still play a part in their decision-making process. Repayment rates can vary because they comprise a proportion of your future card sales. This can make things easier from a cash flow perspective. If revenues are higher, you'll pay the total off more quickly. If they are lower, your payments will be less and, as such, more manageable.
Cheapest

Business Cash Advance
All in all, this is a faster, cheapest and more accessible way you get the cash you need advanced into your business account. There are fewer forms to fill in and decision times are faster. Even so, this can be a relatively expensive way to secure a capital injection depending on who you choose. The good news is that this is an increasingly competitive sector with more providers arriving all the time. Competition places customers in a strong position and if you're willing to spend time shopping around, you may be able to find a great deal. PDQ Funding are one of the UK's cheapest providers of business cash advances.
This won't be for business but offers one of the best alternatives to flexible business loans. It only really works if you receive substantial sums through your credit and debit cards, and if you are confident that revenue will be strong in the future. If you fulfil the requirements, though, this could be a perfect way to access short term capital.
Apply for a

Cash Advance Alternatives
Business cash advance lenders offer one of the best alternatives to high street business loans. If you feel your business could grow with the support of a cash advance simply complete the online enquiry.