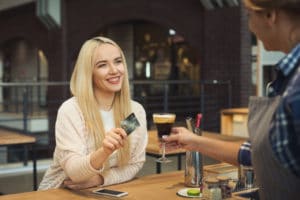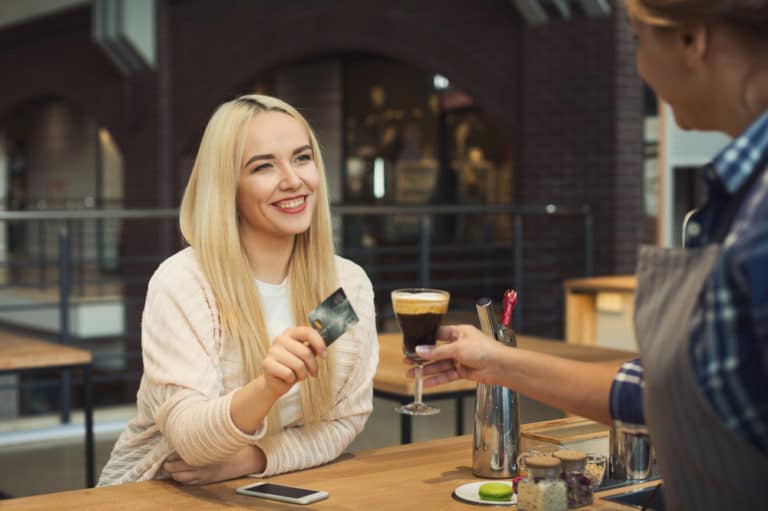 PDQ Funding provides alternative funding for the hospitality business. The hospitality industry always has a hard time when trying to raise finance. We support businesses like yours with unsecured working capitals.
If your business is a pub, bar, bed and breakfast, restaurant or hotel, many traditional lenders like the hight street banks see much of the hospitality sector as high risk.
This high risk results in many applications from the sector being declined through traditional finance streams. A business cash advance is the perfect alternative funding for your hospitality business.
Business Cash Advances for the Hospitality Sector 
Over the last few years there have been many new alternative lenders that are specialising in the funding of the hospitality sector. This allows business owners to access unsecured alternative business funding when they need it most. More traditional lenders will require business plans and cash flow projections to secure funding. Most high street lenders also require personal guarantees to secure the finance.
New lenders such as PDQ Funding have entered into the market to offer alternative funding for your hospitality business. The allow a more flexible in the way their underwriting process works. Instead of looking for business plans and a long established trading history. Funders now look for businesses that have the ability to generate healthy turnover. To qualify for a business loan advance the business needs to have been trading for minimum of six months. The business also needs to take a minimum of £5,000 in monthly card sales.
PDQ Funding have supported different types of business with alternative funding in the hospitality sector over the years. Business cash advance for restaurants and business cash advances for public houses are two types of business we have supported with alternative funding. Funding can go toward marketing your hospitality business, flyers, a kitchen refit, staff training or a POS System.
Whether your hospitality business is looking to;
Purchase new equipment
Expand the business
Open up a new location
Marketing campaigns
Receive Alternative Funding in 48 Hours
The application for a cash advance from PDQ Funding is very simple, funding can be in your bank account within 48 hours. Due to funds being unrestricted, working capital can go towards any business expenditure. Business cash advances are generally offered with an agreed repayment amount upfront. Cash advances of £20,000 could have an agreed repayment of £24,000.
The amount of time taken to repay the money is less clear, with repayments linked to your revenue. This can make an APR comparison slightly tricky but is counterbalanced by the certainty of cost upfront. Repayments are generally set as a fixed percentage of revenue through PDQ terminal card terminal. A merchant provider will share with the lender all the information the require for the application to provide.
Repayments of the Hospitality Cash Advance
Alternative funding for a hospitality business cash advance with no credit checks, there are no fixed payment terms. The cash advance can be structured in numerous ways, making it extremely flexible. The advance is 100% of your monthly credit and debit card transactions. This is automatically collected and a small percentage from your card sales is taken until the amount gets repaid.  The application process of a merchant cash advance funding for the hospitality industry is easy and fast. This can be completed within minutes and you can expect the working capital within 48 hours. Not the same can be said for a business loan!  applications for loans is a lengthy process and can take a couple of days or weeks to finalise.
Merchant Cash Advance have a pre-agree total amount that needs to be repaid, without specifying a term. To calculate this amount, we use a factor rate, starting at 1.15. Our factor rate we use is subject to underwriting. Because you repay via a small percentage of future card transactions, there is no fixed monthly repayments or a fixed schedule of repayments.
Working example of a cash advance:
Monthly card terminal turnover: £15,000
Cash Advance amount: £15,000
Factor Rate: 1.2
Total amount repayable: £18,750
Collection rate ( per transaction): 12%
Apply for Alternative Funding for your Business
Step 1:
Visit our application page and provide the relevant information. This will ensure that we match you with an ideal lender. We will then ask you for further information about your business. You'll need to be ready to tell us the following:
The name of your hospitality business
How long you've been in business
Your average monthly card sales
The amount you are looking to borrow
Step 2:
Will will then require a few personal details, so please be ready to tell us:
Your title, along with you first name and surname
Position you hold within the business that is seeking a loan
Email and telephone number, so that we can stay in further contact with you
Step 3:
Read through our terms and conditions carefully, and if you're happy to continue, click 'get a quote'. From here your application will be processed and reviewed by a member of our business finance suppliers team, who will help you find the correct lender for your emergency business loan.
Step 4:
We will then be in touch with you to confirm the conditions of your business loan agreement.
Step 5:
Once the application is complete, it will be sent off and approved by a lender. You can then have a discussion with them regarding the terms of the loan. These terms will include interest rates, as well as how much the borrower will repay each month. The loan is then provided to you on an agreed and transparent basis. As a lender we support the growth of your business with our bed and breakfast business merchant advance.