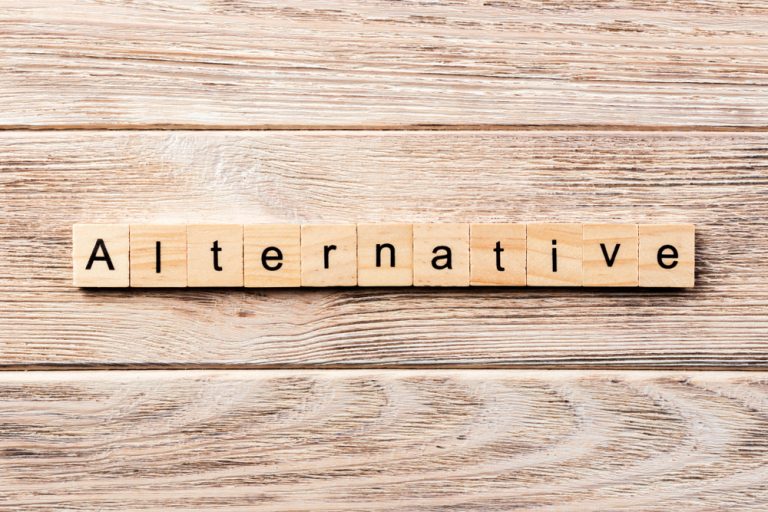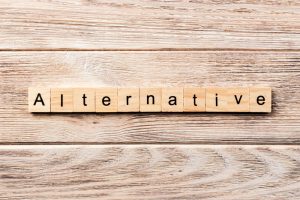 Alternative Business Funding is a none designated high street banking business funding product e.g Unsecured Business Loan. Merchant Cash Advance or Business Cash Advance as it is also know is a new form of alternative funding that UK Businesses are using.
This type of alternative funding uses a PDQ card payment machine and its future credit & debit card receipts as a way of funding a cash advance from £5,000 – £200,000. This type of alternative business funding has only been around in the UK for a few years so still growing.
Alternative Business Funding in the UK
Quick turnaround rates in about 48 hours it is a preferred funding option to 65% of merchant business owners across the United Kingdom. Partnering with PDQ Funding one of the UK's leading Cash Advance company you are safe in the knowledge we have your interests at heart.
Many business owners deem traditional bank loans as 'one-dimensional' and out of touch with the small business and SME's. With a conventional bank loan, there are standard requirements such as business plans, forecasts, personal security guarantees and a never-ending amount of application paperwork.
As the high street banks continue to cut back on the availability of business finance, alternative business funding providers have stepped in to offer a wide variety of different products that are aligned with modern businesses. Alternative business funding can be used to invest in new premises, refurbish an existing property, increase stock or assist with cash flow.
Types of Alternative Business Funding
Unsecured Business Loan
Invoice Finance
Asset Finance
Property Finance
Crowd Funding – Peer to Peer Lending

Merchant Cash Advance

Bootstrapping 
Alternative Business Finance
If your customers pay you via card payment terminal (PDQ Machine). With a Merchant cash advance you get an advance sum of cash based on future credit & debit card sales, generally up to a month's revenue. So if your monthly revenue is £10,000 though your PDQ Machine you can get a cash advance of £10,000.  Quick, straightforward, and a good fit for businesses with a high number of low-value transactions like lots of small amounts. Repayments are taken at source, making it simple process to get unsecured business funding.
Usually the repayment amount is about 15% of a card transaction. These can go up and down proportionally with your business's income. That means in your busy times, you pay more back each month, but if the business is slowing down due to holidays or seasonally adjustment you'll pay a smaller amount. It's a good arrangement for many companies, because unlike fixed payment finance, you can have more reassurance that you'll be able to make payments should anything not go to plan.
Where an Merchant cash advance really sets itself apart from other forms of traditional lending is how the product is aligned with the cash flow of the business. There is no APR attached to the cash advance and an all-inclusive fee is charged.
Merchant Cash Advance Benefits For Business:
Only pay back on future credit and debit card sales

Works in line with your cashflow

Unsecured cash injection (no assets required)

No fixed monthly terms

No business plan required

High approval rates 90 – 95% acceptance

Less paperwork and hassle

Works with your existing PDQ Machine provider

Cash Advance of £5,000 to £200,000

Same day decision and funding within 48 hours

Your cash sales are safe, only card payments are used to repay
My personal credit file has bad credit, will I still be accepted?
There are no guarantees, however due to the flexibility of this loan, CCJ's and adverse credit can be considered, and many past cases have been approved with bad credit in place. There is an 90 – 95% acceptance rate on this product. Alternative types of business funding like cash advances for business do not do credit checks. Business Cash Loan With No Credit Check is a perfect fit for anyone who is worried about their credit score and the chances of being accepted for alternative business funding.
Does alternative funding work with a poor credit history or bad business credit score – Depending on the circumstances and type of finance arrangement offered, businesses with no or poor credit histories could be considered for alternative business funding. So, if your business has received a CCJ or missed repayments in the past, it is worth applying for this type of alternative finance to see whether you qualify.
We have funded the following with alternative business funding, their chosen style was a merchant cash advance : Restaurants – Hairdressers – Cafes – Public Houses – Bakeries – Newsagents.
Apply for Business Funding now!
Should you wish to discuss different funding options available to your business, the process is so simple. Right now in 2020 alternative business finance is booming, in particular merchant cash advance UK. Entrepreneurs who tap into these valuable services are seeing growth within their businesses. Having access to quick finance without the administration many high street banks impose. This means many small businesses are able to continue to grow without the stress of trying to find finance.
Complete the online enquiry form.
Once it is received an alternative business funding expert will make contact with you.
You can discuss the product and they will answer any questions you may have.
Hopefully if everything if everything goes to plan, you will have your funds in the business bank account within 48hours.