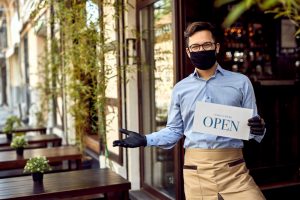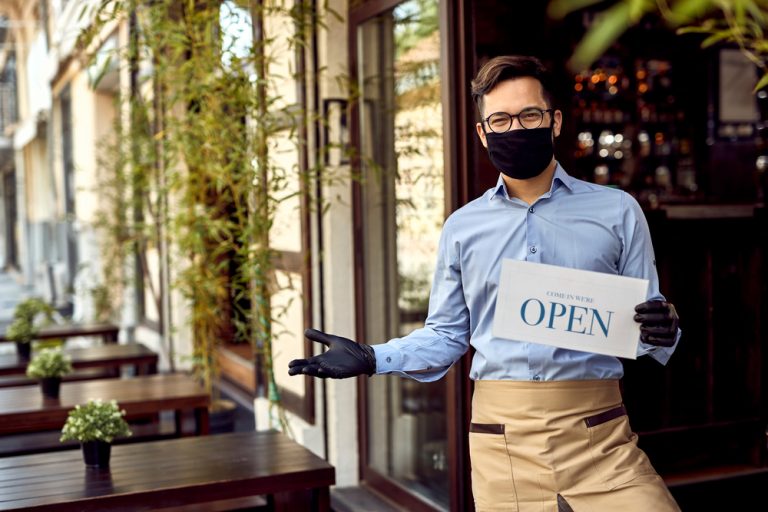 Alternative Business Finance for a restaurants needs no planning to gain the funding. Professional restaurant and bar owners however do know the secret to their success is planning. You plan menu's, you plan business strategy, when and where staff work.
An exit plan is hopefully in the planning list at some time during your journey. Planning growth with alternative business finance for your restaurant or bar can pay for a refit, a new kitchen, an expansion to the building or simply training and marketing.
Alternative business finance for your restaurant or bar can help you improve and grow your business, here are a few ways of doing it.
Refurbish

 and Renovate of Buildings
Any Interior and furniture have a shelf life within a building. Restaurants and Bars have a large footfall, so furniture and interiors will date quickly. Customers notice when standards start to drop, from the quality of food to the interior.  With alternative finance, you can make changes, like having sofas and waiting areas upholstered, the interior re decorated or maybe an extension to allow the business to grow and carry on with its success. repainting. 
If the business has garden space, think about running events in summer such as BBQ's or street food. Funding could help towards this vital area of trade in the finer months of a British summer.
Invest in time-saving technology
Point of sale (POS) or booking system can improve the speed and accuracy of every order taken. This reduces waste, keeps customers happy, and improves table turnover rate. A clever system will incorporate all your existing tools, including staff rota management and tip distribution. It does it all in one place, meaning less admin for you.
Buy seasonal stock and inventory
With affordable alternative business finance for restaurants, your business can invest in the following: quality local ingredients, stock, and inventory like a POS System for both front and back of house. This includes glassware and tableware, table linen, cookware, and uniforms for staff members. If you invest in higher quality items, your customer base will return time and time again.
Upgrade specialist kitchen equipment
Your menu or wine list is the main reason people review, recommend, and return. To create the perfect menu, your kitchen staff need the best equipment at their disposal. If you haven't updated yours for a while, or the blenders aren't working as well as they used to, flexible business finance can help you pay for new models.
As specialist restaurant lenders we provide quick and easy alternative business funding. If you want to invest in a new POS (Point of Sale) pay for quality staff training, or buy new stock, talk to us.
With a Restaurant Merchant Cash Advance, your business can raise up to 150% of its average monthly credit and debit card sales. This type of alternative business finance is perfect for restaurants that is looking to purchase specialist kitchen equipment.
Grow your business with Restaurant Business Finance
Small businesses often feel as though they're limited in their options when it comes to funding. Traditional bank lending through the likes of loans and overdrafts can be hard to secure. Particularly without sufficient security, despite the fact that adequate access to finance is fundamental to growth. Merchant Cash Advances do not require any personal guarantee so are great to grow a restaurant business with.
Merchant Cash Advances may be ideal if you take payments through a card terminal or PDQ machine. The lender works with your payment company and can advance you the equivalent of up to one month's turnover, which is repaid by automatically deducting a proportion of the payment every time that a customer pays by card.
We can work with you to help you find the quick restaurant funding finance you need to smooth your restaurants cashflow.
If you currently run a restaurant, bar or take-away and need a cash injection fast, then a merchant cash advance is perfect offering some of the lowest rates on the market.
Here are a number of examples of how hospitality owners can utilise cash advances or restaurant business loans to finance their business:
Purchasing of equipment or refurbishment
Licence renewal fees
Acquisition of another business
Marketing and advertising
To cover seasonal increases/decreases in custom
General working capital and cash flow finance
How we can help
Our team of friendly business advisers and finance experts are here to help you every step of the way. This could be from assessing your business needs, to matching you with the right direct lender. We will walk you through the application process. There is no cost to speak with our advisers, so get in touch today and discover your path to finance success.