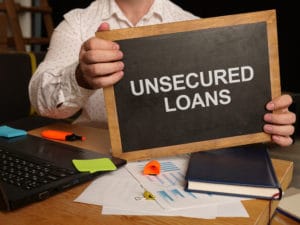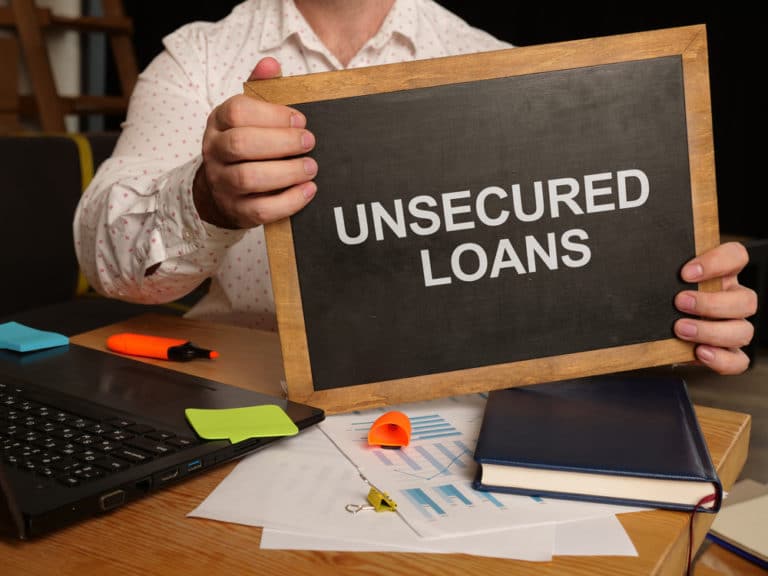 365 Business Finance are our funding support partner in the UK. Having a professional relationship with this direct lender we can ensure you received fast business funding,.
As a leading unsecured business finance provider 365 Business Finance Limited offering MCA Cash advance product to small and medium sized businesses across the United Kingdom.
As one of the leading direct lenders for businesses that take debit and credit card transactions at the point of sale. 365 specialises in flexible funding for SMEs in the UK.
365 Business Finance Limited
365 business Finance Limited where Founded in 2012, the company is a provider of unsecured capital funding for small to medium businesses.
Working with PDQ Funding we support their finance products that are designed as a fast and flexible finance solution for businesses that accept credit/and or debit sales. You can expand operational requirements, renovate and improve your working premises, increase your stock or grow your staff compliment – we provide the finance for any requirements to take your business to the next level.
One of their products that they offer is a Business cash advance, these are an easy and secure way of raising between £5,000 to £200,000 to help your business grow. We offer a fully partnered service with businesses across the UK to provide funding facilities ranging from small merchants to multinational groups. Application's are simple and only takes a few minutes to complete. You will be assigned a personal funding specialist who will be available for all your funding needs. Once approved you can have the funds in your account in a couple of days.
Repayments are flexible and based on your card sales, so you only repay when you make sales to your customers. There are no hidden extras APR's or fees. Just one simple all-inclusive cost agreed up front.
Who do 365 Finance Fund?
365 provides lending facilities from £5,000 – £200,00 to businesses registered in the U.K. The business must accept credit/debit cards and have been in business for over 6-months. Approval rates are at 90% of new applications.
Having partnered and funded countless UK businesses across various sectors. These include hospitality, restaurants, pubs and hotels, health and beauty businesses, garages, opticians, dentists and a number of other high street businesses. Funding from 365 works incredibly well for businesses that experience seasonality trends. The repayment amounts are dependent upon your business sales.
You can apply for an advance in minutes via our easy to use website form. Alternatively you can call us for a decision where one of our dedicated funding specialist will give you an approval in principle over the phone in minutes. As a direct lender we believe in offering clients a personal and unique experience. That is why 98% of customers renew their funding with them. We understand the needs of every one of our clients ensuring we offer you the most comprehensive and tailored cash advance product in the market. The flexible payment terms, dedicated funding specialist and swift registration process all contribute to our clients satisfaction. This ensures that they are able offer you the funding you need when you need it most.
365 Business Finance Loans
If a lack of capital is limiting your businesses growth, it may be time to consider securing an unsecured business loan or alternative funding solution. However, UK business loans vary from provider to provider, product to product.  It is essential that as a small business owner, you do the necessary research to choose the right option for your business needs.  A business loan may be the business funding solution your small business requires. Whether you are looking to refurbish, decorate or expand, a cash injection that promotes company expansion on flexible terms, without putting pressure on your cash flow, is useful.
To qualify for a quick business loan, many high street banks require that you meet certain criteria. The starting block is holding a current business account with the bank. The bank may also require various types of security and in some cases a 3rd party guarantor. The cost of the loan and the interest charged will impact on the overall affordability of the business to pay. Every business submitting a business loan application, needs to be aware of the UK interest rates and the potential affect that changes could have on the initial loan amount.
There are a series of questions any business should ask before selecting a funding option. In most cases a loan from a high street bank may not be the most efficient source of funding. In the UK there are several alternative business funding options available to small businesses that require unsecured finance. One of the most exciting examples is a merchant cash advance, crowd funding or even peer to peer investment. Make sure you are comfortable with the amount, the term, the cost and the relationship you will have with the institution providing the business loan. In most cases, a cash advance features no APR, requires no security and is repaid in fixed monthly instalments, in contrast to most other options which charge interest.
365 Merchant Cash Advance
Unlike traditional bank loans, with our 365 merchant cash advance you can enjoy complete flexibility. There are no hidden fees or repayment deadlines. You only repay when you get paid. Unlike traditional bank loans, with our merchant cash advance you can enjoy complete flexibility. There are no hidden fees or repayment deadlines. You only repay when you get paid.
To qualify for our 365 merchant cash advance:
You take card payments
You have been trading for six months or more
UK based business
Your monthly card sales are at least £5,000
Benefits of using 365 Finance Limited
365 Business Finance offers a range of business finance products including loans and merchant cash advanced services. Their merchant cash advance service offers businesses access to funding of £5,000 to £200,000 with repayments that are manageable. Their service is provided as an alternative to bank loans and is designed for small businesses.
365 Business Finance's merchant loan advance amount is based on the amount of income you make from credit and debit cards and the repayments are linked to this amount as well. They have a short application process and you can receive the funds within a few days.
Some of the features and benefits of 365 Business Finance's merchant cash advance.
Fast and flexible way of raising capital
Borrow from £5,000 to £200,000
No APR or fixed monthly payments
No security required
Utilise credit and debit card sales to raise funds
Short application process
Receive cash within days
Repay through a small portion of your monthly credit/debit card transactions
Suitable to small to medium-sized business
They approve over 90% of applications
Who is eligible for a 365 Business Finance cash advance?
365 Business Finance only accept the following requirements for a business cash advance :
Have been trading for at least six months.
Your monthly credit and debit card sales of at least £5,000.
Get A 365 Merchant Cash Advance Loan Quotation Today
Interested to know more about merchant cash advance loans and how their funding for merchants can support your business. simply complete the online enquiry form to receive a great business finance deal for your company.
Frequently asked questions
Is a credit check carried out by 365 Business Finance?
No credit check is carried out by 365 Business Finance at the initial quotation stage. Once approved for funding 365 will carry out a search with credit agencies, this may leave a foot print on your credit file.
How much will 365 Finance lend?
The amount you can borrow will depend on your average monthly card takings. So, the more you turnover through your card machine, the more you will be able to borrow. Example : If your business takes an average of £10,000 in sales per month on your PDQ machine or merchant gateway. You could qualify for funding to the same amount released via a merchant cash advance into your bank account.
How long can we borrow for?
Merchant cash advance's are classed as a short-term funding product. The repayment term is based on your business performance from your credit card payments or debit card payments. When sales are slow, you pay back less, and in good times you pay back faster. Typical repayment time are 6 to 9 months, but can be as short as 4 months and as long as 18 months. Once your business has a repayment history, 365 will offer you a top-up your funding, increasing your borrowing amount and extending the term. This will depend on your business affordability and repayment history.
What is the cost?
Every business is different, this is why the cost to each business is unique. 365 commercial finance is clear and straightforward as it is calculated using a factor rate which gives you a total repayment figure. A repayment percentage of each future sale by card is repaid to the lender until the loan amount is paid off in full by the business owner. There are no other hidden charges or costs associated with this type of borrowing.