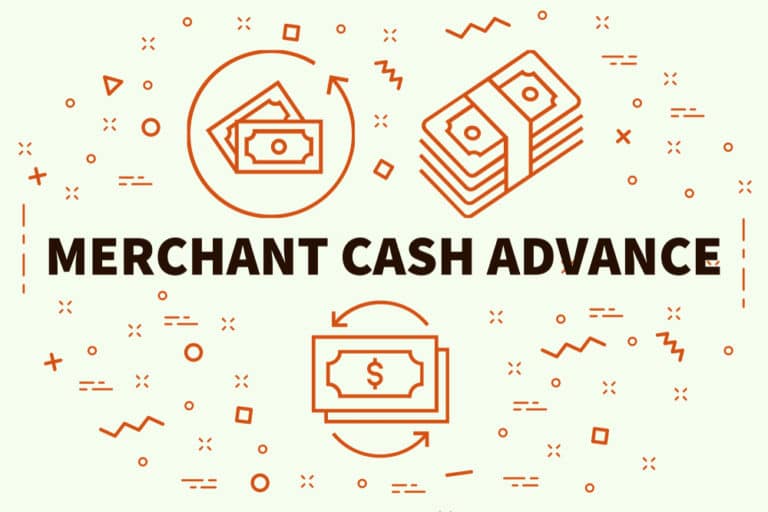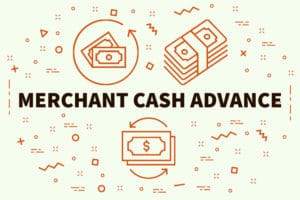 As a retail business owner you know that cash is vital for the business. A cash advance can help grow your retail business. Businesses that don't have funding stagnate!  Suppliers cannot get paid and the growth of the business will come to a stall. Capital starved small retail businesses are turning to a number of alternative funding options to grow. Next alternative products like Business Cash Advances have arrived for the retail sector.  
The retail business receives a lump sum in exchange for a small percentage of its future card takings. In the retail industry, our cash advance product is a perfect fit!
Retail Business Funding Options
Whether your retail business is a clothing store, nail salon, shoe shop, boutique or corner shop, pop up shop, or online retailer, finance has become readily available to the retail industry. Business Cash Lenders are not so dependent on immaculate personal and business credit history. The need for business plans or projections have long gone! Lenders look to view funding on past performance and the businesses ability to generate a fair turnover. Retail business always have season peaks, business cash advance is the perfect fit!
Cash Advance to grow your Retail Business is a quick injection of capital of £5,000 – £200,000. Our retail clients are then able to facilitate future plans within their businesses. A business cash advance is not a loan but a pre-purchase of your businesses future card sales. The merchant provider secures the right to retrieve a portion of your future card sales each month. Your retail business will receive a lump sum that is paid at the outset of the agreement. The business will repay less when things are slow and more when business is flourishing.
Cash Advance for Retail Growth
The other key benefit of the retail cash advance is the speed and simplicity of the application and approval process.  We advise all our clients within 24 hours whether the applicant has been approved.  This makes a speedy and quick process to ensure you can received the funding you require. Cash Advances for retailers offer business owners the unsecured funding they need in a faster and easier fashion.
Retail funding up to £200,000 is available with a maximum term of 18 months.  Funding package are tailored to each retail customer's individual business needs, enabling them to grow their operation efficiently.
Business Cash Advances can been used to;
Carry out Refurbishments
Open a new shop
Purchase additional stock
Marketing for the business
Ease Cash flow issues
Hire staff and ensure they get paid
Pay HMRC.
Apply for Cash Advance
If you wish to apply for a cash advance the following documentation is required:
A copy of your last 6 months' merchant statements. 
Completed application form 
Proof of ID
Your bank details 
Do you think your retail business could use a cash advance? The process is so simple to get started. Simply complete the online enquiry form and a funding specialist will contact you by return.