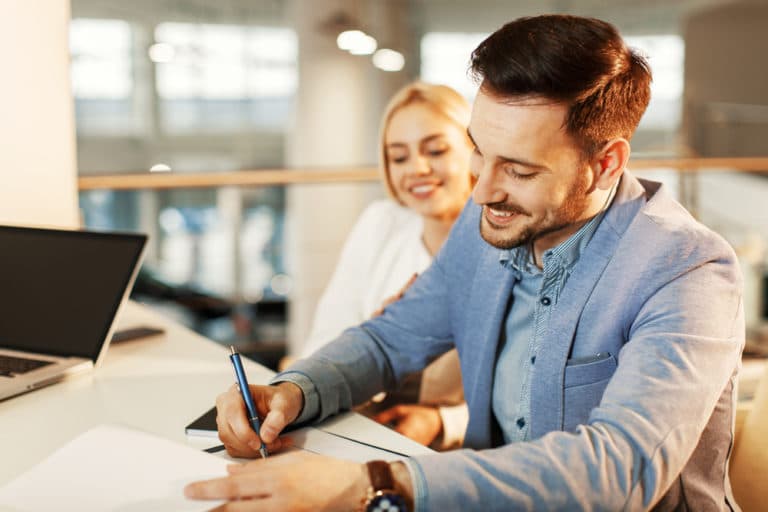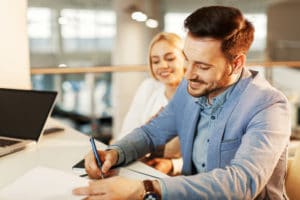 Card Merchant Cash Advance is a flexible and easy alternative form of finance compared to traditional bank loans for business. Our application process is quick and easy, once we receive your application we will contact you with a range of lenders that are tailored to your card merchant cash advance.
Business Funding is available from £5,000 to £200,000 of working capital direct in to your business bank account with-in 48 hours. Card Cash Advances are a prefect funding option for businesses that use a card payment terminal.
Card Merchant Cash Advance
With a Merchant Card Advance lender, we'll advance you between £5,000 to £200,000 for any of your business' requirements. The advance is then repaid by paying us an agreed percentage of your credit and debit card sales (typically between 5% and 20%). You keep 100% of your cash sales. Repayments are automatically processed and hassle-free with the deduction of the repayments taken from your daily intake.
Because repayments are linked to your card sales, you only repay the advance when making sales to your customers, so you pay less in quiet months, and more in better months, but importantly the total repayment amount remains the same irrespective of the length of time it takes to repay. We only get paid when you get paid. It's that simple!
Card Merchant Cash Advance vs Bank Loan 
MERCHANT
CASH ADVANCE
BANK LOAN
Interest rates and fees

One clear, all-inclusive




fee for the duration of




advance. No admin




charges. No interest.




No late fees.

Interest charged




according to the length of




time loan is outstanding.




Admin charges and late




fees payable.

Repayment Period

Flexible repayment




period depending on




your sales (typically




the advances are




repaid in 5 to 10




months)

Fixed repayment




period

Repayment Amount

Flexible repayment




amount depending on




your business'




performance (you




repay a % of your card




sales)

Fixed repayments




irrespective of




underlying business




performance

Security required?

None

In most cases

Business plans required?

No

Yes

Pre-Approval

Within 24-48 hours

Normally weeks

Funding

Within Days

Normally weeks

Access to additional
Funding?

Eligible for additional




advance when 70% of




the advance is repaid

In most cases, the




original advance has to




be fully repaid
Benefits of Using a Card Merchant Cash Advance
A PDQ cash advance has several features that make them an appealing source of funding. When considering an advance, these are the most important benefits to keep in mind.
As with certain types of small business loans or lines of credit, applying for a merchant cash advance is something business owners can do entirely online. You can complete the application and upload any supporting documentation that's required, such as your credit card processing statements in a matter of minutes.
Merchant Funding Is Quick
One of the main selling points of merchant funding is fast and flexible alternative funding. Advance cash providers can render a decision within hours and deliver the funds to you within a matter of days. That's certainly a plus if you need money right away to cover payroll or an unexpected business expense.
Our Card Merchant Funding Cash Advance is linked to your average card transactions taken over the last 6 months of trading.  The total amount you repay is a pre-agreed fixed amount however you only pay back a percentage of your card takings each month.  This means that if you have a bad month, you pay the same percentage as if you had a great month, so you'll always know where you stand. You must be accepting a minimum of £5,000 per month in card sales to apply for this product and businesses trading for over 6 month benefit from auto-approval up to £200,000.
Cash Advance Loans
Card Merchant Cash Advance is available to any trader taking over £5,000 per month on a card machine in their business. Would you like to know more or have a chat about a card merchant cash advance, feel free to complete the online enquiry form and one of the team will contact you by return.