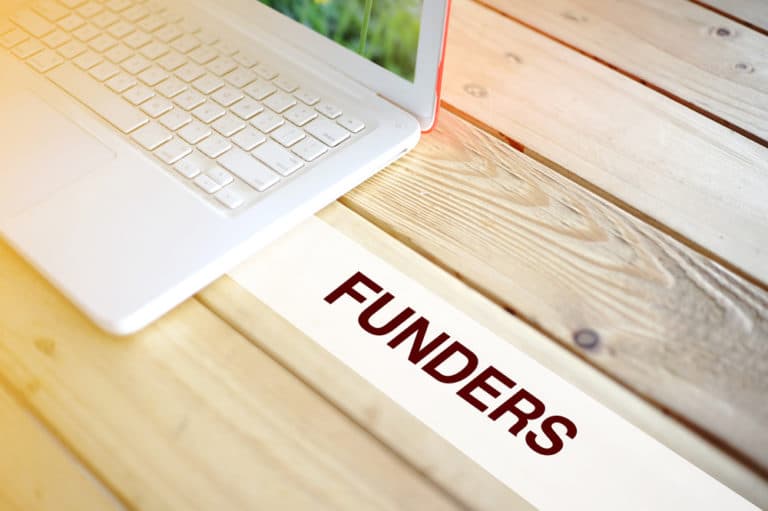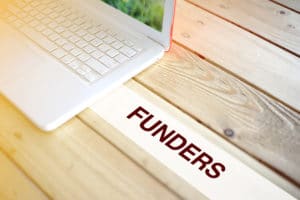 Best Merchant Cash Loan available to UK Based small business. Merchant cash advances, Point of Sale Loan, Merchant Loan Advance or Business Cash Advances as they are know. These are alternative funding products and are one of the best ways to help support your small business financially. There are various companies online that offer this type of Merchant Cash Loan. PDQ Funding time and time again come the highest in rankings for the Merchant Cash Loan Product.
However, while this business funding option presents many benefits, it also comes with some significant drawbacks, so it's good to be aware of any possible alternatives, should card machine loans be unsuitable for your business. In the following paragraphs, we will engage in a comparison between these funding options in order to help you determine which is the best version for you.
What You Need To Know About Merchant Cash Loans
Let's kick this off and start by talking about the best merchant cash loans available. What are the benefits of this kind of loan? What are the drawbacks? Should you get one, or are you better off with an alternative?
PRO: The best strength of a merchant cash loan is lies its repayment method. You see, instead of repaying in regular fixed instalments, you repay in a small, fixed percentage of your debit card and credit card transactions that is taken out automatically every single day. That gives you a lot of flexibility and ensures affordability. In addition, you do not need to secure it with an asset or have an exceptional credit score, because the advance is already secured by granting the lender access to your accounts.
CON: The problem with this is that in order to be able to get a merchant cash loan, your business needs to have transactions with credit cards and debit cards. Not only that, but you need to have at least 6 months worth of transaction history. There needs to be a minimum income from these transactions of around £5,000 per month in order to ensure that you can repay the cash advance.
How long can I take to reply the loan? There is no fixed term on this product, as the loan is directly related to how many sales through the card terminals are made each month. However all merchant cash advance loans are paid back within 12 – 18 months.
So, what is Merchant Cash Loan?
Put simply a merchant cash loan is a short-term unsecured business loan. The repayments are taken at source from the transactions received from clients via the card payment terminal machine. These repayments are charged at a percentage split, usually 15% of each transaction goes towards repaying the loan. These unsecured loans can provide a quick cash injection to a business, helping with funding growth, new equipment, stock, or anything else a business requires to function at its best.
The loan is normally paid back within a 12 – 18 month period, benefits of merchant cash advance include;
No early settlement fees
Repayments are due when you earn, through your PDQ terminal – ideal for renovations or seasonal businesses
Merchant cash advance loans are quick to arrange and can often be deposited within five working days
Loans repayments are minimal on "bad" months with low turnover and higher repayments on good months
Top Up amount available after four months
Borrow £5,000 to £200,000
What do I need to take out a Merchant Loan
This is typically what you will need to be able to take out a merchant loan:
✔ You have been in business for at least six months
✔ Your card transactions are at least £5,000 a month
Usually, this can vary depending on the alternative finance provider.  Some requiring that you have been in business for at least a year, or your card transactions are at least £5,000 a month, for example.
You should consider all of your options when looking at business loans. It is essential that you find the right merchant loan for you and your business.
How Do We Get The Best Merchant Cash Loan Deal?
Merchant cash loan can provide a company with access to funding quickly. In the event of an emergency, or a need to move quickly in order to acquire new stock or equipment. Having this rapid access to funding can be essential for any forward thinking business owner.  PDQ Funding have supported over 1000 businesses with merchant cash advances since we started trading in 2010.
In conclusion, merchant loans could be an excellent option for businesses that need fast access to cash. This type of funding can be used to fund anything from your equipment to where your company is based.
With this type of finance, you can utilise your card sales in order to secure funding for your company, which would be a great solution for retailers, restaurants or other types of businesses that use card transactions as a main payment method in their business.
Get Funding within 48 hours
The process to get a merchant loan advance is so simple, so quick and easy. Simply complete the online enquiry form. Once we have received it a merchant loan specialist will contact you by return and talk though the best finance options.